Wildlife Holidays in Europe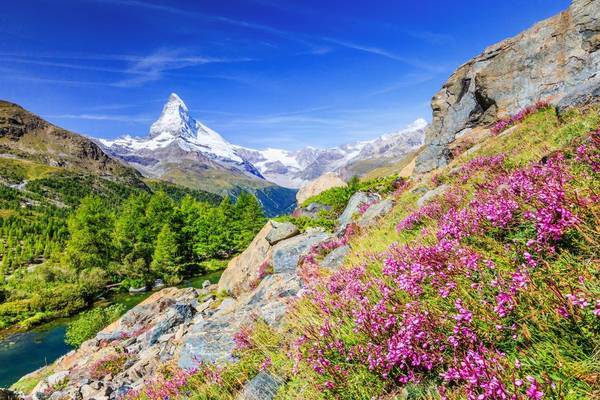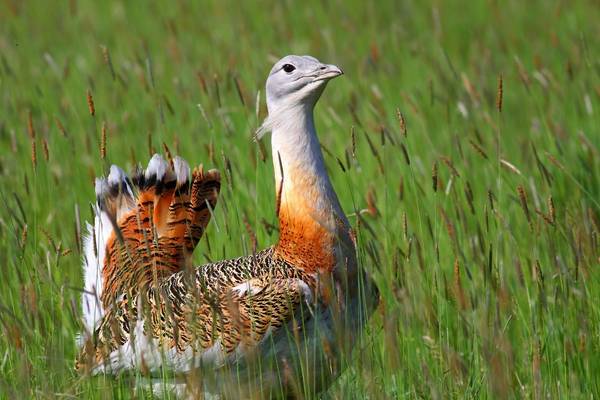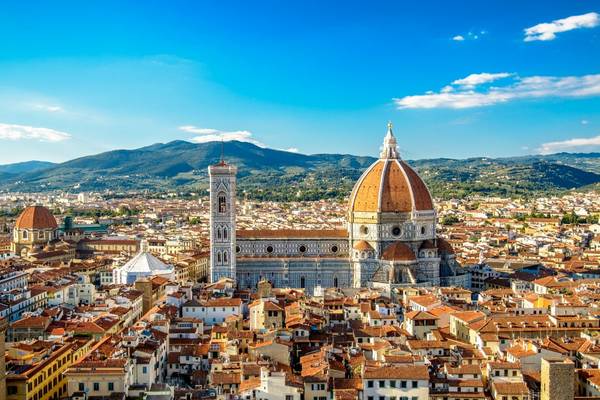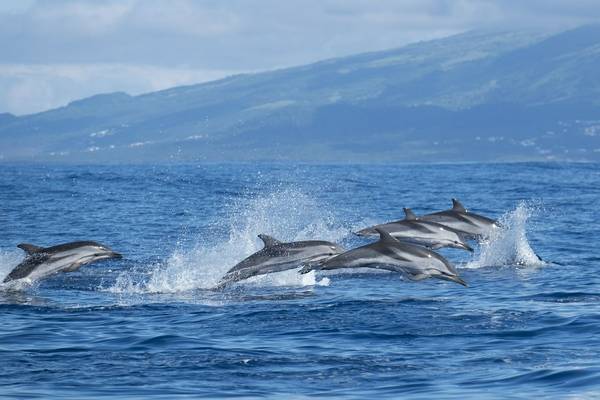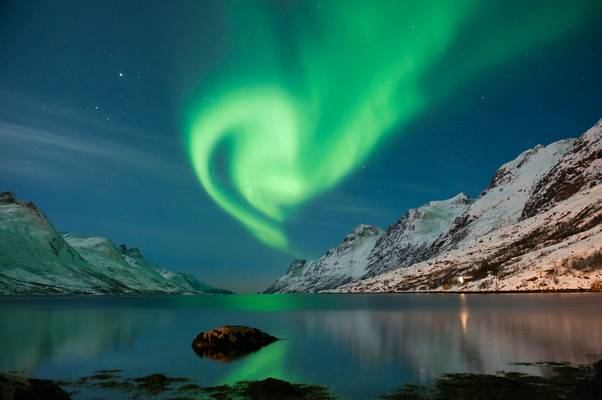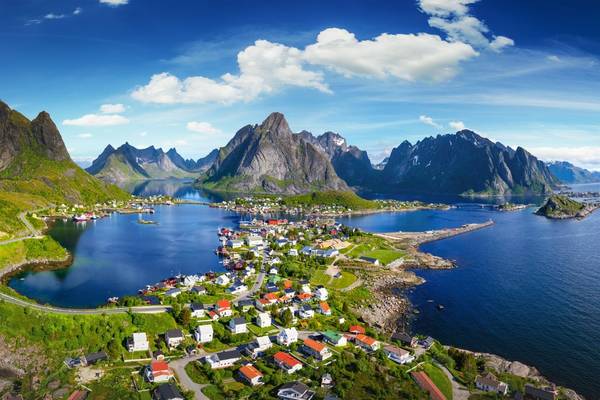 Speak with our Europe specialist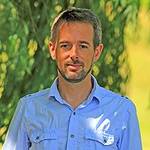 Our Specialist Recommends
"If you love mammals try our short tours to see Bears in Sweden and Finland, or go in search of Wolf or Iberian Lynx in Spain. You can't beat the Swiss Alps for alpine plants, I'd recommend the Pyrenees if you like walking, and for stunning scenery and flowers the Italian Dolomites are outstanding."
Operations Manager
-
Andy Tucker
Naturetrek Tours to Europe
We offer a superb selection of natural history tours in Europe. For the keen walker, our tours amongst the dramatic and awe-inspiring mountain scenery of the  Alps, Tatras, Carpathians, Apennines, Picos and Pyrenees provide a chance to enjoy birds, wildflowers, butterflies and other wildlife, breaking each day, of course, for a legendary Naturetrek picnic lunch! We have a selection of holidays that search for some of Europe's great mammals, and others that head north to enjoy Arctic wildlife, or some of the continent's special islands. Here are some of the our wildlife tours in Europe that you can choose from:
Our British & Irish Breaks
If you prefer to stay within the British Isles, we offer a selection of 100+ tours in England, Scotland, Northern Ireland and Wales, as well as the British Channel Islands of Alderney, Guernsey, Jersey, Herm and Sark, and even an island-hopping tour.