Wildlife Holidays in Cyprus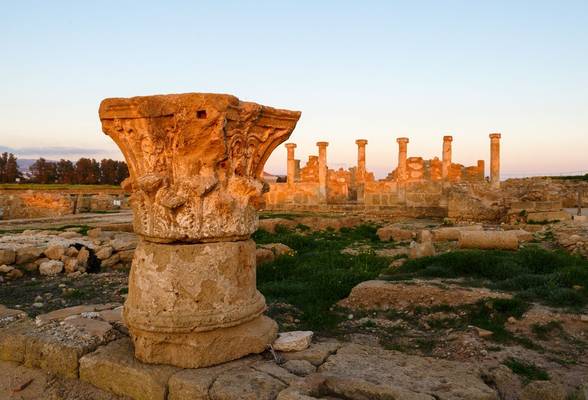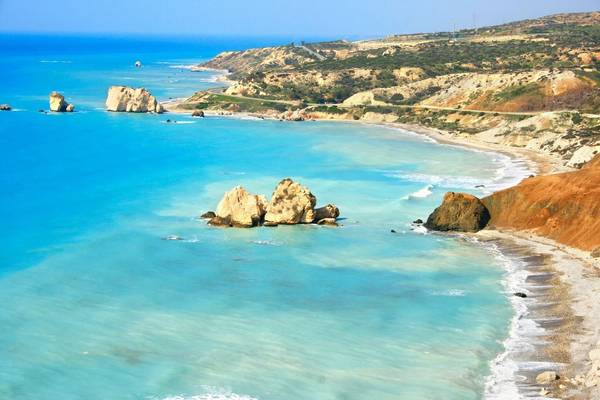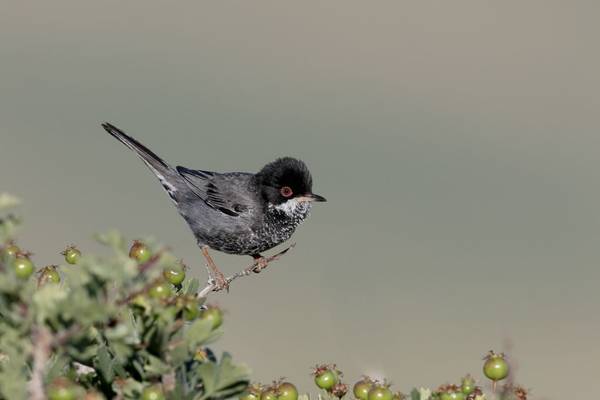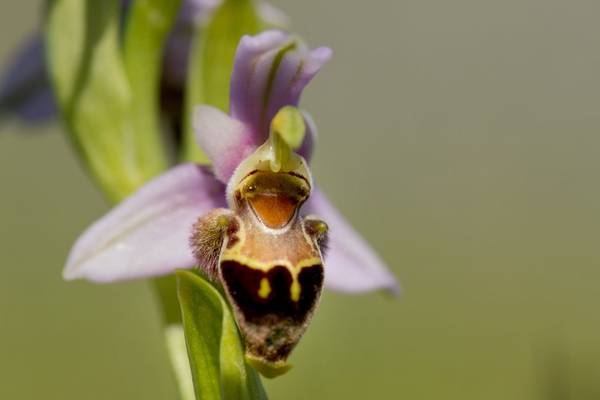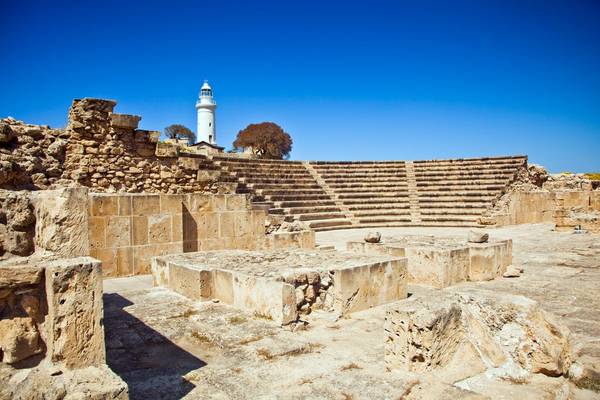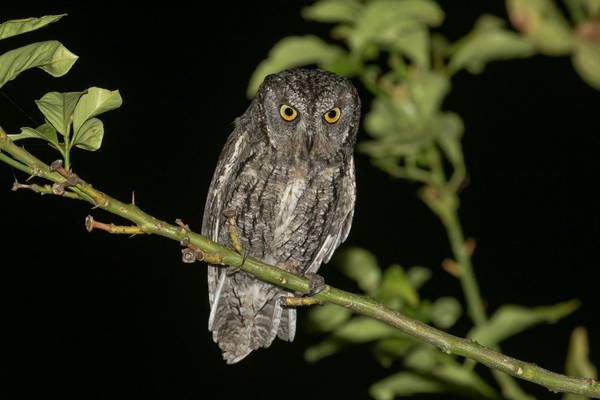 Tell me about Cyprus …
The Republic of Cyprus is a rugged, sun-drenched island at the crossroads of Africa, Asia and Europe.
It is the third largest island in the Mediterranean Sea. Until independence in 1960, Cyprus was under British administration. The Republic of Cyprus is now divided into two parts, with the northern region occupied by Turkey.
The Troodos Mountains cover the south and central areas of the island, while the narrow Kyrenia range runs along the northern coastline. It has a gentle Mediterranean climate and in early spring, while Western Europe endures late winter gloom, Cyprus enjoys clear blue skies and warm sunshine.
Speak with our Cyprus specialist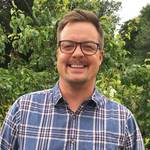 Our Specialist Recommends
"I recommend 'The Island of Cyprus' tour to enjoy the warmth of spring whilst we search for migrating birds, wonderful orchids and other flowering plants on the Isle of Aphrodite."
Operations Manager
-
Barney Jones
Naturetrek Tours to Cyprus
Naturetrek offers a variety of wildlife holidays to Cyprus throughout the year, focusing on the birds, flowers and culture.
What's special about the wildlife?
North Cyprus is renowned in the botanical world for its astonishing variety of flora.
Over 300 species of bird have been recorded in Cyprus, and its bird migration can be particularly spectacular when numerous species pass through, including such rarities as Blue-cheeked Bee-eater, Caspian Plover and White-breasted Kingfisher.
What might I see?
Hillsides cloaked in cheerful anemones, asphodels & marigolds
Up to 30 species of orchid including the stunning endemic Cyprus Bee Orchid
Birds & flowers of the maquis & mountains
Glittering turquoise waters, sun-bleached rocks & characterful tavernas