Wildlife Holidays in the Canary Islands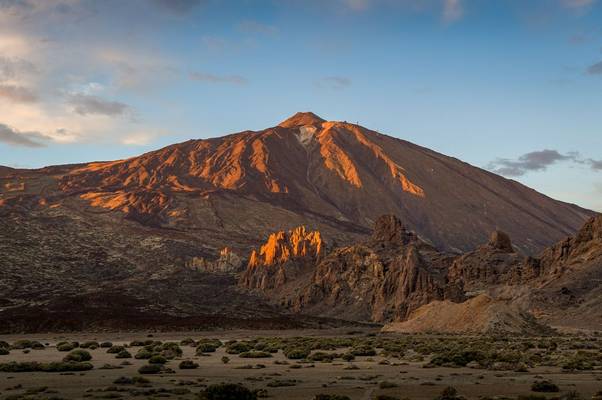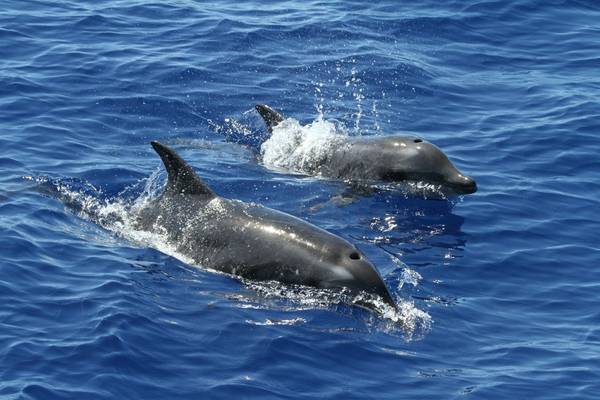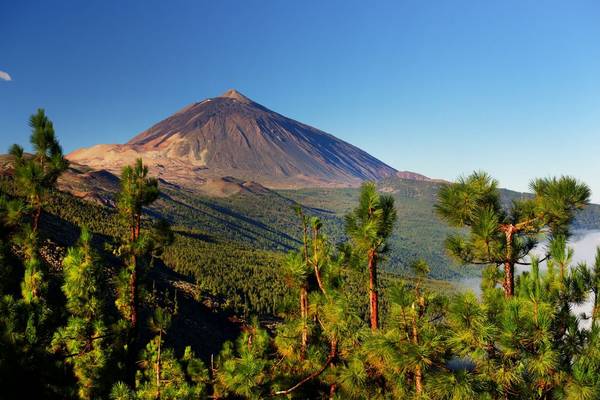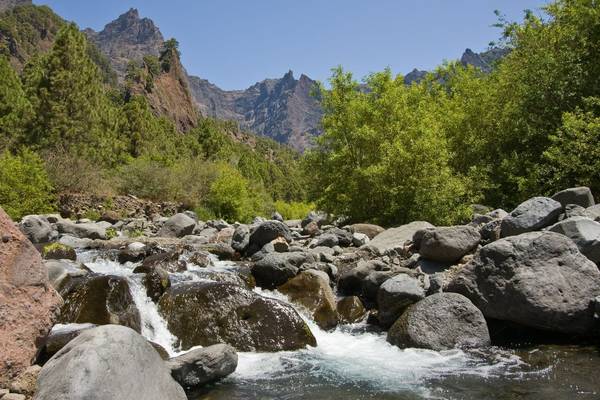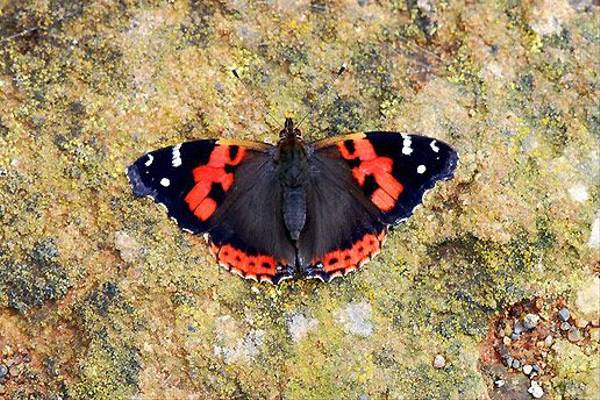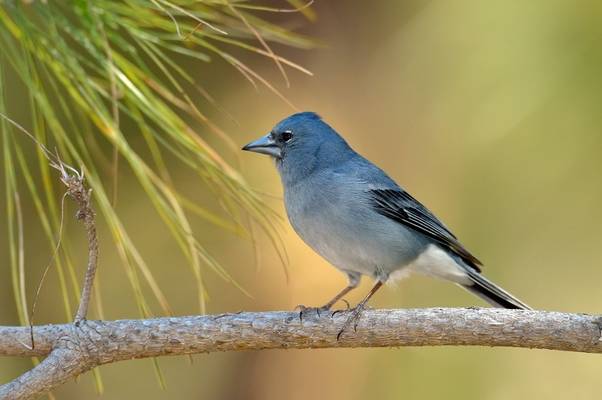 Early buccaneers and conquistadors called the Canary Islands 'the Fortunate Islands' on account of their wealth of plant and animal-life.
The Canary Island archipelago consists of seven volcanic islands isolated for long enough from the mainland to have evolved many unique species.
Situated 100km off the west coast of Africa, the islands enjoy a subtropical climate. Tenerife is the largest island and Fuerteventura the oldest.
Speak with our Canary Islands specialist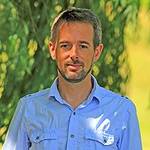 Our Specialist Recommends
"Why not join our 'Canary Islands' holiday where we go in search of the endemic plants (of which there are 600+), birds, butterflies and cetaceans of the Canary islands."
Operations Manager
-
Andy Tucker
Naturetrek Tours to the Canary Islands
We offer an 8-day wildlife holiday in search of the endemic plants, birds, butterflies and cetaceans of the Canary Islands.
What's special about the wildlife?
Plant-life: botanically, the Canary Islands constitute one of the most interesting areas of the world. They are home to a large variety of flowers and more than 600 endemic species!
Bird-life: of particular interest are five endemic bird species, as well as Macaronesian specialities.
Marine-life: the largest congregations of Short-finned Pilot Whales and Bottlenose Dolphins in the Canary Islands are seen in the channel between Tenerife and La Gomera.
What wildlife might I see?
We look for botanical specialities such as the Canary Pine, endemic plants of the high mountain zone & visit Teide National Park
We'll search for endemic passerines including Blue Chaffinch & Tenerife Ringlet, as well as the Macaronesian endemics Berthelot's Pipit, Plain Swift &, of course, the Canary!
Cetaceans such as Short-finned Pilot Whales & Bottlenose Dolphins
Fuerteventura offers a chance of seeing a more African flora & fauna, including Barbary Partridge, Houbara Bustard & Trumpeter Finch