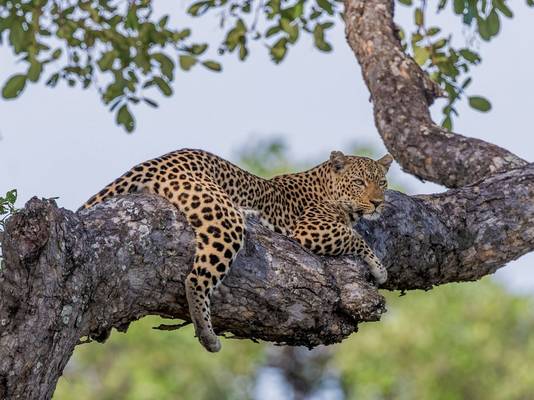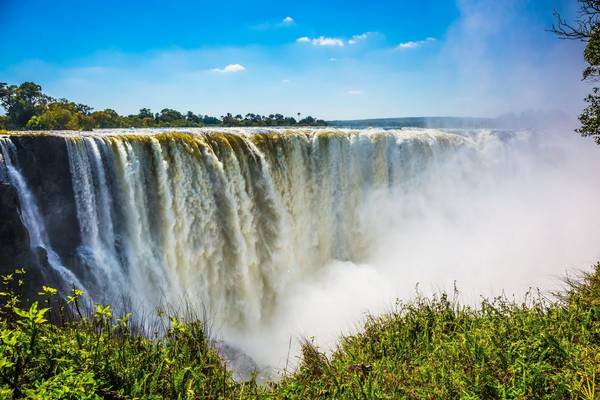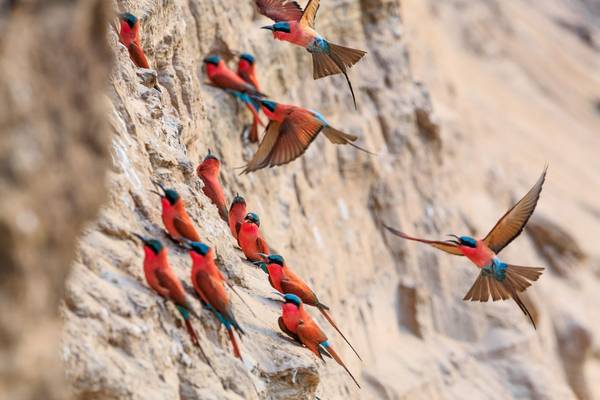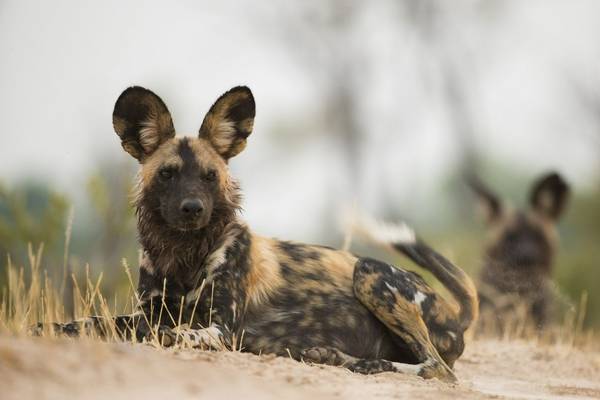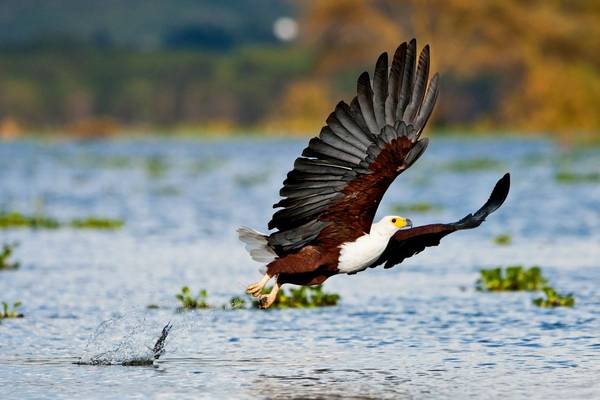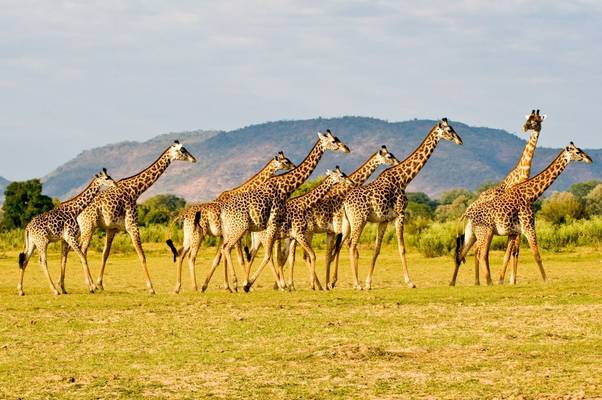 Zambia is huge, covering an area as large as Hungary, Austria, Switzerland and France combined. Roughly kidney-shaped, it is a landlocked tropical plateau of between 900 to 1200 metres above sea level. The country is bordered by Angola to the west, Zaire and Tanzania to the north, Malawi to the east and by Mozambique, Zimbabwe, Botswana and Namibia to the south. Zambia takes its name from the Zambezi River, which rises in the north-west corner of the country and forms its southern boundary.
Much of the nations wealth is derived from mining and agriculture but for the visitor its greatest assets are its unspoilt nature and magnificent national parks. Indeed it is a beautiful country – of trees, grasslands, lakes, rivers and dramatic skies.
From the tumultuous Victoria Falls on the Zambezi River, to the great and varied wildlife of the Luangwa Valley, and from the lakes in the north to the vast floodplains in the west, the country offers an ever-changing spectacle.
Speak with our Zambia specialist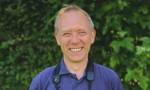 Our Specialist Recommends
"I'd recommend our 'Zambia's South Luangwa National Park – Nkonzi Camp' safari for an experience of the 'real' Africa. Enjoy the wildlife wonders of Zambia's Luangwa Valley, exploring the landscape and watching the mammals and birds on a mix of walking safaris and game drives. Alternatively, if a bush camp to bush camp walking safari appeals then you might like to consider our 'Zambia on Foot' itinerary which can also be arranged on a bespoke tailormade basis"
Operations Manager
-
Paul Stanbury
Naturetrek Safaris in Zambia
Naturetrek offers a range of wildlife safaris and natural history tours in Zambia. Our selection offers:
Bargain birdwatching & mammal safaris
Wildlife safaris to Kasanka & South Luangwa National Parks
Wildlife viewing on foot & evening spotlighting drives
Small group sizes & first class accommodation where you can relax under immense Ebony Trees or take a refreshing dip in the camp swimming pool!
What's special about its wildlife?
South Luangwa is Zambia's finest national park & widely recognised as one of the greatest wildlife sanctuaries in the world
Lagoons teeming with wildlife such as Hippos & spectacular bird life
Nocturnal mammals such as Leopard Crested Porcupine, Honey Badger, genets & civets