Wolf watching tours – See Wolves in their Wild Habitat
Wolves are shy and elusive, which is part of what makes the thrill of seeing a lone wild wolf crossing an open plain, or a pack of wolves feeding on a kill one of the natural world's unbeatable experiences. The wolf's howl is a sound that epitomises the wilderness. Whether across a snow-clad northern landscape or a stark Ethiopian plateau, we are pleased to offer you the chance to see, track or hear a wild wolf on our wolf holidays.
Naturetrek offers the chance to look for wolves in a variety of countries and landscapes. One of the additional attractions of seeing wild wolves is that they inhabit some of the most beautiful places in the world. From dedicated wolf-watching holidays in Spain, where wolf tracks can be seen right outside our guesthouse door, to watching Ethiopian Wolves hunting, we offer a wide range of wolf-watching experiences in Europe and beyond. Here's a selection of our Wolf-watching holidays:
---
Our specialist recommends...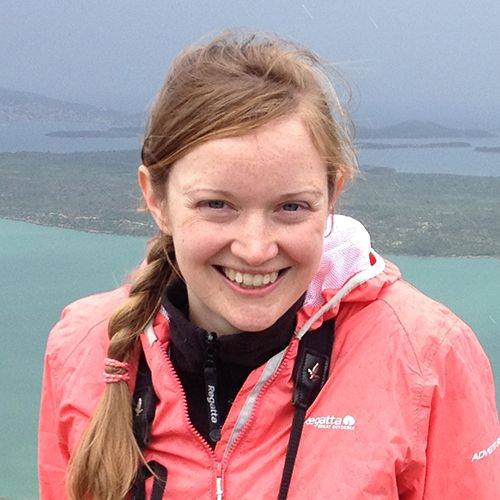 "Our 11-day 'The Wolves of Yellowstone National Park' tour heads for the world's first national park in search of its Grey Wolves. If you want a short break focusing almost exclusively on wolf-watching I'd recommend Wolf-Watching in Spain, while we've also had good wolf sightings in recent years on our holiday to Italy's Abruzzo National Park."

Kerrie Porteous - Operations Manager