Wildlife Holidays in Costa Rica
Oman is one of the most developed and stable countries in the Arab world and has longstanding ties with Britain. It is a friendly country with a newly developed infrastructure and welcoming attitude to tourists. 75% of Oman is Muslim, with Arabic being the official language.
Oman has a starkly beautiful landscape: its interior is a vast desert plain bordering the 'Empty Quarter'; the beautiful Al Hajar Mountains rise out of the desert plain in the north-east; along the southern coast white desert sands are fringed by turquoise sea. Dhofar province in the south-west is particularly interesting, with monsoon influences greatly affecting some of this region's flora and fauna.
Our Specialist Recommends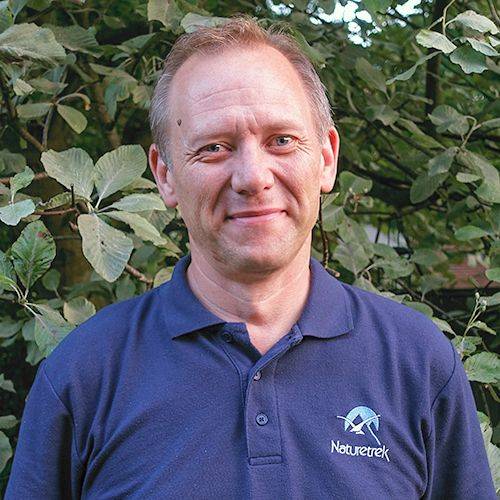 "If birds are your focus, I'd recommend our 16-day bird watching tour to Costa Rica which visits a cross section of Costa Rica's habitats and altitudes. It's possible to see over 30 species of hummingbirds, Scarlet Macaws flying to their night-time roosts and arguably the world's most beautiful bird, the Resplendent Quetzal. We also offer an 11-day holiday which combines birdwatching in the highlands of the Talamanca Mountains with a visit to the lowland rainforests of Tortuguero National Park, while our Best of Southern Costa Rica holiday explores little-known, but superb, Corcovado National Park in the south, one of the most biologically diverse places on the planet"
Operations Manager
-
Paul Stanbury