Wildlife Holidays in Ethiopia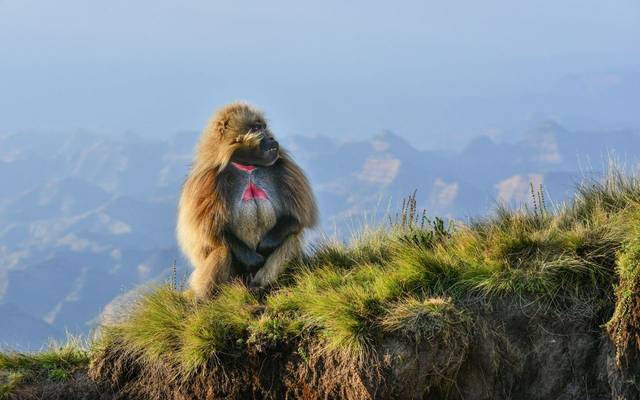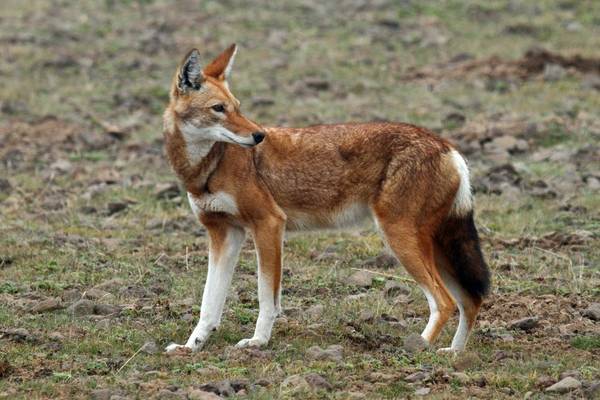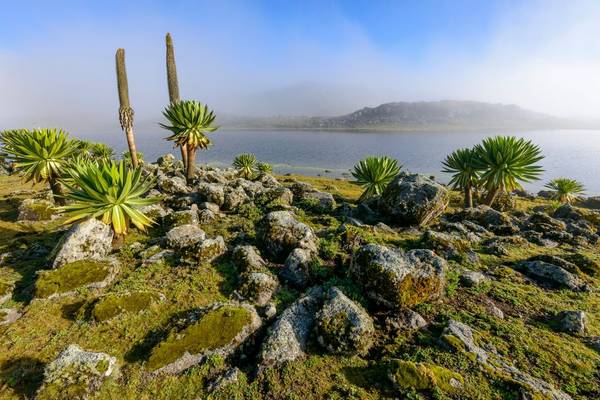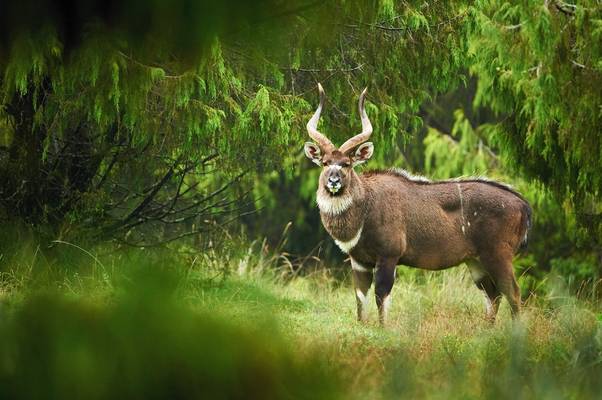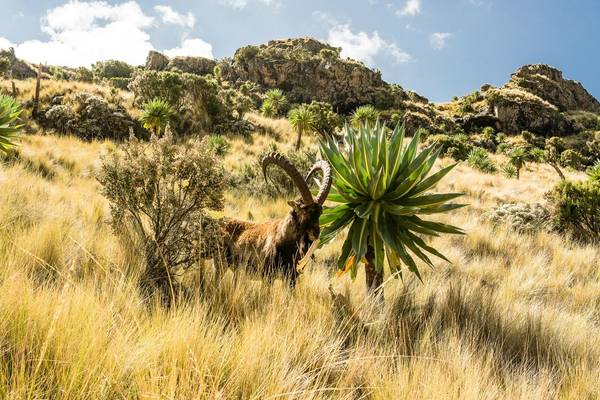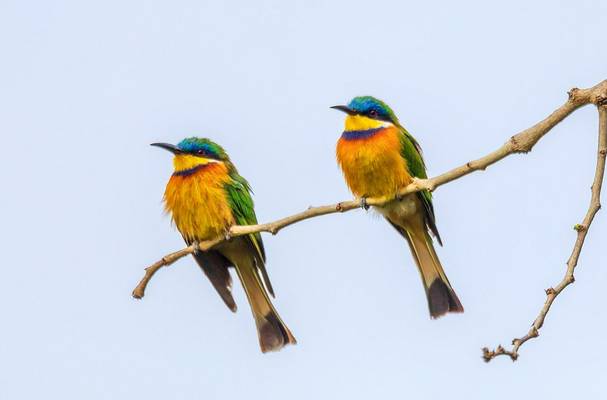 Ethiopia combines some of the world's most spectacular scenery and a long and fascinating history, with outstanding wildlife. It was perhaps the earliest home to man, and later to Prester John and a dynasty originating from the Queen of Sheba and concluding with the Emperor Haile Selassie in 1974. It is a land of mixed race and mixed religion, of countless tribes and even more languages, mingled and matured by time and history. It is not only the country's long and rich history that makes Ethiopia such a special place, however, for its wildlife, too, is both exciting and unique.
Speak with our Ethiopia specialist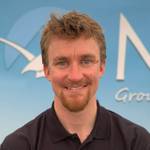 Our Specialist Recommends
"If you want to experience an exciting wildlife destination in Africa but something a little different from the typical African Safari, then Ethiopia is a fantastic destination! Our 'The Best of Ethiopia' tour focuses on the spectacular landscapes of Ethiopia, as well as the country's varied wildlife. Superb for both mammal and bird lovers, and with some fascinating history too, Ethiopia is the ideal 'all round' destination."
Operations Manager
-
Matt Eade
Naturetrek Tours to Ethiopia
Naturetrek offers a range of wildlife tours in Ethiopia focusing on the country's abundant bird life and mammals, plus its varied and spectacular landscapes and rich history. As well as our longer 'Best of Ethiopia' and 'Ethiopia – Wildlife and History' tours, we also offer bargain mammal and bargain bird tours for those on a budget or stricter timescale.
What's special about its wildlife?
Ethiopia's wildlife, particularly its avifauna, is outstanding.
Over 830 birds have been recorded, of which around 50 are endemic or near-endemic
80 species of larger mammals survive, of which 10% are endemic
Some highlights include:
Walking in the spectacular Simien Mountains, the 'Roof of Africa'
Following the Great Rift Valley south to the lush forested hills of Wondo Guenet
Exploring the productive forests by the shores of Lake Langano
Crossing the Sanetti Plateau and descending into the Harenna Forest in the Bale Mountains, in search of Ethiopian Wolf, Giant Mole Rat, Bale Monkey, and up to 14 species of endemic bird
Visiting the famous 800-year old monolithic rock-hewn churches in the medieval capital of Lalibela
What wildlife might I see?
Endemic birds such as Black-headed Siskin, Abyssinian Catbird and Rouget's Rail in the Bale Mountains
Ostriches plus Kori and the rarer Arabian Bustards in Awash National Park
Endemic mammals including Mountain Nyala, Menelik's Bushbuck & Giant Molerat
Beautiful Ethiopian Wolves in the Bale Mountains
Huge troops of up to 400 Gelada Baboons grazing the grasslands of the Simien Mountains
Fish Eagles and waterbirds of Lake Awassa and Lake Abiata
Rich flora including Giant Lobelias