Wildlife Holidays in Ethiopia
Ethiopia combines some of the world's most spectacular scenery and a long and fascinating history, with outstanding wildlife. Many people believe Ethiopia to be the earliest home to man. Historians have proclaimed it to be the legendary kingdom of Prester John, and suggest a dynasty originating in the country from Queen Sheba, concluding with the Emperor Haile Selassie in 1974. It is a land of mixed race and mixed religion, of countless tribes and even more languages. It is filled with donkeys, cattle, and an elegant people ... plus the finest of Africa's mountain scenery. Ethiopia has been a melting pot since Christ for ideas from the East, West and Africa. Our Ethiopia
Naturetrek Tours to Ethiopia
Naturetrek offers a range of wildlife tours in Ethiopia focusing on the country's varied and spectacular landscapes, its rich history, plus its abundant bird life and mammals. We also offer a choice of bargain mammal & bargain bird tours for those on a budget.
What's special about its wildlife?
Its wildlife, particularly its avifauna, is outstanding.
Over 830 birds have been recorded of which 29 are endemics
80 species of larger mammals survive of which seven are endemic
Some highlights include:
Walking in the Simien Mountains
Following the Great Rift Valley south to the lush forested hills of Wondo Guenet
What wildlife might I see?
We hope to see nearly half of Ethiopia's 29 endemic bird species
The endemic Mountain Nyala, Menelik's Bushbuck & Giant Molerat
Fish Eagles & waterbirds of Lake Awassa & Lake Abiata
A visit to the beautiful Bale Mountains in search of Ethiopian Wolves
The country's rich flora including Giant Lobelias
Our Specialist Recommends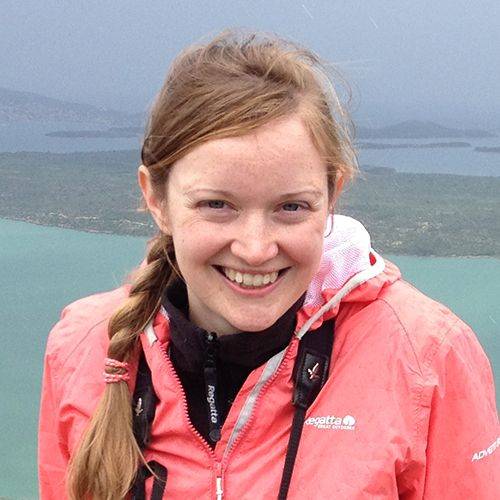 "If you want to experience an exciting wildlife destination in Africa but something a little different from the typical African Safari, then Ethiopia is a fantastic destination! Our 'The Best of Ethiopia' tour focuses on the vaired and spectacular landscapes of Ethiopia, as well as the country's varied wildlife. Superb for both mammal and bird lovers, Ethiopia is the ideal 'all round' destination."
Operations Manager
-
Kerrie Porteous