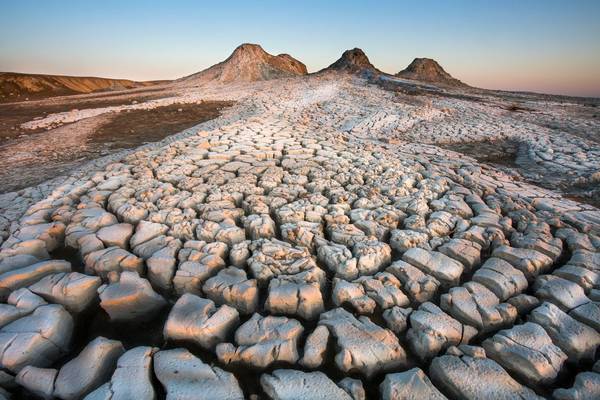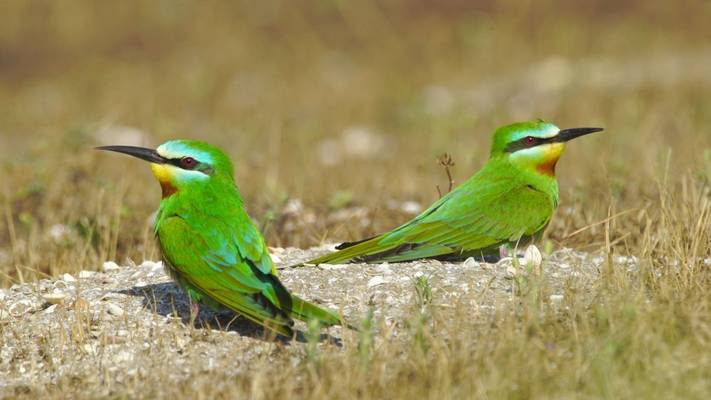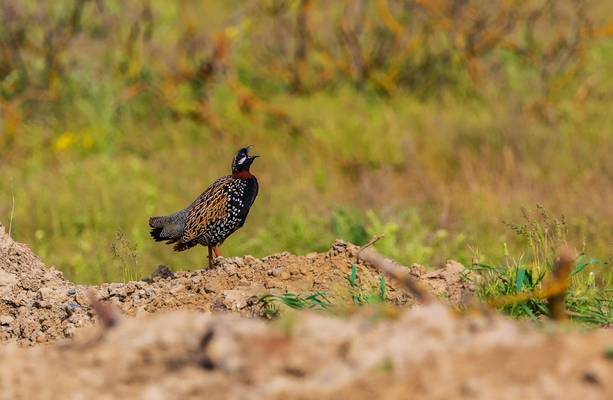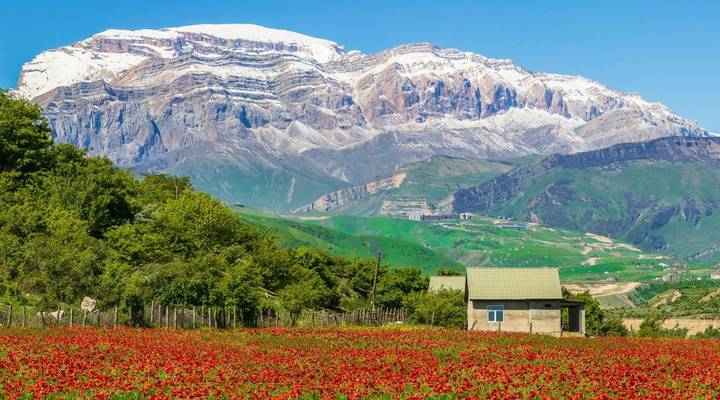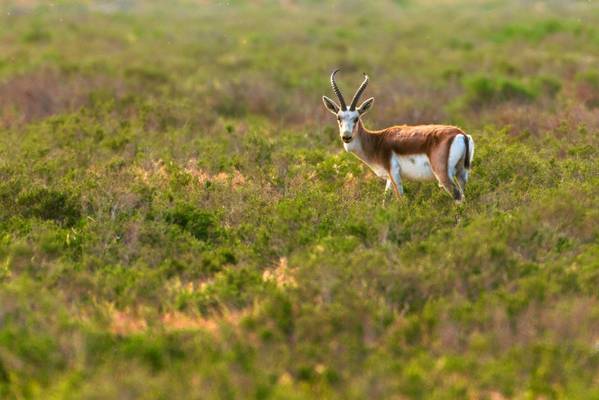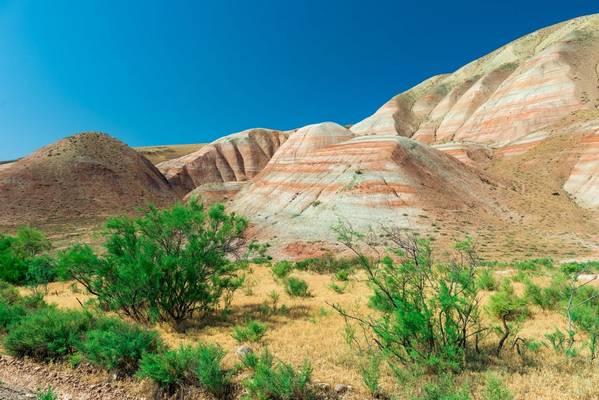 Azerbaijan, nestled between eastern Europe and western Asia, boasts a diverse array of ecosystems that support a superb suite of wildlife. From soaring mountain ranges to lush forests, and from arid deserts to pristine coastal areas, Azerbaijan's national parks provide a haven for both native and migratory species.
Azerbaijan's strategic location at the crossroads of continents has contributed to the remarkable diversity of its wildlife. The country is home to over 400 bird species, and a variety of mammal, reptile, amphibian, and flora species.
Speak with our Azerbaijan specialist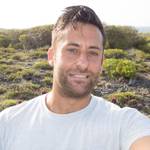 Our Specialist Recommends
"I recommend our Azerbaijan's Autumn Migration tour for the sheer number of birds migrating through the Besh Bermag bottleneck!"
Operations Manager
-
Dan Lay