Wildlife Holidays in Peru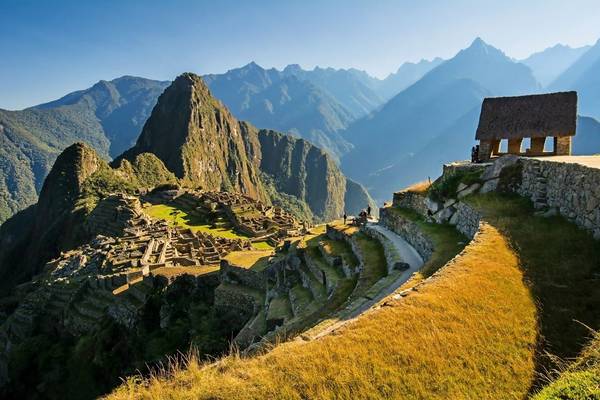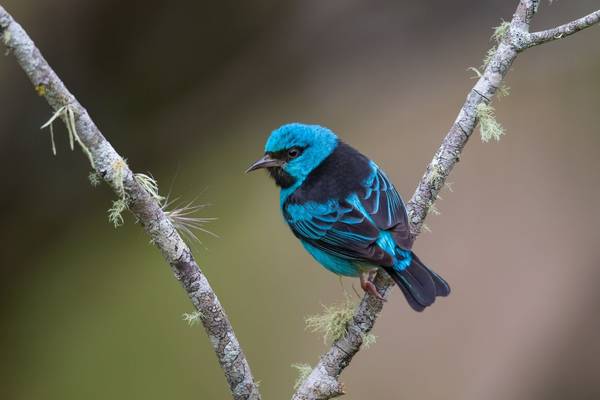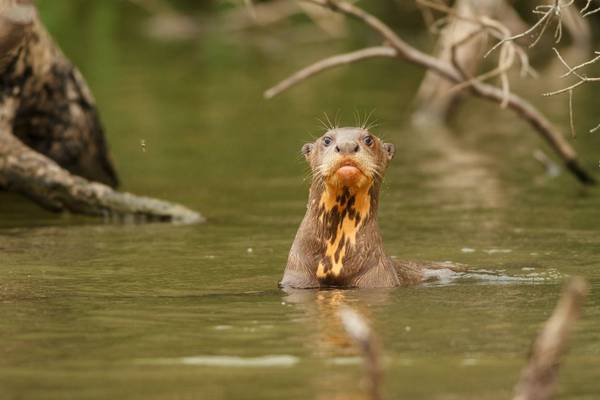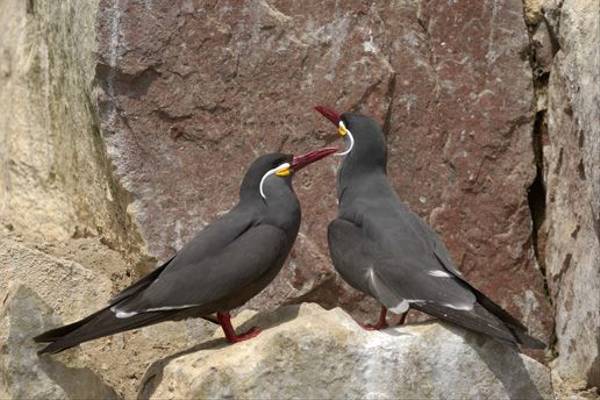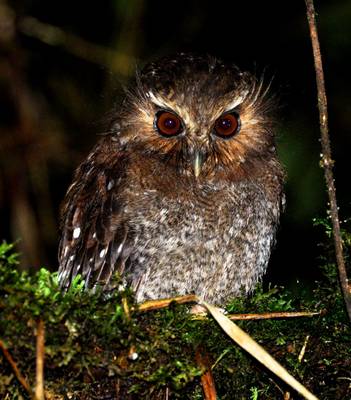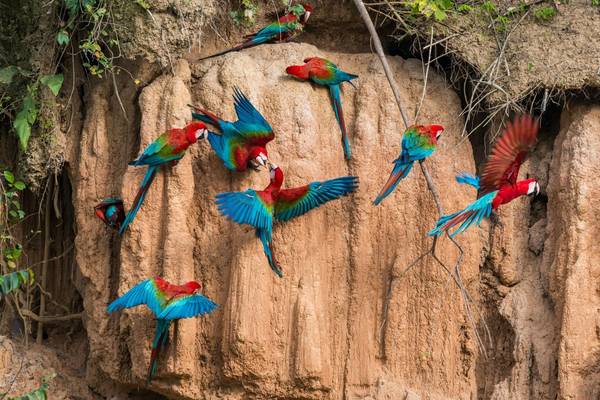 Peru epitomises South America for many of us and offers bird watchers and wildlife enthusiasts the travel experience of a lifetime.
Almost everybody harbours longings to see the magnificent scenery of the high Andes, the evocative ruined cities of the Incas and the great rainforests of the Amazon basin.
Peru possesses an unrivalled range of environments inside one country, including harsh deserts, vast rainforests, high snow-covered peaks, Amazonian ox-bow lakes, offshore islands, temperate cloudforests, glaciers, volcanoes, grasslands and cactus-studded canyons.
Transitions from one environment to another are extremely rapid and our tours visit all the major habitats found in Peru, from the Pacific Ocean to the Andes and the lowlands of Amazonia, passing through some of the finest scenery in the world.
Speak with our Peru specialist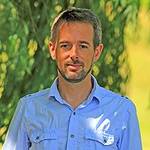 Our Specialist Recommends
"I recommend our Macaws & Machu Picchu tour where we explore the country's most important maritime reserve, visit the ancient city of Cusco and trek to Machu Picchu. The wildlife highlight is a visit to an isolated macaw clay-lick on the upper Tambopata River."
Operations Manager
-
Andy Tucker
Naturetrek Tours to Peru
Naturetrek offers a range of wildlife holidays and natural history tours in Peru which offer bird watching, mammal watching and culture.
What's special about the wildlife?
Peru has an exceptional natural history, including a rich marine life and mammalian fauna. For bird watchers, Peru is particularly special. Its magnificent bird life includes:
Huge condors sailing past icy peaks
Packed masses of seabirds on the guano islands
Pink flamingoes dotting the waters of high-altitude soda lakes
Toucans eating ripe fruit in the rainforest canopy
Hundreds of macaws, parrots & parakeets gathering at claylicks at dawn
Over 1,800 bird species with more endemics than any other country!
Highlights from our Peru wildlife holidays include:
Trekking to Machu Picchu (we are the only specialist wildlife tour company to offer the Inca Trail)
Macaw claylicks on the Tambopata River
Seabirds of the Humboldt Current & Ballestas Islands
Cock-of-the-rock, tanagers & quetzals in the cloudforests of Manu
Optional flight over the Nasca lines