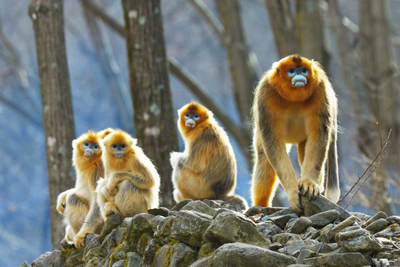 The BBC's wonderful new series A Perfect Planet continued to enthral this week. We can take you to every corner of the earth and with us you can see Musk Ox, Wolves and Arctic Hares, and even go to the Sahara!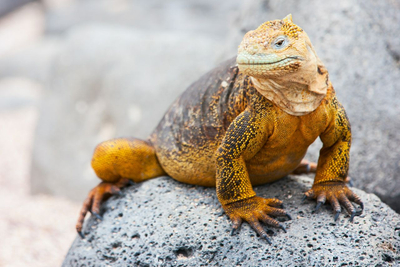 Episode 1 of the BBC's wonderful new series, A Perfect Planet, portrayed a series of amazing natural history stories, connected by volcanic activity. In this article, read about the tours which can take you in search of the amazing species featured in this episode, to such places as The Galápagos, Tanzania, Yellowstone and Kamchatka.
In this month's tour leader spotlight, we join tour leader, Philip Thompson, who has been leading Naturetrek tours since 2006.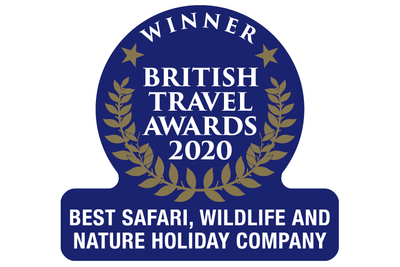 We are thrilled to announce that on 14th December we won the 'Best Safari, Wildlife & Nature Holiday Company' category at the British Travel Awards for a second year running!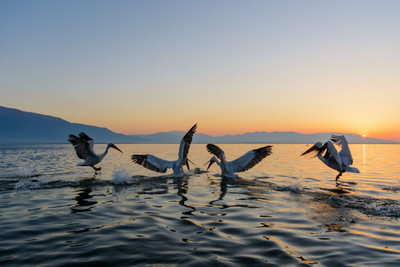 Read about highlights from recent tours to Greece, Mull and the Isles of Scilly.