Wildlife Holidays in Georgia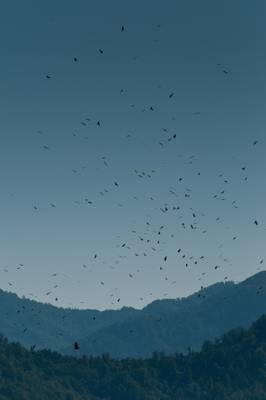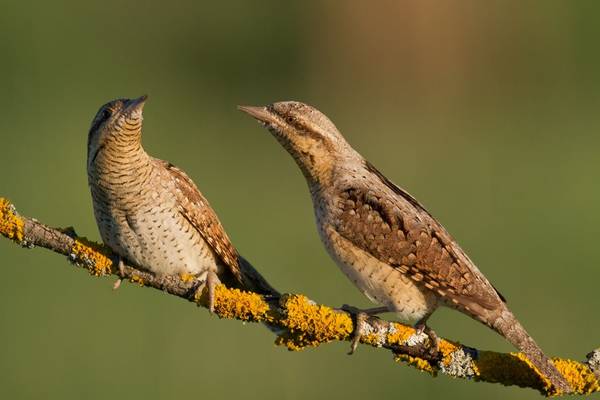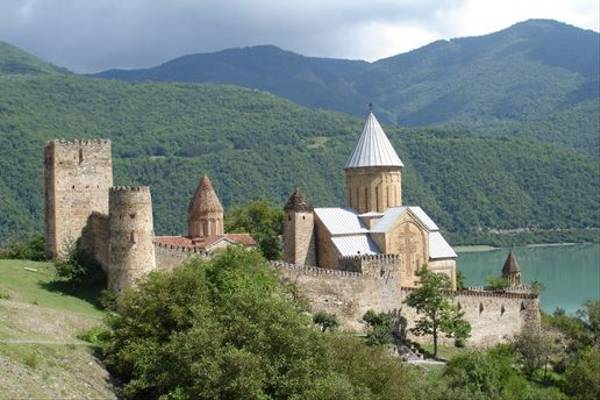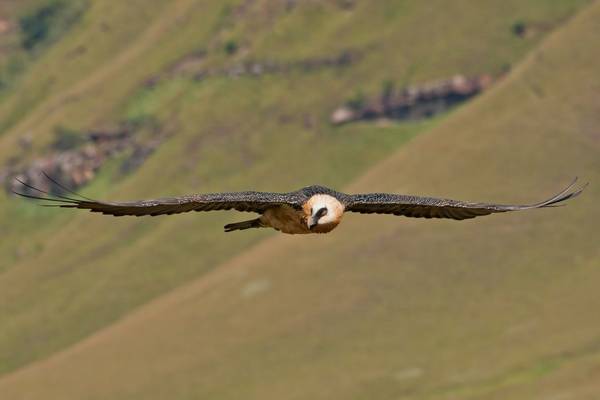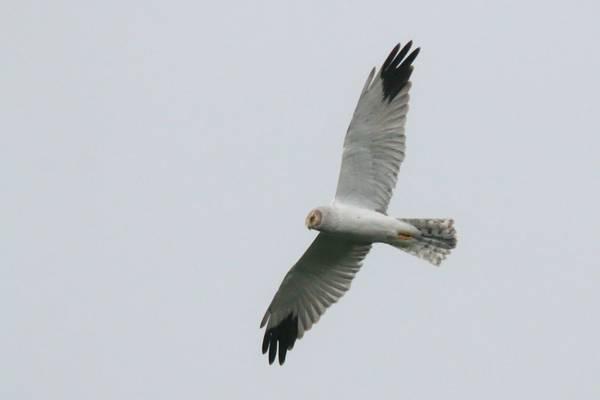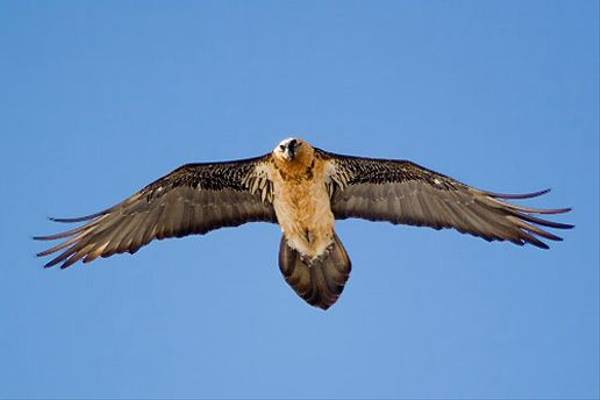 The Republic of Georgia is a sovereign state situated in the Caucasus region of Eurasia, at the junction of eastern Europe and western Asia. It was a member state of the Soviet Union until independence in 1991.
The imposing Caucasus Mountains form a natural frontier between the vast Russian Federation to the north, and Georgia.
The Caucasus Mountains sweep from the Black Sea to the Caspian Sea, while the central region of Georgia is characterised by a distinctive steppe habitat. Forest, marsh-forest and swamp are among the country's other habitats. It has a very diverse climate.
Speak with our Georgia specialist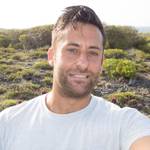 Our Specialist Recommends
"I recommend our Georgia's Raptor Spectacular tour to witness the astonishing sight of thousands of raptors passing overhead. Each autumn over a million birds of prey migrate from Russia to their wintering grounds in Africa, passing over Georgia as they are funnelled between the Caucasus mountains and the Black Sea."
Operations Manager
-
Dan Lay
Naturetrek Tours to Georgia
Naturetrek offers a Spring bird watching tour in search of the special montane species of the high Caucasus and the lowland birds of central Georgia's steppe habitats.
In the Autumn our Raptor Spectacular puts you in prime position for one of the great spectacles of the natural world.
What's special about the wildlife?
Georgia is home to a large fauna. Its bird life is particularly interesting and it has over 330 bird species, including specialist birds of the Caucasus mountains and steppe regions.
The Autumn over a million raptors pass over Georgia on their way south to their wintering grounds. We also visit wetlands such as the Chorokhi Delta and Lake Paliastomi which hold an excellent range of migrants on land and water such as Red-necked, Slavonian and Black-necked Grebes, Ferruginous Ducks, Night and Purple Herons, Black Storks, Black-winged Pratincoles, Grey-necked Swamphens, Spotted Crakes and Red-throated Pipits to name a few.
What might I see on the spring tour?
The Caucasus mountains are an island of endemism with special birds such as:   
Great Rosefinch, Guldenstadt's Redstart and Mountain Chiffchaff
Caucasian Snowcock & Caucasian Black Grouse
The grasslands host great numbers of:
Corn Buntings, Calandra Larks & Isabelline Wheatears
European Bee-eaters, Hoopoes and European Rollers are a common colourful feature of our picnic lunches in the field.
Other notable possibilities include the North-bound migrants such as Red-throated Pipit, Thrush Nightingale, Red-breasted Flycatcher & White-throated Robin.