Wildlife Holidays in Belize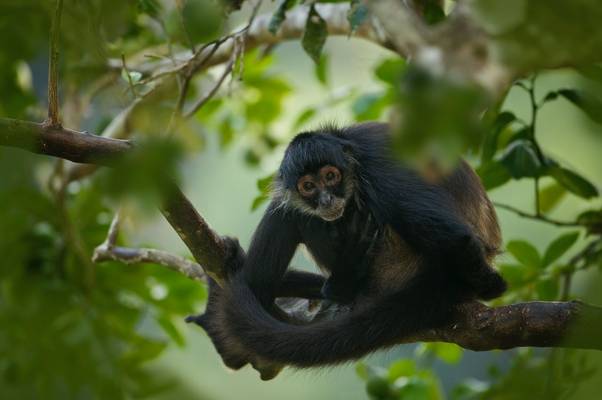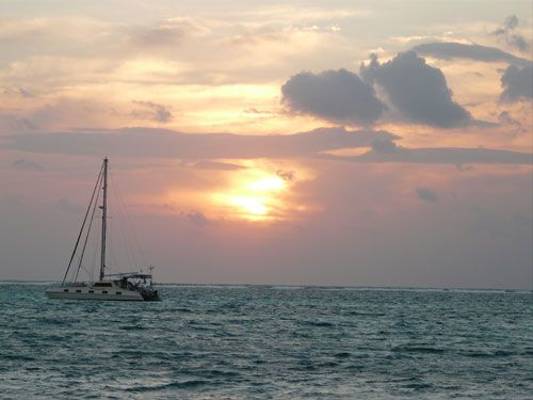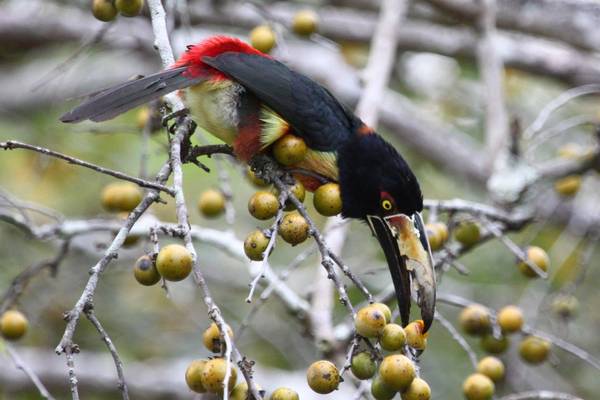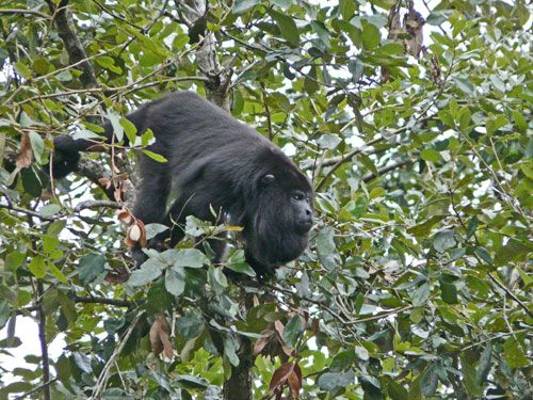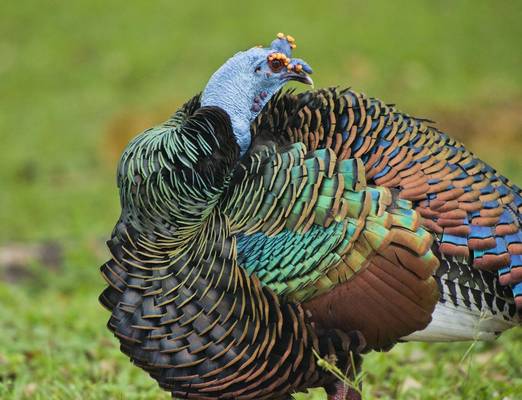 Situated in Central America, Belize (formerly British Honduras) is bordered by Mexico to the north and its eastern coast is on the Caribbean Sea. It has a very low population density and English is the official language.
Centuries of underdevelopment have today given Belize its greatest resource: its magnificent and well preserved natural history, and the country is now one of the world's leading ecotourism destinations.
It offers swathes of untouched rainforest, endless savannah and mangrove coasts, and the most splendid coral reef in the western hemisphere – second only in size and grandeur to Australia's Great Barrier Reef.
In addition to its superb natural history, Belize has over 900 ancient Mayan ruins, including the magnificent ruined Mayan city of Tikal just over the Guatemalan border.
Speak with our Belize specialist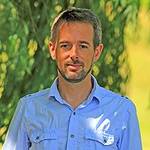 Our Specialist Recommends
"Why not try our 'Belize' wildlife holiday where we enjoy the region's diverse mammals and birds, as well as the impressive Mayan ruins, or perhaps our 'Belize & Tikal' tour on which we explore the undisturbed forests, magnificent ruins and coral reefs in the realm of the Maya."
Operations Manager
-
Andy Tucker
Naturetrek Tours to Belize
We offer one main natural history tour to Belize which takes the form of a 15-day bird watching holiday visiting all of Belize's highlights: undisturbed forests, magnificent Mayan ruins and pristine coral reefs.
The main sites of interest are all located within a pleasantly manageable geographical area and served by comfortable accommodation.
We also offer tailormade wildlife holiday options in Belize.
What's special about its wildlife?
Belize offers excellent, fairly easy, Neotropical bird watching including hummingbirds, trogons and manakins, plus an array of interesting mammal species.
What might I see on the Naturetrek Belize tour?
A wonderful variety of wetland birds including specialties such as Sungrebe, Jabiru & Mangrove Vireo
A site where over 300 species of birds have been recorded within an 8-mile radius & hummingbirds, tityras, becards & flycatchers can be watched from a comfortable viewing deck
Puffbirds, honeycreepers & Guatemalan Howler Monkeys, plus Mayan ruins at Tikal
Night-time lagoon spotlight search for Hickatees, Fish-eating Bats & nocturnal birds
A marine reserve to look for Nurse Sharks & groupers
Rest and relaxation in the Caribbean breeze