Big Cat Watching Holidays – 100% record of success!
Big cats are among the world's most admired and sought-after mammals, and Naturetrek has the broadest and most comprehensive range of 'big cat holidays'. We offer tours to watch all of the world's most iconic cat species including: Tigers in India and Nepal, Jaguars in the Pantanal, Pumas in Chile and Snow Leopards in India and Mongolia, as well as safaris to see a superb variety of Africa's cats such as Lions, Cheetah and Leopards.
You can also look for Asiatic Lions in India, and Leopards in Sri Lanka on our tours. We do not neglect the smaller species of cat and we also offer dedicated short breaks which go in search of Wildcat and Iberian Lynx.
---
Our specialist recommends...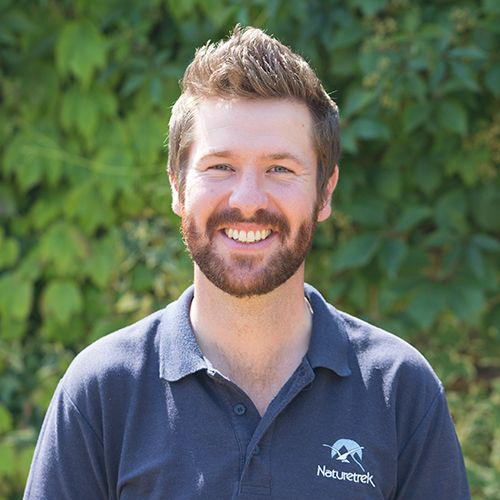 "Naturetrek has been instrumental in designing, researching and pioneering many of the big cat (and smaller cat!) tours on the market. Our dedicated Tiger-watching tours have an unparalleled 100% success record with sightings, while if you want a holiday dedicated to looking for Jaguars, you can't do any better than our 'Brazil – Just Jaguars!' tour. Our 'South Africa – Just Cats!' holiday offers a chance to see a wide variety of cats close to in stunning scenery"
Tom Mabbett - Operations Manager