Wildlife Holidays in Sweden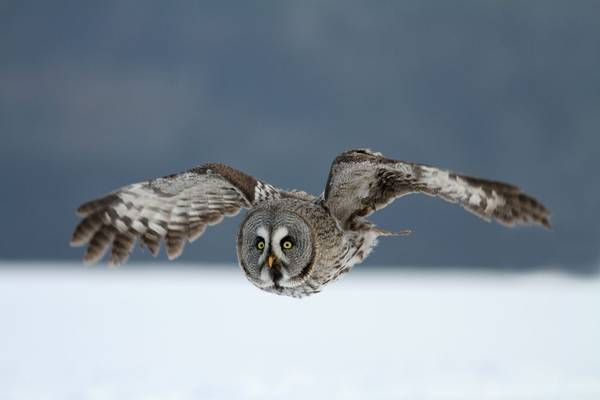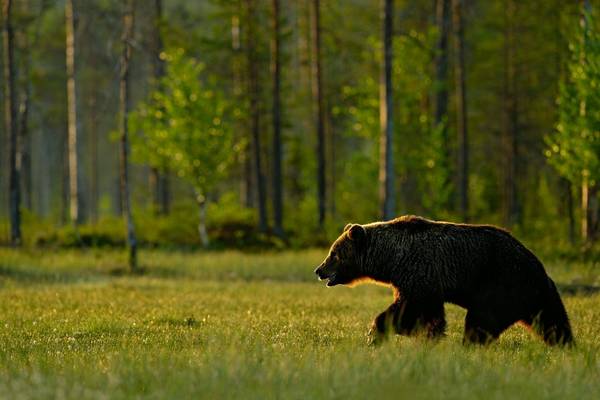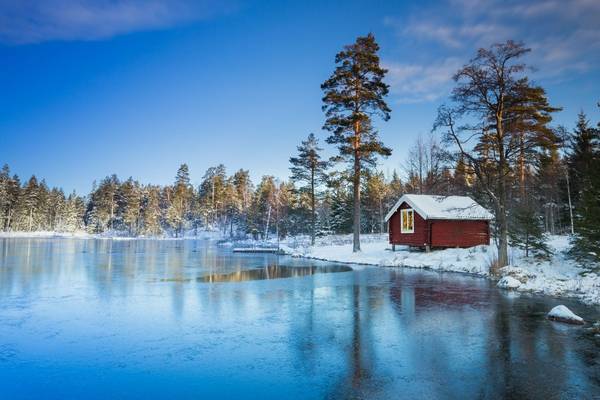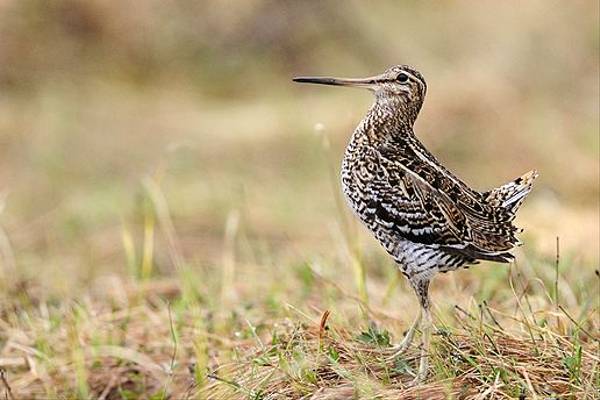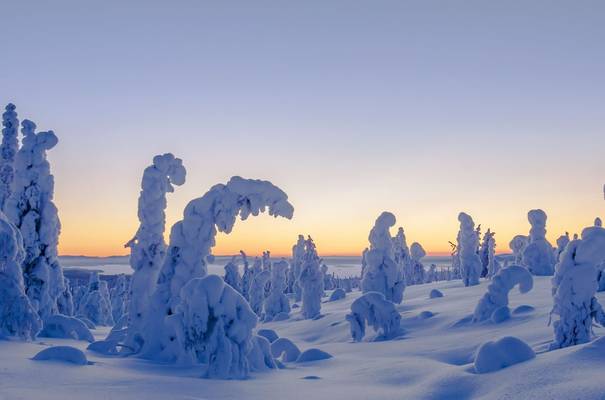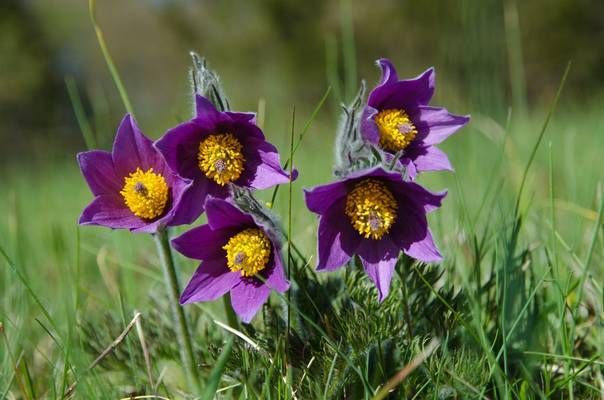 Sweden is a Nordic country in Scandinavia. Stockholm is its capital and largest city. Sweden became a member of the European Union in 1995 and it is the third largest country in terms of area in the EU. It has a low population density – 21 inhabitants per square kilometere, and about 85% of the population lives in urban areas.
Famous for its Viking past, today the Kingdom of Sweden is a highly developed democracy and a peace loving nation.
Sweden has a long coastline to the east, while to the west is the long Skanderna mountain chain. 15% of Sweden lies north of the Arctic Circle and about 65% of the country is covered in forest. Gotland and Oland are its largest islands, and Vanern and Vattern are its largest lakes. Most of Sweden has a temperate climate.
Speak with our Sweden specialist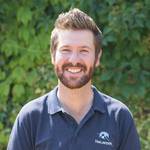 Our Specialist Recommends
"'Sweden's Upland Birds is a fantastic tour exploring Vastmanland and southern Lapland in search of lowland forest and wetland birds such as Northern Hawk Owl and Black-throated Diver, plus charismatic avifauna of the magnificent upland and wilderness regions of Sweden.  
Operations Manager
-
Tom Mabbett
Naturetrek Tours to Sweden
Naturetrek offers a wide selection of natural history tours to Sweden. These include winter and spring bird watching holidays in search of special resident and wintering visitors, a short break to watch Brown Bears, and birding and botany tours to the islands of Oland and Gotland.
What's special about the wildlife?
Sweden is home to large mammals such as Brown Bear, Wolf and Elk, as well as an interesting bird and butterfly fauna.
What might I see?
We search for Elk, Brown Bear, Wolf, Beaver & Mountain Hare among the dense forests of central Sweden
A chance to track Wolves through spectacular winter scenery
Owls, woodpeckers, grouse & other mountain bird specialities of Lapland
A mix of Scandinavian & Eastern European butterflies such as Reverdin's Blue & Assman's Fritillary as well as moths on our dedicated butterfly holiday to central Sweden
Spectacular flowering orchids & other wild flowers on Oland & Gotland