Wildlife Holidays in Armenia
Armenia is a small Christian country, about the size of Wales, situated at the meeting point between Europe and Asia. It is a land-locked country, formerly a Soviet Republic, nestling in the snow-capped Caucasian Mountains, overlooked by Mount Ararat just over the border in Turkey.
Its capital, Yerevan, bustles with a lively juxtaposition of old churches and a thriving jazz scene, while at weekends the huge and atmospheric 'vernissage' open-air flea market attracts locals and tourists.
It has a rich cultural history – 13th century bridges, 'caravanserais' (stopovers for traders plying the silk route in the 14th century) and many interesting Armenian Orthodox monasteries, some dating back as far as the 9th century, all serve as reminders of Armenia's long history and strategic location.
Naturetrek Tours to Armenia
What's special about its wildlife?
Despite its small size, Armenia is home to over two-thirds of Europe's regularly occurring bird species, including many that are rare or difficult to see elsewhere.
Armenia boasts a very diverse flora, which reflects the country's position between Asia and Europe.
Naturetrek offers two 9-day tours to Armenia: a bargain bird watching trip, and also a bird watching and botanical holiday amid the mountains of Armenia.
What might I see on the bargain bird watching tour?
Birds such as Caucasian Black Grouse & Caspian Snowcock in the high mountains
Alpine species including White-winged Snowfinch & Rufous-tailed Rock Thrush, plus a wide range of other species at lower altitudes & in wetland habitats including White-throated Robin, White-tailed Lapwing, Glossy Ibis, Armenian Gull & Blue-cheeked Bee-eater
What might I see on the 'Armenia – Spring Birds & Flowers' holiday?
We'll visit mountains, wetlands & woodlands in search of a wide range of birds, including Horned Lark, Radde's Accentor, Upcher's Warbler, Red-breasted Flycatcher & Green Warbler
We'll look for a wide variety of wild flowers, such as Fritillaria caucasica & Orchis stevenii plus real rarities inclduing Salvia grossheimii & Gladiolus cappadoccia
Our Specialist Recommends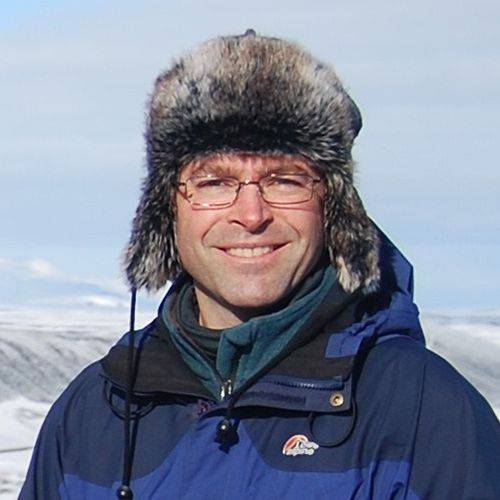 Featured Tours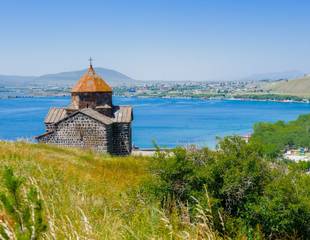 Armenia in Spring
Tour code -

ARM01
9 days from
£1,795 inc. flights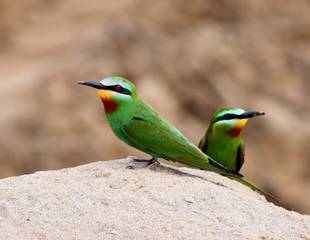 Armenia - Spring Birds & Flowers
Tour code -

ARM02
9 days from
£2,295 inc. flights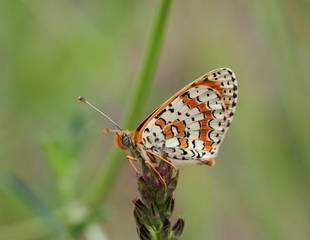 Armenia - Butterflies of the Caucasus
Tour code -

ARM03
8 days from
£1,995 inc. flights