Wildlife Holidays in South Africa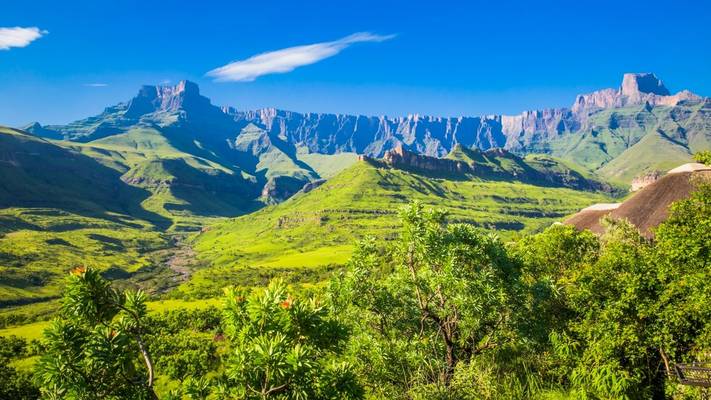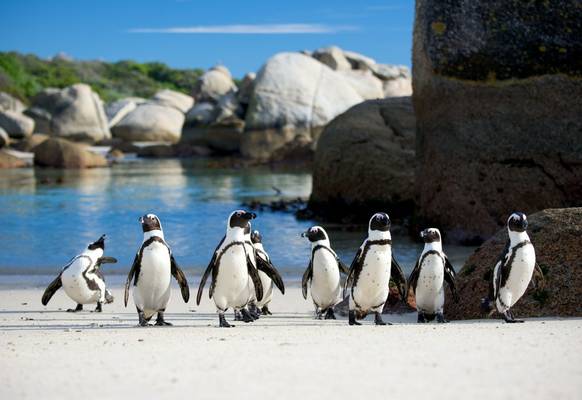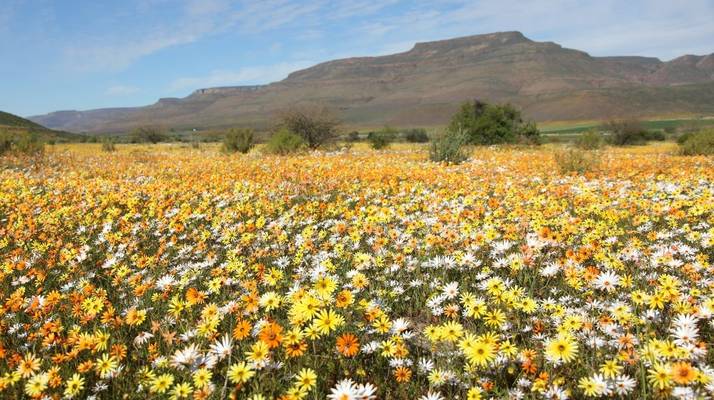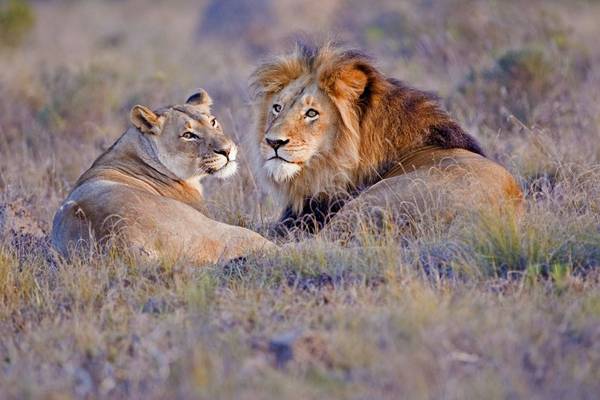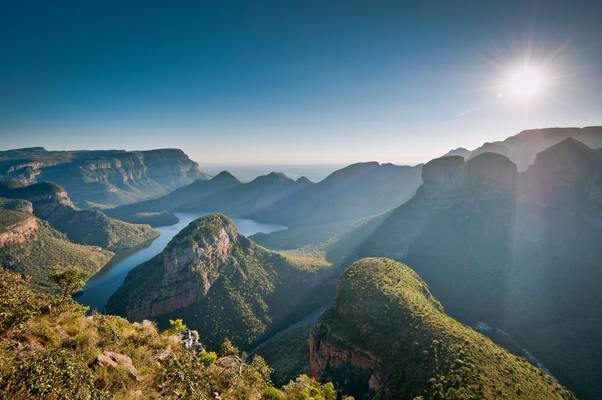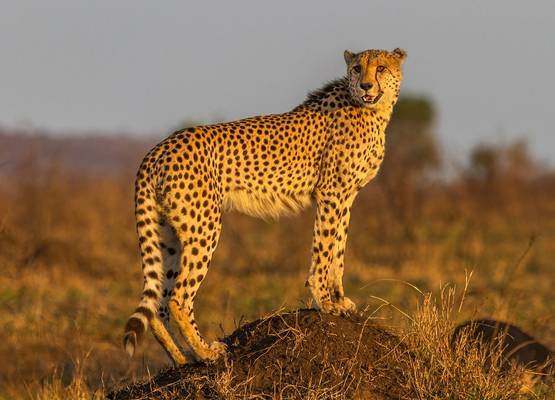 The Republic of South Africa lies at the southernmost tip of the African continent, flanked to the west by the Atlantic Ocean and to the south and east by the Indian Ocean. It shares borders with Botswana, Namibia, Zimbabwe, Mozambique, Lesotho and Swaziland. South Africa, with its young democracy, has been aptly named the 'Rainbow Nation' – referring to the colourful combination of ethnic cultures and peoples who live in this land of scenic contrasts.
The country's natural diversity is no less spectacular, with habitats ranging from the dry Kalahari Desert to the tangled subtropical forests and coastal wetlands of KwaZulu-Natal. The towering peaks of the Drakensberg, vast savannahs of the Kruger National Park, and unparalleled richness of the Cape Floral Kingdom all add up to produce one of the most beautiful and biodiverse countries in the world.
Speak with our South Africa specialist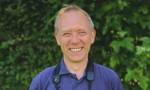 Our Specialist Recommends
"There is so much to see in South Africa – from the African Penguins that line the sandy beaches of the Cape Peninsula to the prides of Lion that patrol the vast bushlands of Kruger National Park. It is a land of contrast, and one that offers some of the best wildlife viewing in all of Africa. For those seasoned Africa travellers, however, I would recommend considering our 'South Africa's Rare Mammals' tour that offers the exciting opportunity to go in search of such rarely seen species as Aardvark, Aardwolf and Black-footed Cat, amongst a host of other more common mammals and birds."
Operations Manager
-
Paul Stanbury
Naturetrek Tours to South Africa
Naturetrek offers a whole range of wildlife tours and natural history holidays in South Africa. Here's a selection:
Bargain bird watching & mammal tours to the superb Kruger National Park
Butterflies of South Africa – the country has over 800 species
Wild flower tours to the Drakensberg Mountains, the Cape & Namaqualand
'Just Cats!' – a holiday focusing on the cats, big and small, of the Kruger ecosystem
'South Africa's Rare Mammals' – search for some of Africa's least observed species
Reptiles & Amphibians of South Africa – a holiday searching for some of Africa's most exciting herpetofauna
What's special about South Africa's wildlife?
It's hard to know where to begin! Here are a few of the many wildlife highlights South Africa has to offer:
African Wild Dogs, plus a suite of cats including Lion, Cheetah, Leopard, Serval & Caracal
The world's largest numbers of wild White and Black Rhinoceros
African Penguins, Southern Right Whales, Cape Fur Seals and Great White Sharks
Elusive nocturnal mammals such as Aardvark, Aardwolf, Brown Hyaena and Black-footed Cat
The fragile & beautiful fynbos flora, which contains nearly 6,000 endemic plant species
Sought after birds such as Blue Crane, African Broadbill, Narina Trogon, sugarbirds & sunbirds
Mammals & other special wildlife of Kruger National Park