Wildlife Holidays in Canada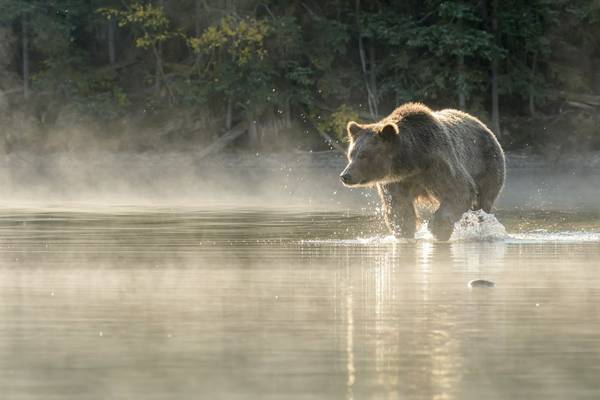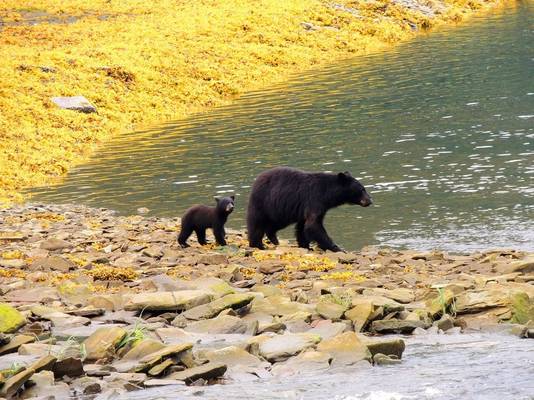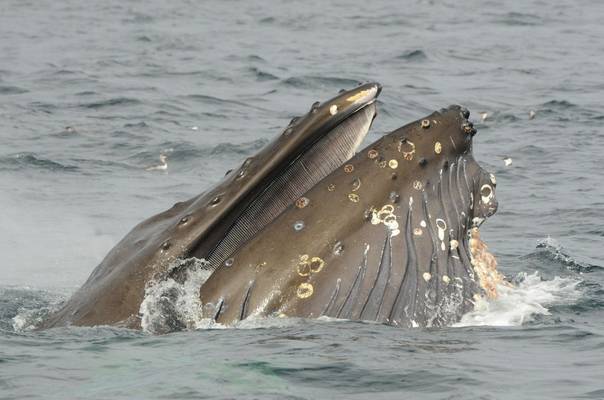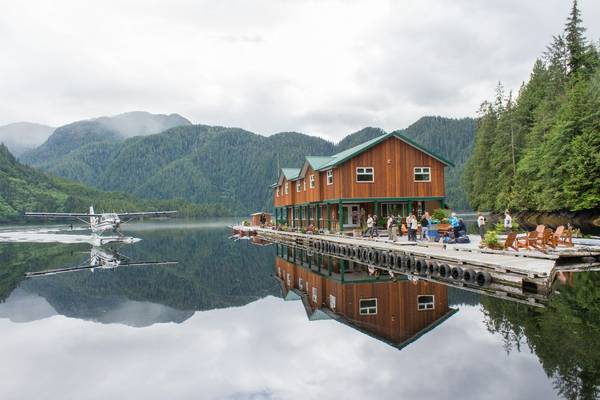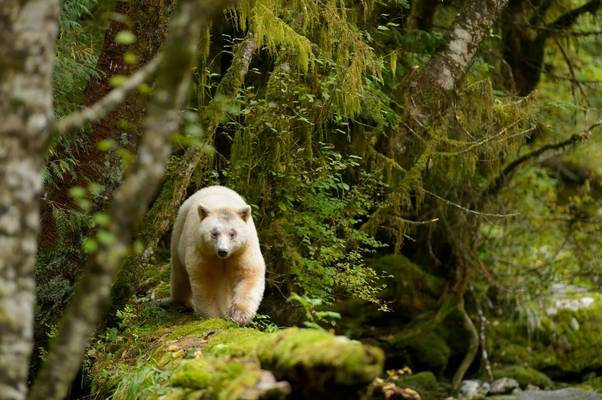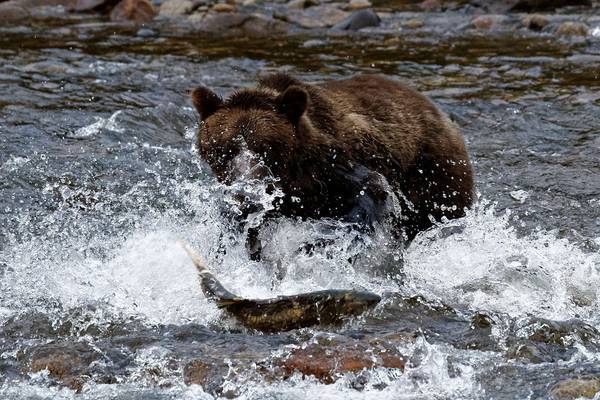 Tell me about Canada …
With a land mass of almost nine million square kilometres, Canada is the second largest country in the world. It is bounded to the west by the Pacific Ocean and Alaska, to the east by the Atlantic Ocean, to the north-east by Greenland and to the south by the USA. To the north lies the polar ice-cap.
The landscape is extremely diverse, ranging from the Arctic tundra of the north to the great wheatlands in the centre. The spectacular Rocky Mountains are found in the west and in the south-east are the Great Lakes, the St Lawrence River and the mighty Niagara Falls.
The country is divided into 10 provinces and three territories, all of which have their own distinct character and traditions. Canada offers wonderful wilderness experiences, vibrant cities and outstanding wildlife.
Speak with our Canada specialist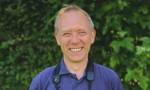 Our Specialist Recommends
"Our new 'Spirit Bears, Grizzlies & Orcas' tour takes in spectacular landscapes and some charismatic species, especially the 'Spirit bears', of British Columbia while our 'Canada – the West' tour takes in the spectacle of Grizzlies catching salmon."
Operations Manager
-
Paul Stanbury
Naturetrek Tours to Canada
Naturetrek offers a range of wildlife holidays and natural history tours to Canada. These include:
A tour to British Columbia in western Canada which visits Vancouver Island & includes whale watching & Grizzly Bear viewing
The eastern provinces of Quebec & New Brunswick for bird watching & whale watching, as well as the spectacular fall colours
Whats special about its wildlife?
Canada is a superb wildlife destination. It is a vast country and consequently has a large diversity of habitats and ecosystems. There are hundreds of thousands of lakes, streams and rivers enclosed by great oceans which are home to an amazing variety of mammals, including the unique Narwhal, the Beluga and many other whales, seals, dolphins and beavers.
On land, bird migratory paths cross both coastlines as well as the interior. Caribou, Wolves, Moose, and Grizzly, Black and Polar Bears all inhabit the countrys vast expanse of mountains, forests and wilderness areas.