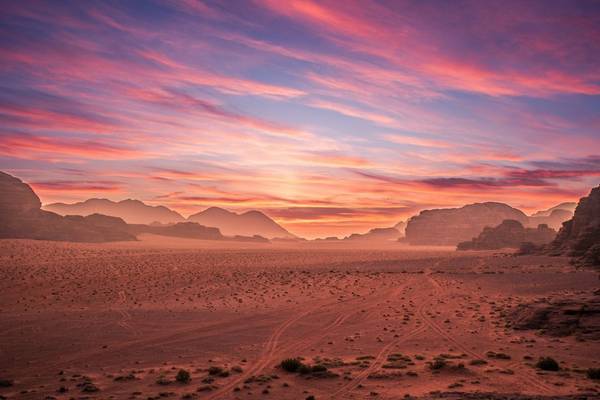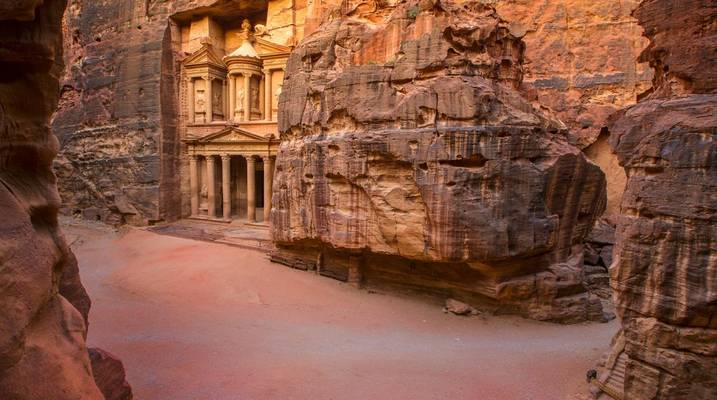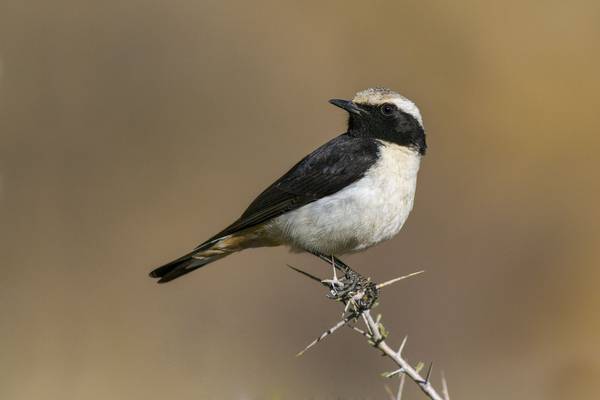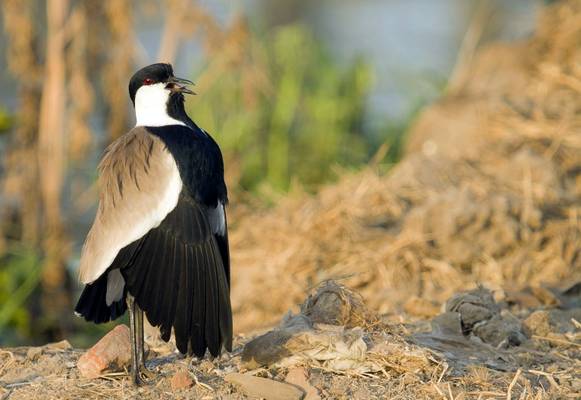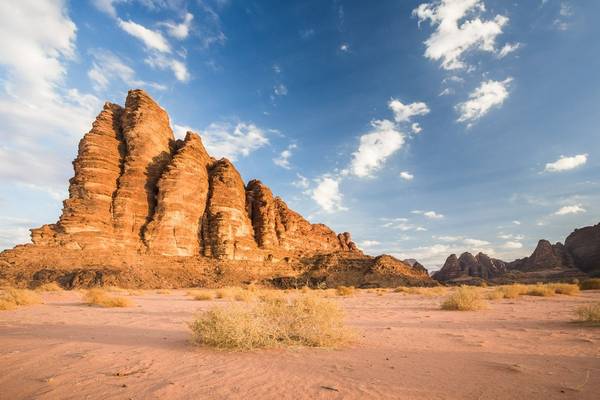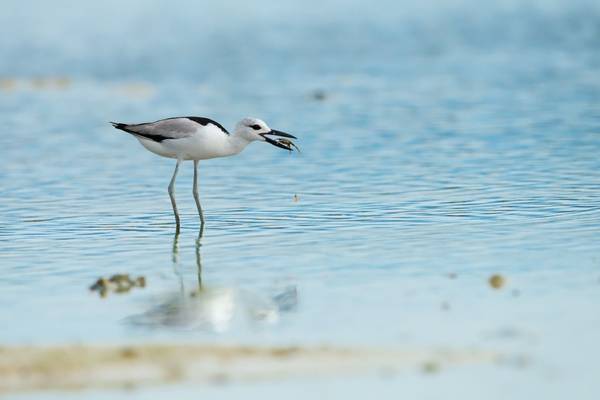 Wildlife Holidays in the Middle East
Think of the Middle East and your mind will probably conjure up images of deserts, camels and palm trees, of bustling towns with colour and flair, and of jaw-dropping architectural marvels. The cradle of civilisation, often turbulent and always compelling, the Middle East also offers a range of superb wildlife experiences. Situated at the crossroads between Europe, Africa and Asia, the area provides an eclectic mix of influences from all three continents.
Birds are often a feature, and in spring and autumn the Middle East plays host to one of the great migration pathways in the world, when the breeding birds of Europe and Asia pass though in unimaginable numbers. At the same time, a select group of endemic species occurs here, particularly those attached to the desert and mountain biomes. This is a potent combination of quality and quantity. Add this to the inevitable sense of adventure coming to this part of the world, and it should add up to an exciting holiday.
Speak with our Middle East specialist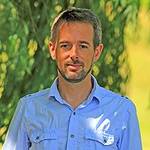 Our Specialist Recommends
"When I travelled in Jordan I was spellbound by the heady mix of the stunning scenery of Wadi Rum, floating in the Dead Sea, snorkelling over the coral reefs off Aqaba, and Jordan's most famous site, the jaw-dropping Petra, which cannot fail to amaze and inspire. Our 'The Best of Jordan' tour goes in search of some special birds such as Desert Lark, Scrub Warbler, Orange-tufted Sunbird and Sinai Rosefinch, amongst many others, in these spectacular settings and with the backdrop of excellent hospitality."
Operations Manager
-
Andy Tucker
Naturetrek Tours to the Middle East
Jordan, which runs from the Syrian border downs to the shores of the Gulf of Aqaba in the Red Sea, and taking in its eponymous river and the Dead Sea, is a fabulous migratory hotspot and a heady mix of landscape and culture: see Dead Sea Sparrows where Jesus was baptised, admire Fan-tailed Ravens at Wadi Rum, made famous by Lawrence of Arabia, and enjoy the "Flying Raspberry" Sinai Rosefinch amidst the bucket-list marvels of Petra.