Eclipse and Astronomy Holidays
We have launched a programme of astronomically themed holidays that will open up the universe to you. By day we will admire the wildlife and landscapes of the natural world, but by night our attention will be drawn to the celestial realms. Whilst some tours are arranged around a particular event such an eclipse, others will take you to regions of the world where the truly dark skies can be enjoyed. A lot of careful planning and experience goes into operating these tours: to optimise the viewing we draw upon historical weather data and consider factors such as altitude and the phase of the moon.
Over the past two years our Namibian Night and Day tour has provided a wonderful blend of stargazing, tremendous scenery, and wildlife. This tour will run again in June 2021 and May 2022. 
We have teamed up with the DarkSky Alqueva and SPEA, Portugal's society for the study of birds, to bring you a tour of  Portugal's Alentejo region focusing on nature, culture and astronomy at the dark sky reserve.    
After wonderfully successful tour to Chile in 2019 for the total solar eclipse, we chartered a ship for an Antarctic Cruise for the 2021 eclipse, and it is filling fast. Further ahead, we are planning to take exclusive charter a vessel in Eastern Indonesia to witness a total eclipse in April 2023. This will include amazing opportunities to sail through waters with dozens of species of dolphins, snorkel on world-class coral reefs with the richest marine biodiversity on the planet and make landings to look for species of birds of paradise.  We are also in the early stages of planning tours to the Pacific Coast of Mexico for the total eclipse in April 2024.  
On each of our 'Eclipse and Astronomy Holidays' we will aim to offer the following:
Private vehicles
Comfortable hotels or cabins
Accompanying astronomy expert for all or part of the tour
Live Planetarium demonstrations 
---
Our specialist recommends...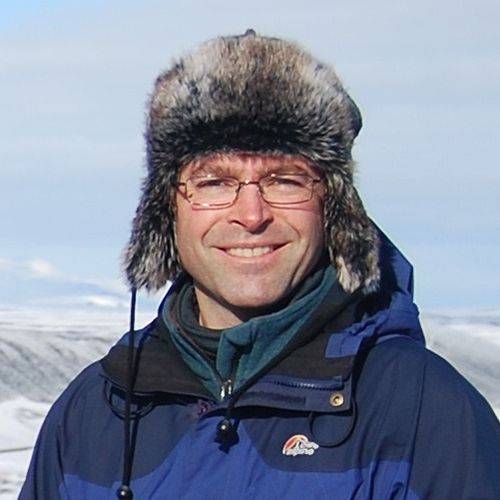 "Looking to the skies can reward us with some of the most captivating views in nature. The richness of the Milky Way set against a jet-black sky, the rippling curtains of the Northern Lights over the Arctic or the astonishing spectacle of a total solar eclipse are sights that live long in the memory."

David Phillips - Operations Manager
Featured Tours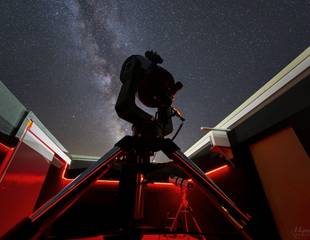 Portugal - Birding & Stargazing in Rural Alentejo
7 days from
£1,795 (Inc flights)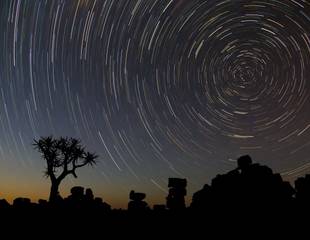 Namibia Night and Day
14 days from
£6,795 (Inc flights)