Wildlife Holidays in Turkey
Whats special about Turkey?
Turkey is a land of startling contrasts and exceptional beauty. It is a vast country of endless horizons and is peppered with numerous Hittite, Greek, Roman, Byzantine and Ottoman sites and monuments, including the magnificent remains at Ephesus.
Its unique geographical position, sitting on two continents and at the crossroads of three, gives Turkey premier importance among all countries in Europe and the Middle East for its outstanding flora and fauna.
Vast numbers of raptors and storks pass over the Bosphorus every autumn creating one of the world's great ornithological spectacles. Every spring, equally large numbers of birds move north along the Turkish coastline, many of which stop off to breed.
There is also much to offer the botanist and general wildlife enthusiast and, for those with time, a few days in Istanbul is a must!
Naturetrek Tours to Turkey
Naturetrek offers a selection of natural history tours to Turkey, including bird watching, flower and cultural holidays, and a bird watching holiday observing the remarkable bird migration over the Bosphorus.
What might I see?
Spectacular numbers of migrant birds passing over the Bosphorus in autumn, including over 70,000 raptors, 6,000 Black Storks & 200,000 White Storks
Lesser Spotted, Short-toed, Booted & Imperial Eagles, as well as Griffon & Egyptian Vultures, Osprey, harriers & Hobby, plus Eleanora's & Red-footed Falcons
Passerines of Western Turkey such as Masked Shrike, Ruppell's Warbler, Cretzschmar's Bunting, Isabelline Wheatear & the shy Olive-tree Warbler
The ancient cities of Smyrna & Ephesus
Our Specialist Recommends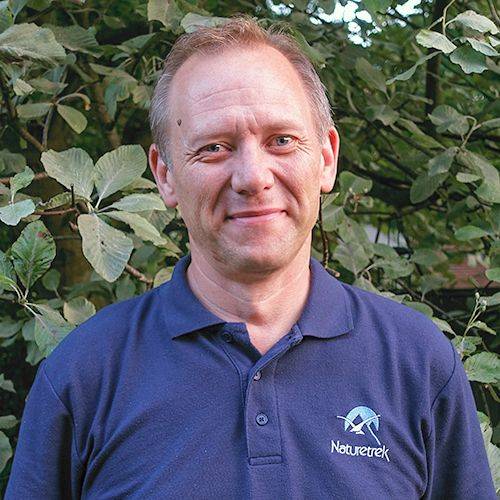 "I recommend our 'Turkey – Istanbul & the Bosphorus Migration' to observe the visible migration over this body of water. We will also get the chance to investigate the rich cultural heritage in the city of Istanbul."
Operations Manager
-
Paul Stanbury
Featured Tours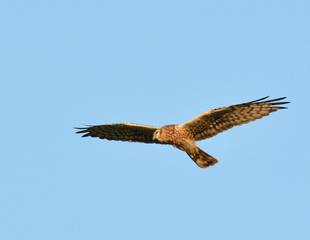 Western Turkey - Birds, Flowers & History
Tour code -

TUR02
9 days from
Price: TBC
We've been nominated 'Best Safari, Wildlife & Nature Holiday Company' in the prestigious 2020 British Travel Awards. All voters will be entered into an official prize draw to win a Rhine or Danube cruise! Please click here to vote.