Wildlife Holidays in Nepal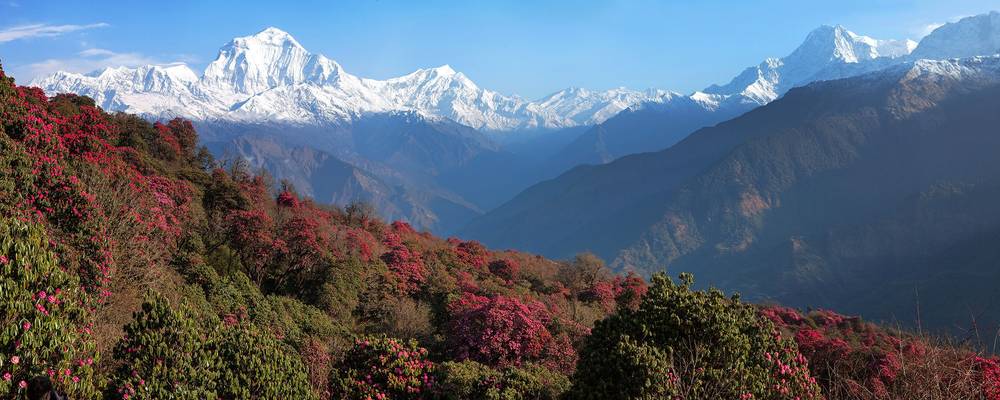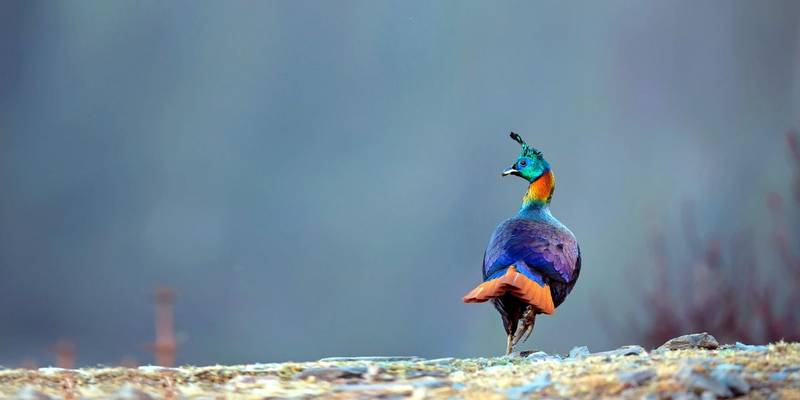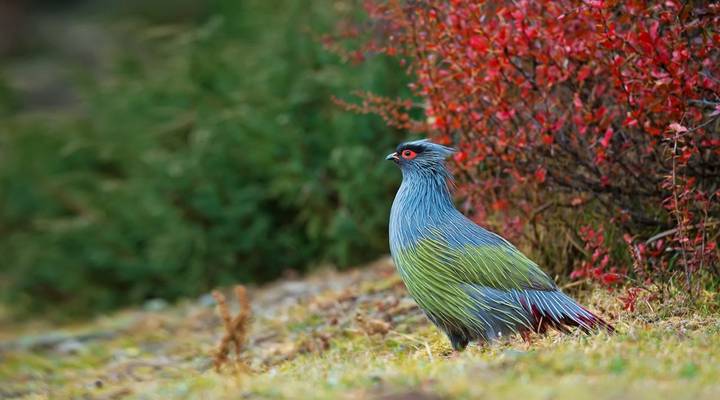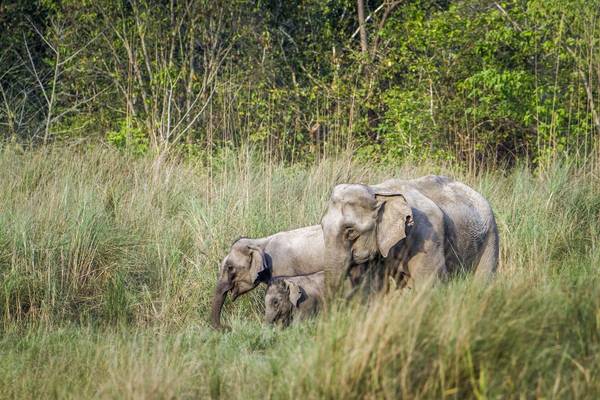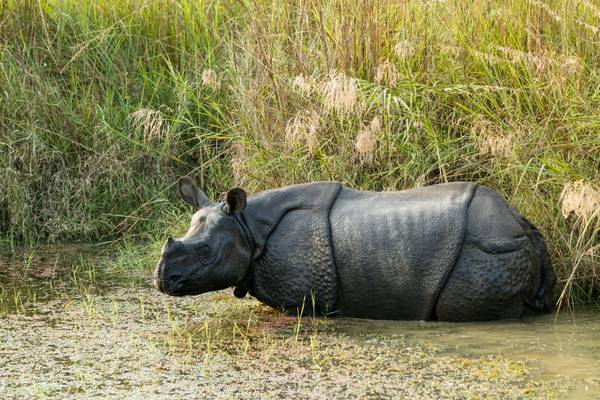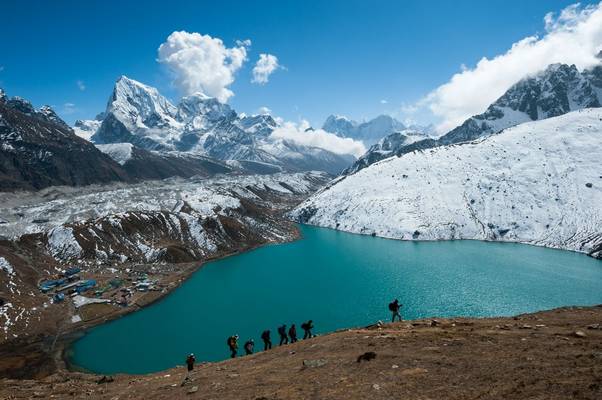 Nepal is one of the most spectacular countries on earth, inhabited by extremely friendly and endearing people.
For a country that lies 800 kilometres from the sea, it has a scenic and altitudinal variety that is quite unrivalled. It contains the highest mountains in the world, thundering rivers, magical montane forests and dense lowland jungles.
The bustling capital city combines medieval and modern in unique fashion and visitors will be fascinated by the beautiful pagoda-style Hindu temples, Buddhist stupas and elaborate royal palaces. The Kathmandu Valley – once the bed of a large and ancient lake – is now a colourful mosaic of rice paddies and quaint farmhouses surrounded by high forested hills.
Speak with our Nepal specialist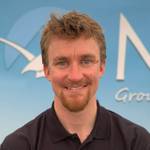 Our Specialist Recommends
"I recommend our 17-day 'Lowland Nepal' tour for focusing on the mammals and birds of the lowland habitats. We visit three of the country's finest lowland sanctuaries including the renowned Chitwan National Park. Avian highlights include birds such as the Ibisbill and White-rumped Spinetail with mammal highlights including the Gangetic River Dolphin and the Greater One-horned Rhinoceros."
Operations Manager
-
Matt Eade
Naturetrek Tours to Nepal
Naturetrek offers a range of wildlife holidays and natural history tours in Nepal and our knowledge and enthusiasm for this delightful country is second-to-none. Here's a selection of our wildlife tours to Nepal:
Bargain birdwatching & mammal tours in search of many species including the sought-after Ibisbill
Trekking & botanical holidays in the Langtang Valley & Everest National Park, with views of the spectacular Himalaya, Mount Everest & the Goyko Lakes
Tours to Chitwan National Park & Koshi Tappu Wildlife Reserve
A deluxe wildlife holiday centred around the Kathmandu & Pokhara Valleys
Stay in Naturetrek's locally managed eco-camps of Koshi & Suklaphanta
Meet some of the world's top naturalists including Naturetrek favourites Tika Ram Giri & Hem Baral
How about trekking?
The trekking opportunities to be found in Nepal are unrivalled. The majestic Himalaya range contains eight of the world's highest mountains, culminating in Mount Everest. Walking through magnificent forests of oak and rhododendrons beneath the towering white summits, one can understand why some claim this to be the most beautiful place on the planet.
What's special about the wildlife?
Nepal is home to a wonderful variety of animal and plant-life. Among the mammals found here are Tiger, Gaur, wild Water Buffalo, Indian One-horned Rhinoceros, Asian Elephant and some interesting primate species, while its splendid birdlife includes such sought-after species as Bengal Florican, Ibisbill and Swamp Francolin.
The Kathmandu Valley supports a fabulous range of exotic bird and mammal species including monkeys, Muntjac, Jungle Cat, Leopard and even Tiger.