Tailormade Wildlife Cruises
Fortunately, many of the world's most important wildlife refuges are protected by the sheer remoteness and inaccessability. There are no roads in much of south-east Alaska, no hotels along Siberia's 'Forgotten Coast', and access to many of New Zealand's sub-Antartic islands is by permit only. Long many it last!

Each year Naturetrek exclusively charters a variety of vessels (ranging from 12 - 116 berth) to some of our favourite cruise destinations worldwide.

For friendly expert advice call +44 (0) 1962 733051
Our Tailormade Wildlife Cruises Destinations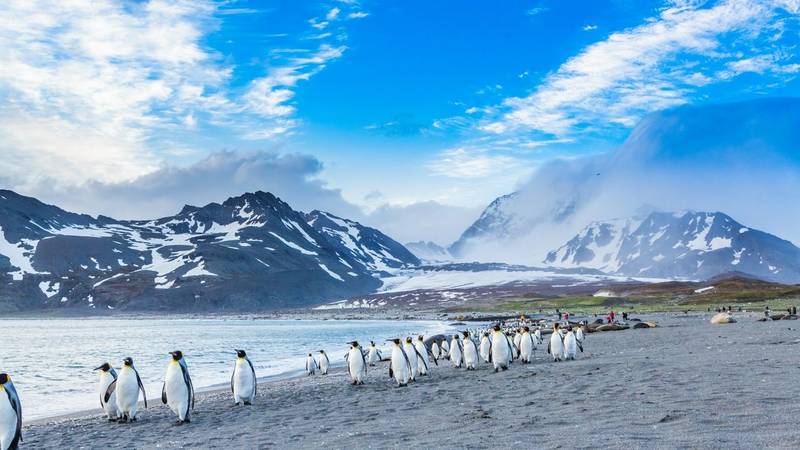 The Sub-Antarctic Islands of New Zealand & Australia

These Islands are home to worlds largest concentration to seabirds. Millions of penguins, albatrosses, shearwaters and petrels return to these isolated outposts each southern summer to breed, converging to create one of the most magnificent wildlife spectacles to be found in either hemisphere.

When to visit: December & January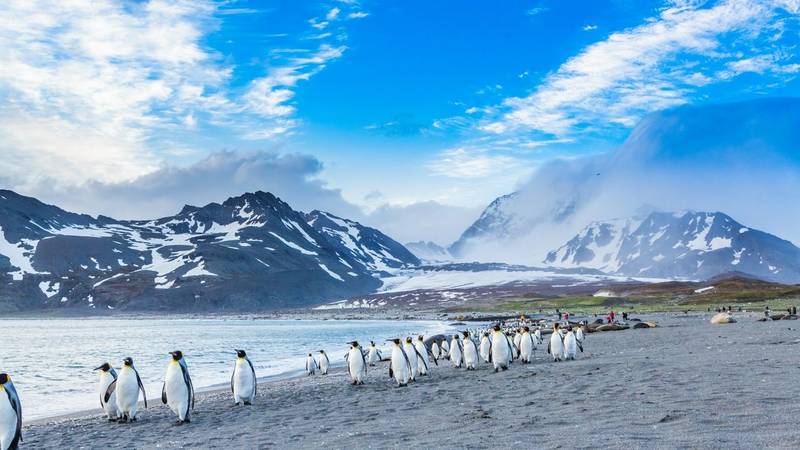 Alaskan Voyage - Whales, Bears & Glaciers

South-east Alaska, also known as the Alaskan Panhandle, is a narrow strip of mountains, islands, glaciers, fjords and waterways that is sandwiched between British Columbia, in Canada, and the Pacific Ocean. You will go in search of exciting mammals such as Black and Grizzly Bears, Wolves, Orcas, Humpback Whales plus a whide variety of birds and other wildlife.

When to visit: July to September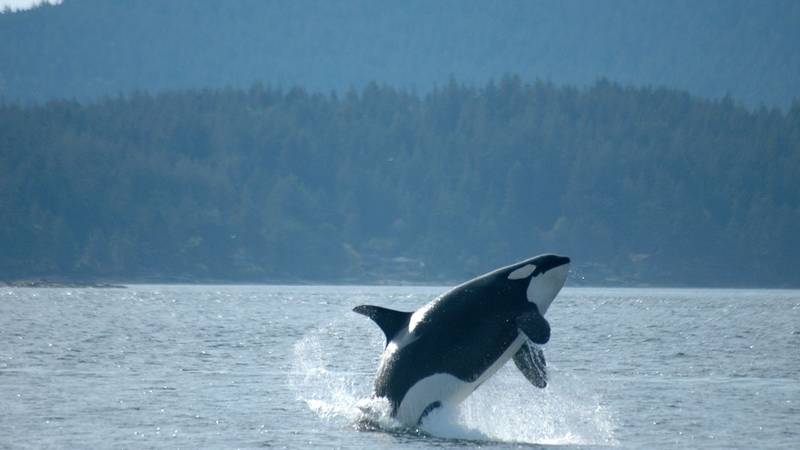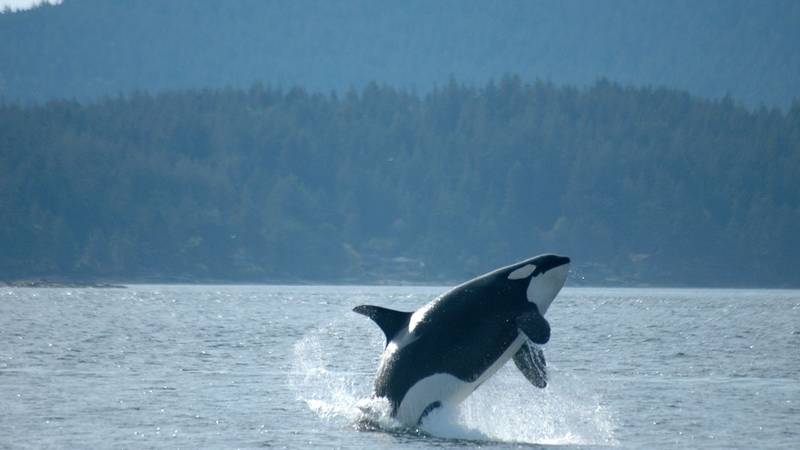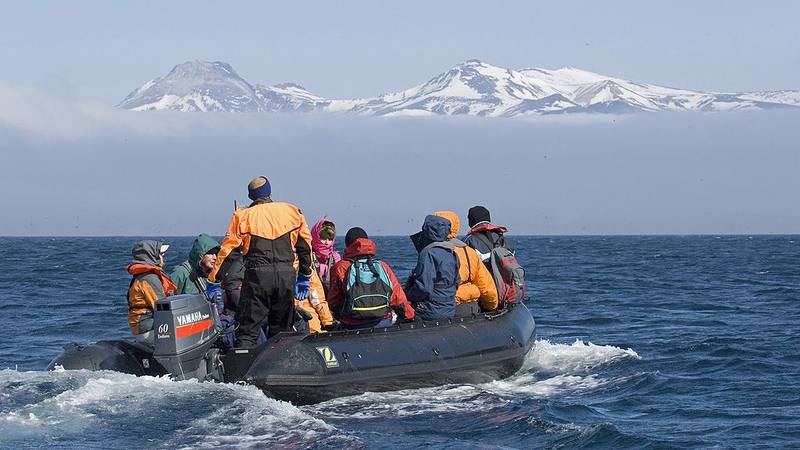 Kamchatka & Chukotka - Russia's Ring of Fire

One of the last true wildernesses on Earth, this inaccessible region can only really be reached from the sea. The 1,250km of Pacific coastline along the Kamchatka Peninsula is dotted with smoking snow-capped volcanos, virgin forests and pristine tundra is home to tufted and horned Puffins and the rare Red-legged Kittiwake. We hope to see Pacific Walrus and ghostly white Belugas, before our cruise comes to its conclusion in Anadyr.

When to visit: June to July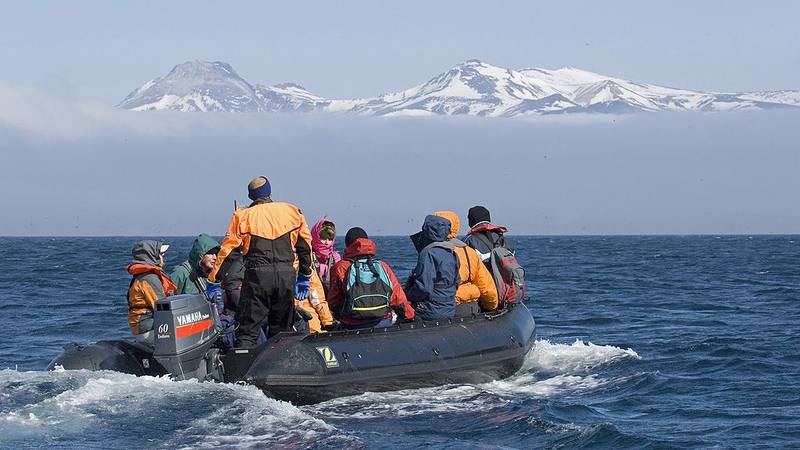 Start creating your tailormade trip today
1
Tell us what you want
Browse our website and Tailormade brochure for bespoke wildlife holiday ideas and inspiration.
2
Build a tailored itinerary
Call us on 01962733051 or email georgie@naturetrek.co.uk and speak to one our wildlife specialists about your desired holiday.
3
Confirm your holiday!
Receive your expertly crafted Tailormade itinerary and book online or over the phone.
Speak with one of our wildlife experts to discuss your own unique tailormade holiday, call +44 (0) 1962 733051