Wildlife Holidays in Czech Republic
Tell me about the Czech Republic ...
The Czech Republic is a peaceful, landlocked country in central Europe bordered by Germany, Austria, Poland and Slovakia; it also includes the historic territory of Bohemia! The country's capital is the beautiful city of Prague, which has some of the most outstanding examples of Renaissance and Baroque architecture in Europe.
The Czech Republic has a continental climate, and a very varied landscape of river basins, mountains and forests. It ranks as the fifth most environmentally conscious country in the world, with many areas protected as national parks or other wildlife sanctuaries.
Our Specialist Recommends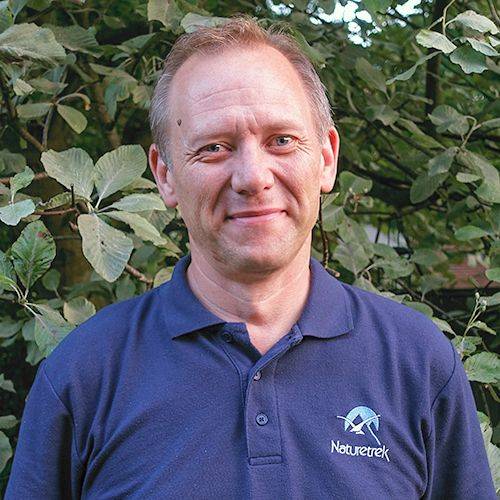 'Our 8-day holiday to the Czech Republic goes in search of upland and forest birds in the Sumava Mountains bordering Germany, before transferring to the Trebonsko Basin Biosphere Reserve and South Moravia to look for the special migrant and resident birds of those areas. The tour starts in Prague and ends in the Austrian capital of Vienna, and we thoroughly recommend extending your holiday in one (or both!) of these beautiful European cities.'
Operations Manager
-
Paul Stanbury
Featured Tours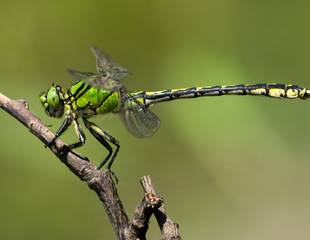 Czech Republic - Dragonflies of North Bohemia
Tour code -

CZE03
7 days from
£1,495 inc. flights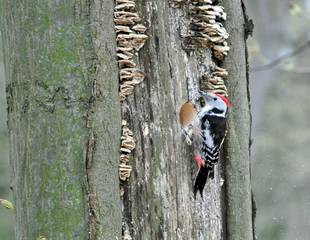 The Czech Republic - Spring Birding in Bohemia
Tour code -

CZE02
8 days from
Price: TBC
We've been nominated 'Best Safari, Wildlife & Nature Holiday Company' in the prestigious 2020 British Travel Awards. All voters will be entered into an official prize draw to win a Rhine or Danube cruise! Please click here to vote.