Wildlife Holidays in North Macedonia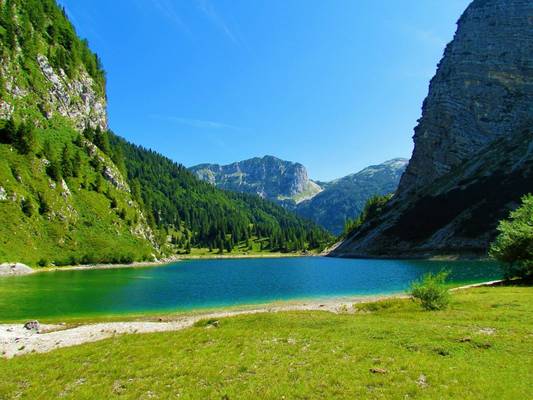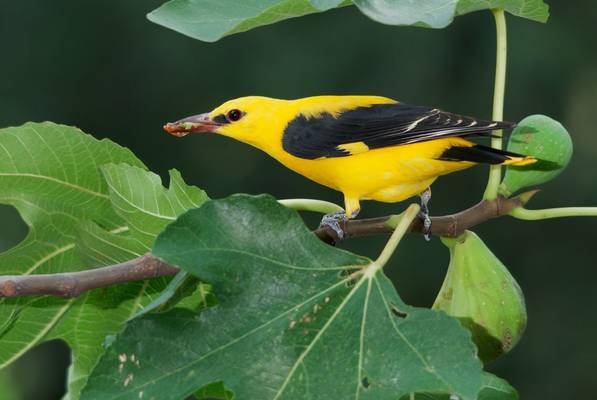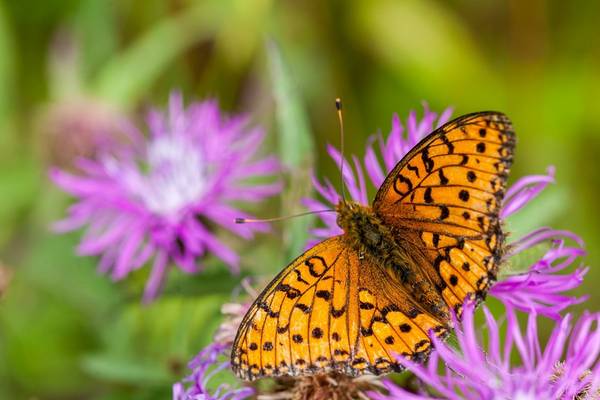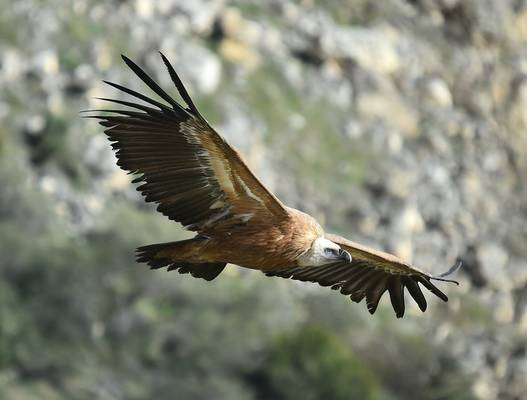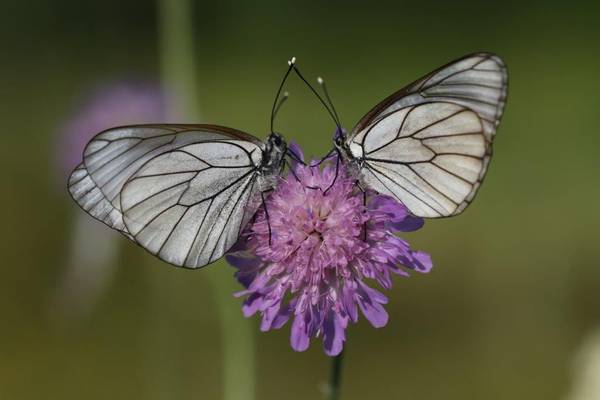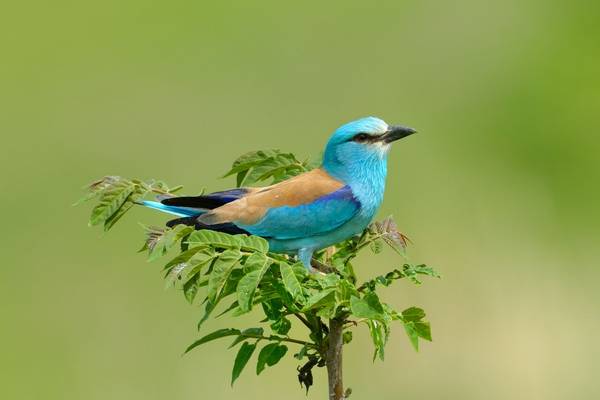 Tell me about North Macedonia …
The most southerly of the six republics that were previously part of Yugoslavia, the Republic of North Macedonia declared its independence in 1991. A landlocked country in the heart of the Balkans, North Macedonia has a rich history, having been in turns occupied and ruled by Alexander the Great, Romans, Greeks, Ottomans and Slavs, to name a few!
A central valley runs through the middle of North Macedonia, formed by the Vardar River; to either side lie mountains. North Macedonia has three national parks and a relatively rich fauna and flora for a country that is smaller than Belgium.
Speak with our North Macedonia specialist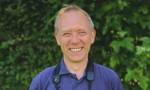 Our Specialist Recommends
"Our  'Butterflies of North Macedonia' holiday offers an exciting opportunity for Lepidoptera enthusiasts to explore what must be one of the least-known, least-visited countries in Europe. It's home to over 200 species of butterfly, and on our week-long trip you could expect to see almost half of these."
Operations Manager
-
Paul Stanbury