Wildlife Holidays in Tunisia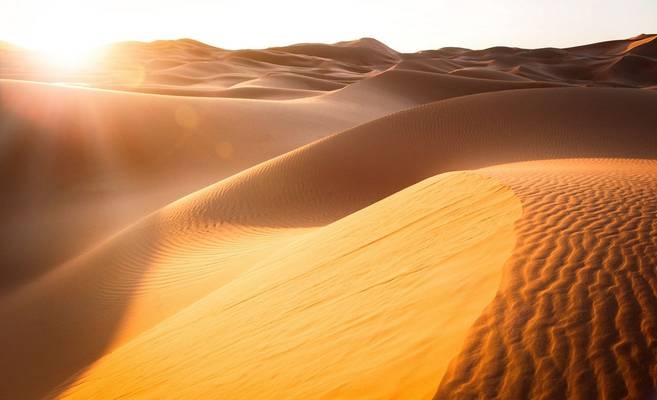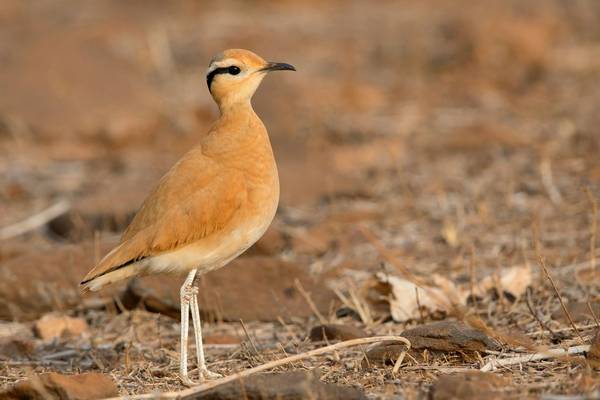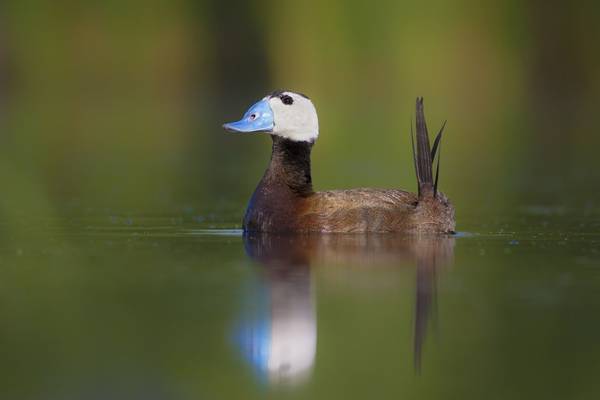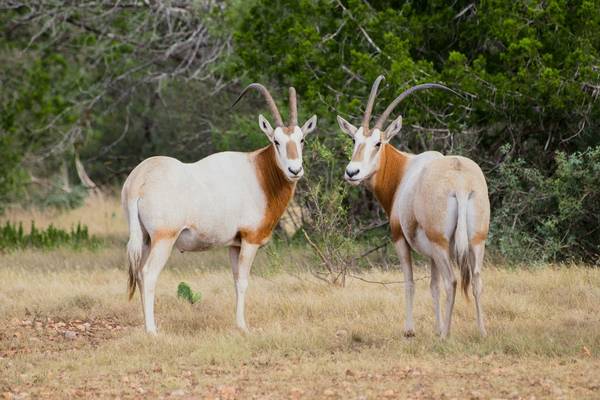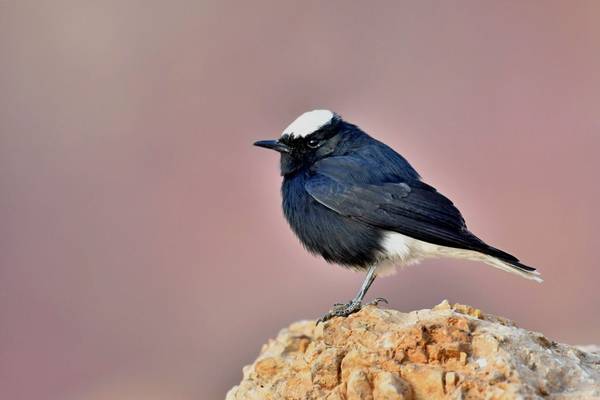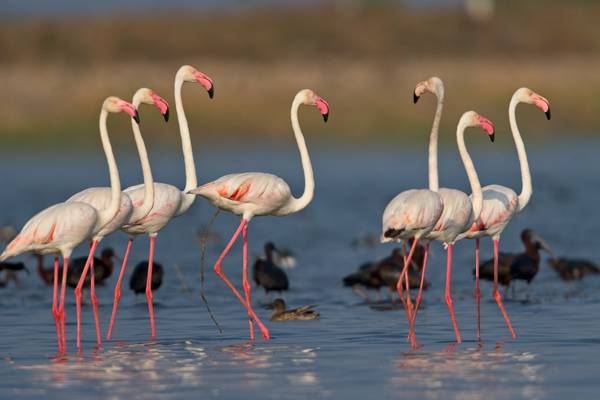 Tell me about Tunisia …
Tunisia is close to Europe both geographically and culturally, and offers a stability that has not always been assured by its neighbours. It offers a microcosm of all things North African yet, in the north, the rugged green hills and valleys clothed in vineyards, oak woodlands, and tidy towns and villages have a European style and a landscape similar to that of neighbouring southern Italy, Sardinia and Corsica.
It boasts some spectacular scenery, from the great sand dunes of the Sahara, to wetlands, woodlands and savannah areas, and these diverse habitats are carefully protected by a well managed system of national parks.
Speak with our Tunisia specialist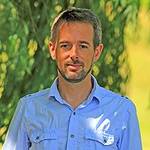 Our Specialist Recommends
"Our 'Tunisia' tour is a 9-day spring birdwatching holiday to the wetlands, savannahs and deserts of a scenic and varied North African land. We also have the opportunity to see rare desert mammals such as the Addax and Scimitar-horned Oryx."
Operations Manager
-
Andy Tucker
Naturetrek Tours to Tunisia
Naturetreks spring bird watching holiday visits the countrys wetlands, savannahs and deserts in search of birds and some larger mammals.
Further to the south, in the Gulf of Gabes, lie the estuarine mudflats and islands more reminiscent of the south coast of England than of Mediterranean North Africa. Inland of the Gulf sits a remnant of that scenic savannah landscape that was once so widespread across pre-Saharan Africa, and where even this century large game roamed, stalked by such predators as Lion, Leopard and Cheetah. To the south, beyond a rocky and dramatic terrain, are the great golden sand dunes of the Grand Erg Oriental, the northernmost vanguard of the creeping Sahara.
Whats special about its wildlife?
For the naturalist, it is Tunisias bird life which is particularly interesting, as well as some specialist desert mammals such as the Fennec Fox. The eastern lakes are teeming with interesting bird life and Lake Ichkeul has an especially rich avifauna.