Wildlife Holidays in Slovakia
Tell me about Slovakia …
Part of the Austro-Hungarian Empire until the end of World War 1, the present-day Slovakia became an independent state after the peaceful dissolution of Czechoslovakia in 1993. Slovakia sits at the very heart of Europe and is bordered by the Czech Republic and Austria to the west, Poland to the north, Ukraine to the east and Hungary to the south. It joined the European Union in 2004, and its capital is Bratislava.
Slovakia's landscape is varied and comprises mountains, rivers, peat bogs, lakes and caves. The Tatra mountains (the highest range in the Carpathian range) have 29 peaks of over 2,500 metres, and the rolling plains of the east are the northern extension of the Great Hungarian Plain.
Our Specialist Recommends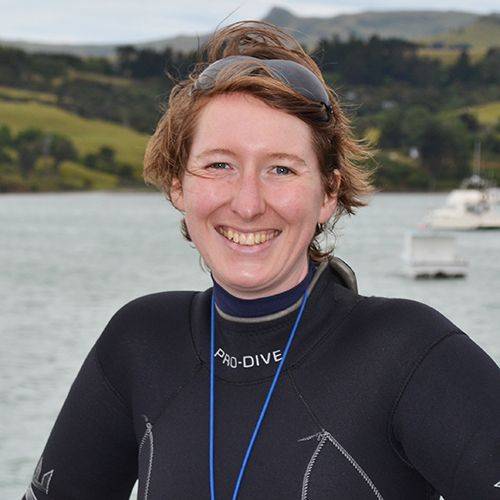 'Slovakia is every bit as exciting for birds as its larger neighbours yet has attracted little attention from birders or other naturalists. When you consider that Slovakia is home to all of Europe's nine species of woodpecker, many owl species including Ural, Tengmalm's and Pygmy, eagles, Wallcreeper, warblers, wagtails and much more, I'm sure its reputation as a top birdwatching destination will grow. I recommend visiting while it's still virtually untouched by tourism, and discover it for yourself!'
Operations Manager
-
Alison Steel
Featured Tours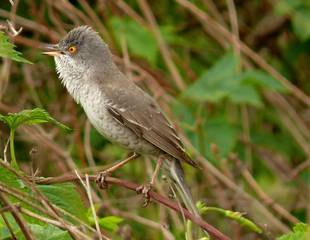 Slovakia - Birds of the Mountains & Plains
Tour code -

SVK04
8 days from
£1,595 inc. flights
We've been nominated 'Best Safari, Wildlife & Nature Holiday Company' in the prestigious 2020 British Travel Awards. All voters will be entered into an official prize draw to win a Rhine or Danube cruise! Please click here to vote.