Wildlife Holidays in the United Kingdom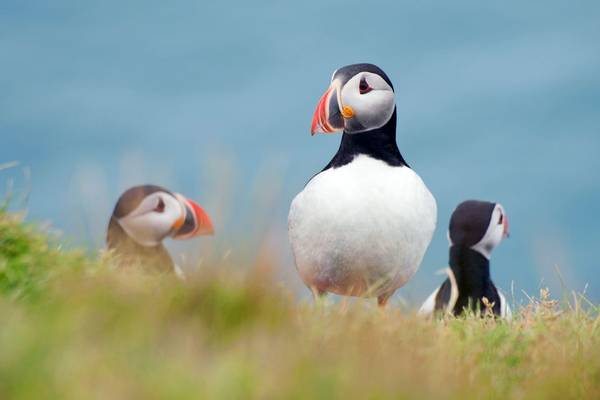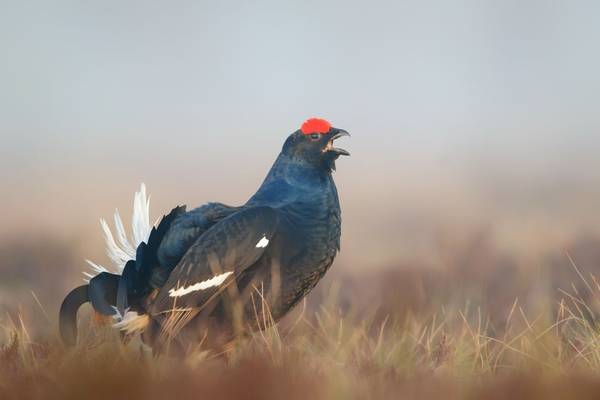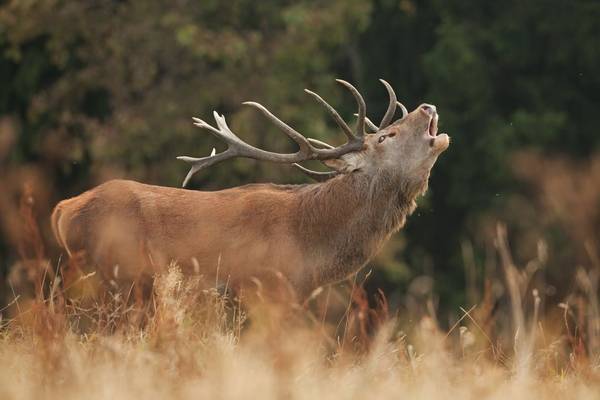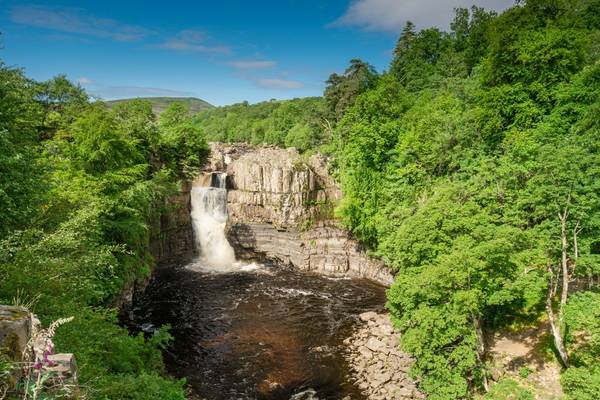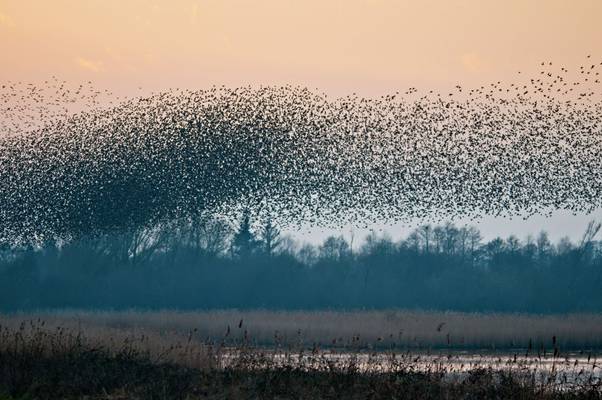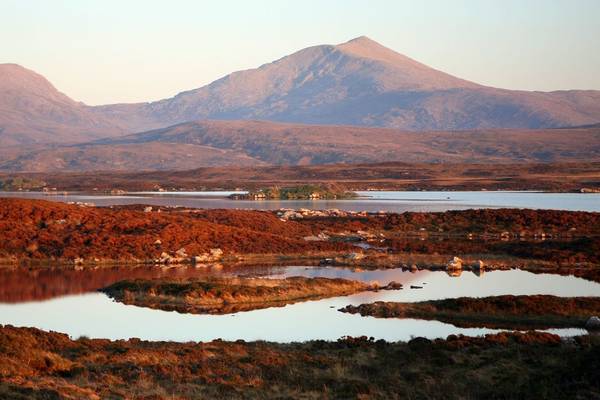 From the rolling heaths and woodlands of the New Forest National Park to the extensive wetlands that line the north Norfolk coastline, the varied habitats and landscapes of the British Isles are home to a wealth of exciting wildlife. It is definitely not essential to go abroad when wildlife holidays in Britain offer such diversity!
Speak with our United Kingdom specialist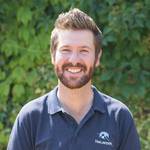 Our Specialist Recommends
"I recommend our short break in the Somerset Levels. The winter starling roosts and mumurations are spectacular, being the largest in the UK and often containing around 1 million birds! In the spring the reed beds teem with life and an incredible 7 species of heron now breed here. For a longer break our 'Scotland's Mammals & Highlights of the Highlands' holiday offers many special species including Pine Marten, Otter and Golden Eagle, together with breath-taking scenery throughout."
Operations Manager
-
Tom Mabbett
Naturetrek Tours to the United Kingdom
Naturetrek offers a wide range of natural history and wildlife holidays in the UK (over 100 tours in fact!). From the Scilly Isles to the Outer Hebrides and everywhere in-between. Whether you are looking for a day trip, a weekend break, a week-long tour or a cruise we have a holiday for you. All small group tours led by expert naturalists. We're always expanding our range of UK wildlife holiday so keep an eye on our growing catalogue!
The holidays and short breaks outlined below are just a selection and offer the opportunity to enjoy some of the UK's very best wildlife, covering birds, mammals, reptiles & amphibians, butterflies and wild flowers. They also provide an excellent opportunity to learn about Naturetrek's range of wildlife holidays, UK-based and worldwide, and meet a few of our expert local tour leaders.
Here is a selection of our wildlife holidays in the UK: