Herpetology Tours Led by Expert Naturalists
Reptiles and amphibians are fascinatingly beautiful and hugely diverse, yet compared to birds and mammals, they're underappreciated, and relatively little is known about their captivating biology. This is noteworthy even when you take time to consider an iconic group such as the chameleons. A number of chameleon species are vividly coloured, yet others are extremely cryptic in both colour and morphology. Some species are as a large as a duck whilst other species could fit on your fingernail as adults. Some chameleon species give birth to fully-formed live young whilst others lay eggs, some of which can take 20 months to hatch.
Such diversity is not unusual across reptile and amphibian families, which makes them fascinating subjects to find, study and photograph. Our herping tours are expertly led and are suitable for everyone; whether you are new to looking at reptiles and amphibians in their habitats, you are looking to expand your knowledge in another area of natural history or you are an experienced herpetologist – our herpetology holidays are perfect for you.
Naturetrek Reptile and Amphibian Tours
Naturetrek have been crafting expertly-guided group tours to all seven continents since 1986.
We offer an ever-expanding range of dedicated herpetology tours.
All of our herping tours are led by an expert herpetologist guide.
Our herpetology tours provide fantastic opportunity to find, study and photograph reptiles and amphibians.
As with all of our tours, our reptile and amphibian tours use well-located and well-appointed accommodation.
A holiday focused on reptiles and amphibians is an incredibly exciting way to explore an ecosystem. A large range of species can be found during the day but equally a large diversity are found at night which offers an entirely different perspective to that gained from bird or mammal watching. Indeed, night-time spotlighting allows you to enter a new world – where the sights and sounds are sensational, in every meaning of the word. A herpetology focused holiday not only offers something new, it can also compliment your other natural history interests, by granting you a better understanding of an ecosystem as a whole, and by giving you something exciting to search for, regardless of the time of day or night!
---
Our specialist recommends...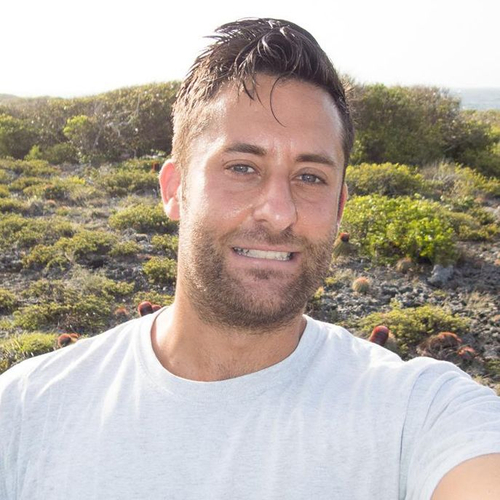 "Our 'Reptiles & Amphibians of Panama' holiday stays at the magnificent Canopy Tower and Canopy Lodge, where you can look out over lush tropical rainforest from your bedroom! This makes a wonderful base from which to explore the wildlife-rich forest, in search of poison arrow frogs, snakes including the gorgeous Eyelash Viper, and little-known species such as the Helmeted Iguana."
Dan Lay – 
Operations Manager and tour leader
We've been nominated 'Best Safari, Wildlife & Nature Holiday Company' in the prestigious 2020 British Travel Awards. All voters will be entered into an official prize draw to win a Rhine or Danube cruise! Please click here to vote.