Herpetology Tours Led by Expert Naturalists
With in-house herpetology expertise, connecting with passionate, expert field herpetologists – and drawing on decades of knowledge built up from operating bird, mammal, botany, butterfly and other wildlife tours – we have crafted a selection of the world's finest reptile and amphibian holidays in our herping tour portfolio. These holidays have been designed to take time to explore beautiful – and often rarely visited – habitats to provide life-long memories such as discovering chameleons in Europe, studying breathtakingly beautiful frogs in South American cloudforests and photographing extraordinary endemic lizards to the backdrop of iconic Sri Lankan landscapes and temples.
Our expertly led herping tours are suitable for everyone; whether you are new to looking at reptiles and amphibians in their habitats, you are looking to expand your knowledge in another area of natural history or you are an experienced herpetologist – our herpetology holidays are perfect for you.
Naturetrek Reptile and Amphibian Tours
Naturetrek have been crafting expertly-guided group tours to all seven continents since 1986.
We offer an ever-expanding range of dedicated herpetology tours.
All of our herping tours are led by an expert herpetologist guide.
Our herpetology tours provide fantastic opportunity to find, study and photograph reptiles and amphibians.
As with all of our tours, our reptile and amphibian tours use well-located and well-appointed accommodation.
If you are interested in taking a herping holiday to a destination which is not listed in our current portfolio, please do get in touch using the quick enquiry form and we'll be very pleased to discuss options with you.
---
Our specialist recommends...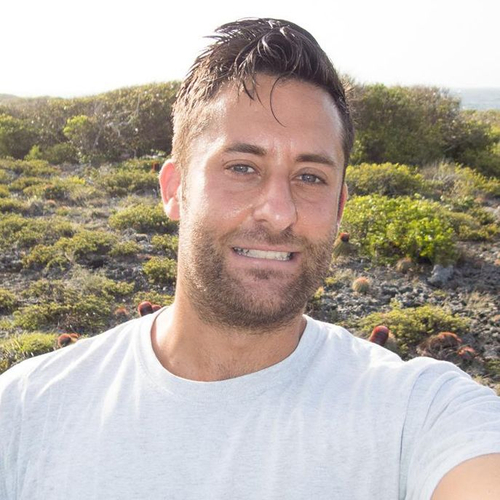 "Our 'Reptiles & Amphibians of Panama' holiday stays at the magnificent Canopy Tower and Canopy Lodge, where you can look out over lush tropical rainforest from your bedroom! This makes a wonderful base from which to explore the wildlife-rich forest, in search of poison frogs, treefrogs, snakes including the beautiful Eyelash Viper, and little-known species such as the superb Helmeted Iguana."
Dan Lay – 
Operations Manager and tour leader