Visiting us
Naturetrek's head office occupies a beautiful barn conversion set amongst a pleasant 12-acre grassland site in the village of Chawton, just a few minutes' drive from the market town of Alton.
As well as discussing your travel plans with us, there's a lot to do in the nearby towns and villages and their surrounds. Chawton Cottage, where Jane Austen lived for the last eight years of her short life, is a popular tourist attraction that is open to the public year-round (and now better-known as Jane Austen's House Museum). The magnificent Elizabethan manor, Chawton House, the former home of Jane Austen's brother, is now a museum of women's literature and is also open to the public, together with its gardens. Both are just a short walk from Mingledown Barn.
A few miles away lies the village of Selborne, made famous through the writings of its curate in the late 18th century, the Reverend Gilbert White, the founding father of natural history studies in Britain with his Natural History of Selborne. He created the famous 'zig-zag' walk up the Hanger, a striking escarpment supporting a woodland of towering Beech trees that can be seen from Mingledown Barn. Nearby, too, is Noar Hill Nature Reserve, a complex of ancient chalk pits supporting a rich variety of orchids and other downland flowers, plus a wealth of butterflies, from its Duke of Burgundies in May to its Brown Hairstreaks in late summer.

Just to the north is the market town of Alton where the Watercress Line steam railway makes it way through the Hampshire countryside to the small attractive Georgian town of Alresford. 
There is a range of Bed & Breakfast and hotel accommodation nearby, so, should you wish to stay longer to explore the area, we would be pleased to arrange accommodation for you.
Phone
For friendly expert advice call us on: +44 (0)1962 733051
Opening Hours
Monday – Friday: 8:30 – 17:30
Saturday: 9:00 – 13:00
Sunday: Closed
Easter Opening Hours
Good Friday: Closed
Saturday 8th April: 9:00 – 13:00
Sunday 9th April: Closed
Easter Monday: Closed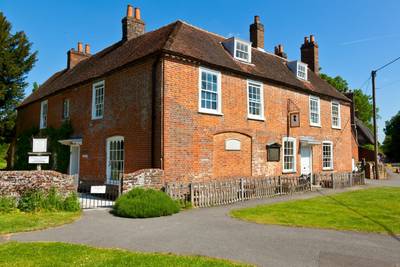 Jane Austen's house museum, Chawton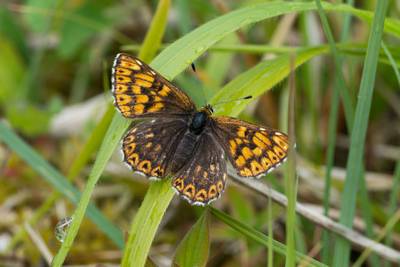 Duke of Burgundy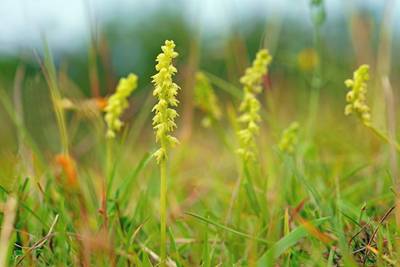 Musk Orchids
To arrange a visit
It's best to phone or email first to ensure an appointment can be made for you to see the staff member best suited to discuss your interests. Please just phone us on 01962 733051, or contact via email if you prefer.
Our address:
Mingledown Barn, Wolf's Lane, Chawton, Alton, Hampshire, GU34 3HJ