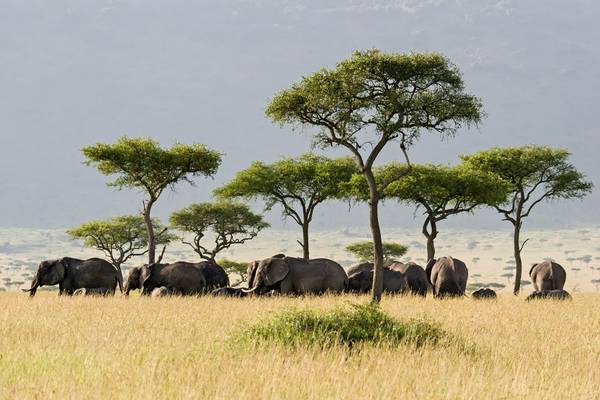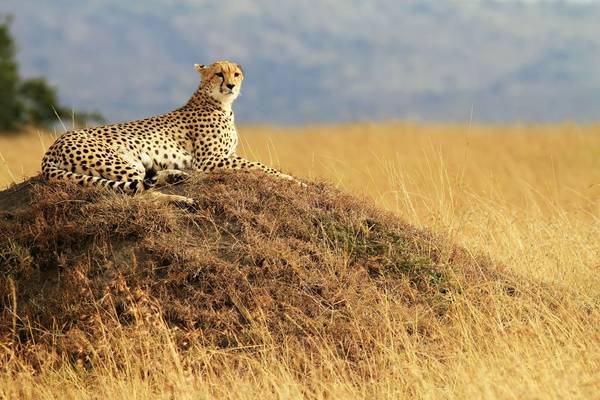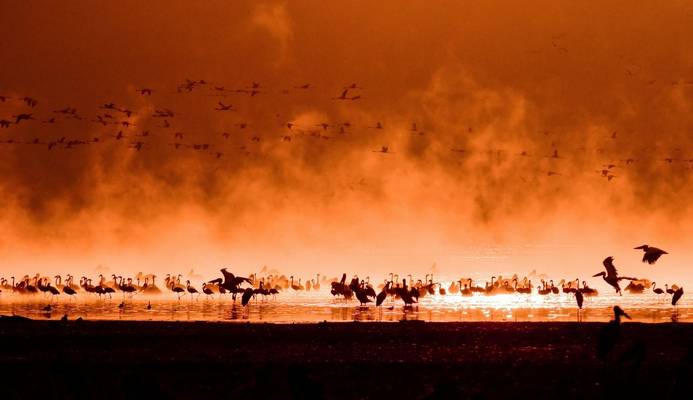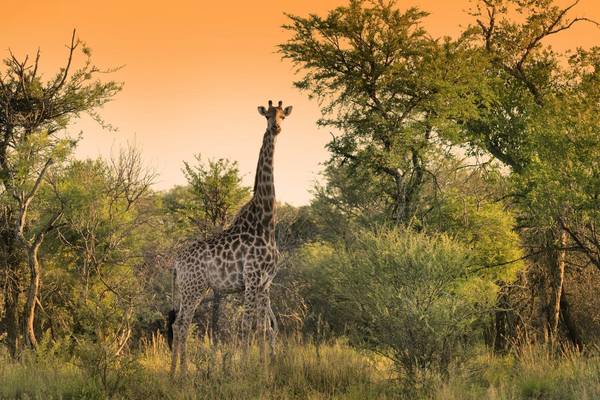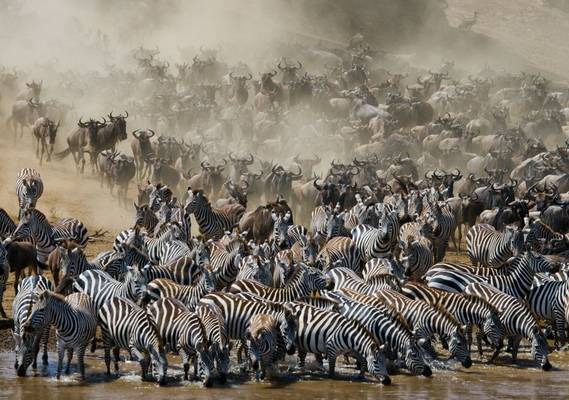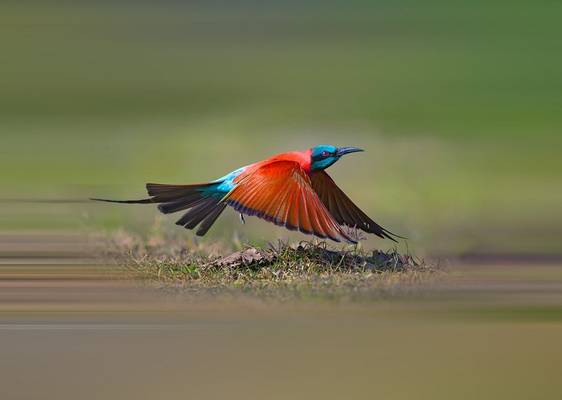 Wildlife Holidays in Kenya
There is no doubt that Kenya is a magical country. From arid deserts to verdant rainforest, from rolling grasslands to snow-capped equatorial peaks, from lush green hills and cultivated plains to the individual lakes and spectacular escarpments of the Great Rift Valley, this diverse nation has a variety of scenery and habitats unrivalled in Africa. Game in the reserves is abundant; both it and the birdlife – a staggering thousand species, more than any other African area of similar size – are spectacular, approachable and easily photographed. Add to this a good network of roads, excellent accommodation and cuisine as good as anywhere in Africa, and you can see why naturalists return to Kenya time and time again. Indeed, it is where the concept of the safari began – the word 'safari' meaning 'a journey' in Swahili!
Speak with our Kenya specialist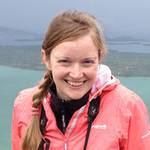 Our Specialist Recommends
Our 'Wildlife of Kenya's Masai Mara' safari is a great way to see beautiful Lake Naivasha, the astonishing scenery of the Great Rift Valley and the vast numbers of game – and associated predators – in the world famous Masai Mara.
Operations Manager
-
Kerrie Porteous
Naturetrek Safaris in Kenya
Naturetrek offers a range of wildlife safaris and natural history tours in Kenya, including two bargain tours, a comprehensive 14-day bird-watching and wildlife safari, a 'Go Slow' holiday to the Masai Mara and a specialist Photo Safari.
What's special about its wildlife?
Abundant game in the reserves and a superb variety of mammals including the 'big five'
Predators include Lion, Leopard and Cheetah, plus jackals and hyenas
Over a thousand species of birds – unrivalled by any other African area of similar size – including hornbills, Ostriches, Secretary Birds, Carmine Bee-eaters, widowbirds, vultures, barbets, weavers … and more!
Each year, the Masai Mara sees the famous annual migration of Blue Wildebeest, Topi, Zebra, Gazelle, Giraffe and other mammals arriving from the Serengeti
Our tours to Kenya visit:
Our 'bargain' tours begin at Elsamere on the shores of Lake Naaivasha, once home to Joy and George Adamson (authors of 'Born Free')
All of our tours spend time in the world famous Masai Mara, where there are large numbers of Lion, Cheetah and Leopard plus abundant game and phenomenal birdlife
Our 'Kenya Highlights' tour visits the forested slopes of Mount Kenya, the beautiful grasslands and acacia woodlands of Samburu Game Reserve and the Great Rift Valley lakes of Lake Baringo and Lake Nakuru
Extensions are available to Amboseli National Park to view its magnificent herds of African Elephant, abundant game and superb birdlife, all set against the towering backdrop of Mount Kilimanjaro
Book any holiday today for a deposit of just £50 pp! To redeem this offer, please book over the phone: 01962 733051 (8:30am – 5pm Mon-Fri). Excludes cruises. View offer details.