Wildlife Holidays in Indonesia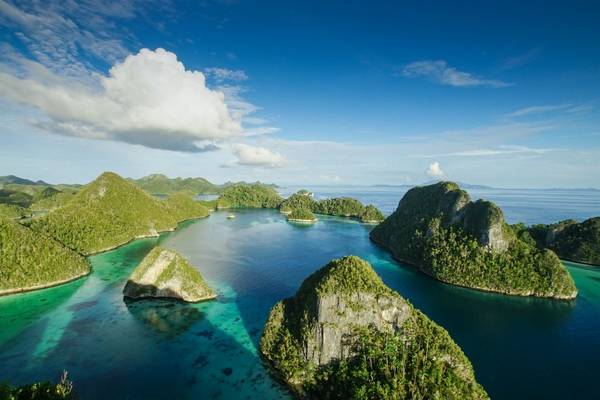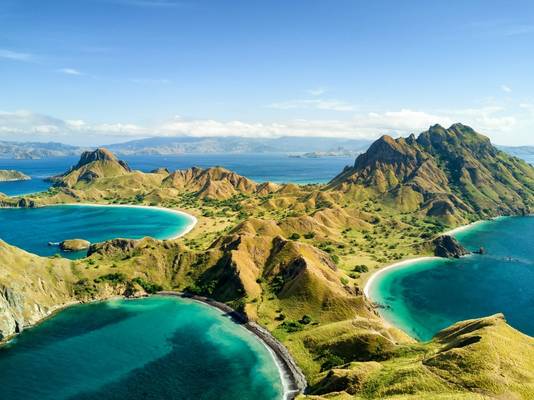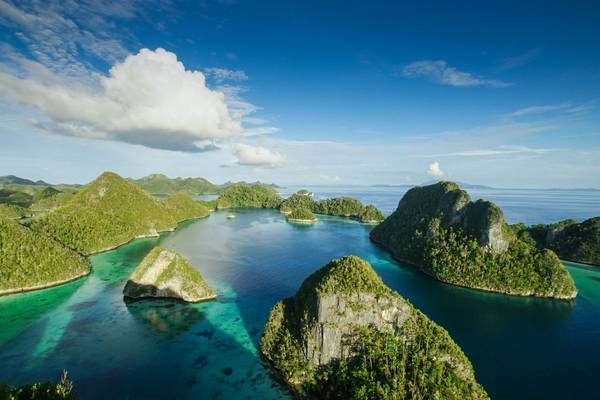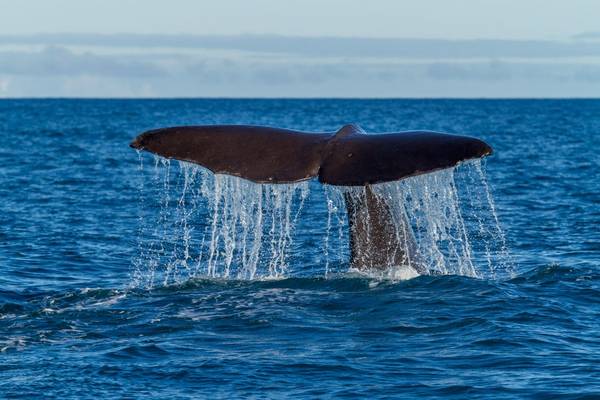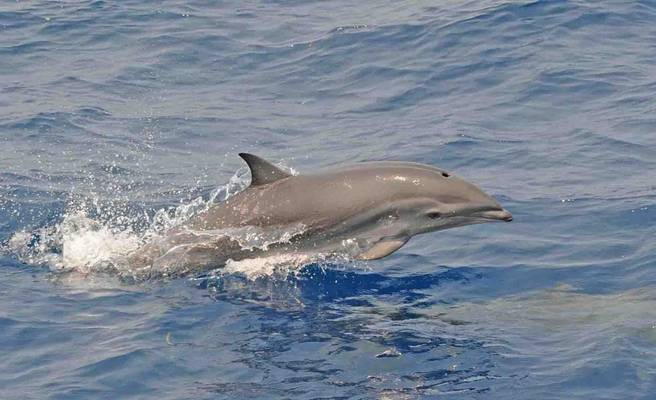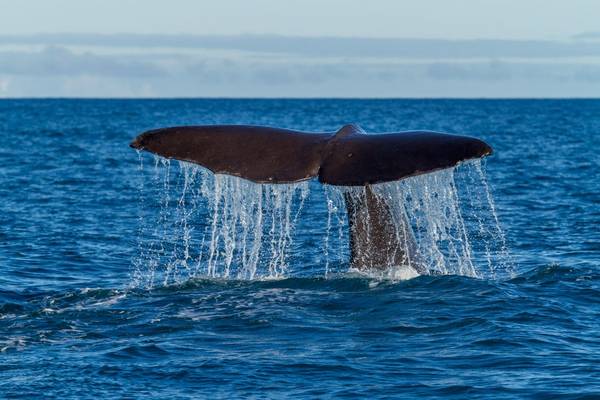 Wildlife Holidays in Indonesia
Tell me about Indonesia …
The archipelago of Indonesia lies across the equator and is made up of over 17,000 islands, of which about 6,000 are inhabited. It is the largest archipelago in the world and, with over 252 million people, is the fourth most populous country comprising hundreds of different native ethnic and linguistic groups.
Indonesia supports the world's second highest level of biodiversity (after Brazil) and second highest number of endemic species (after Australia). The largest islands are Java, Sumatra, Borneo, New Guinea and Sulawesi; two of the smaller islands - Bali and Komodo - bookend our cruise to the archipelago, and are famous for their breathtakingly beautiful beaches and superb wildlife, respectively.
Speak with our Indonesia specialist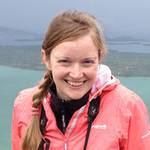 Our Specialist Recommends
"Our 'Bali and Komodo' cruise, led by world-renowned marine biologist Dr Chas Anderson, offers a chance to encounter Komodo Dragons, the world's largest species of lizard, as well as snorkel on pristine reefs, look for birdlife, cetaceans and much more, from the comfort of our exclusively chartered cruise vessel. There's also a chance to enjoy Bali's matchless beaches before and after the tour. We also offer a cruise through the beautiful Raja Ampat
Operations Manager
-
Kerrie Porteous
Book any holiday today for a deposit of just £50 pp! To redeem this offer, please book over the phone: 01962 733051 (8:30am – 5pm Mon-Fri). Excludes cruises. View offer details.