Wildlife Holidays in Italy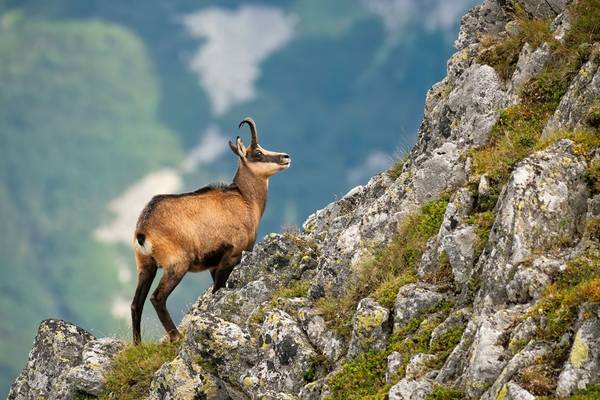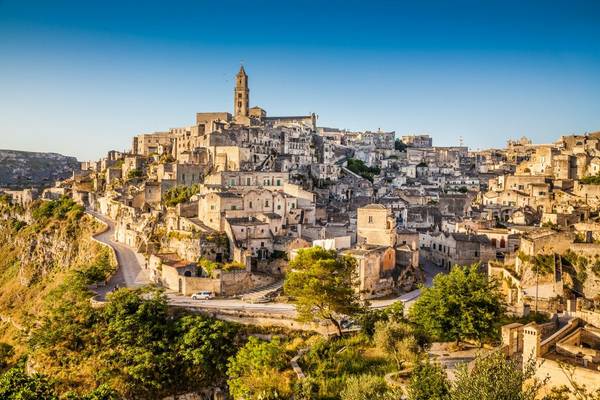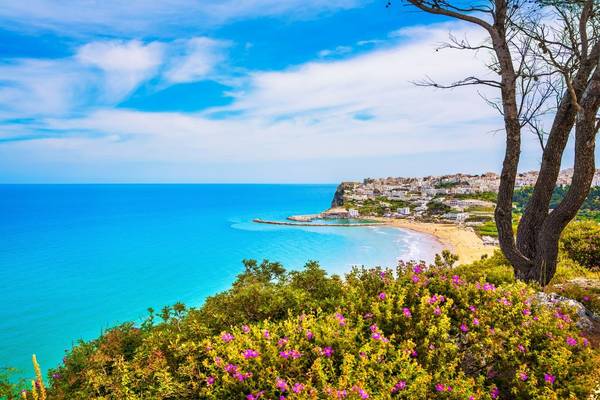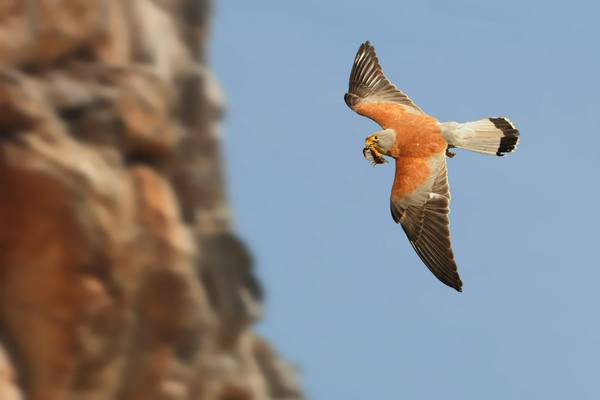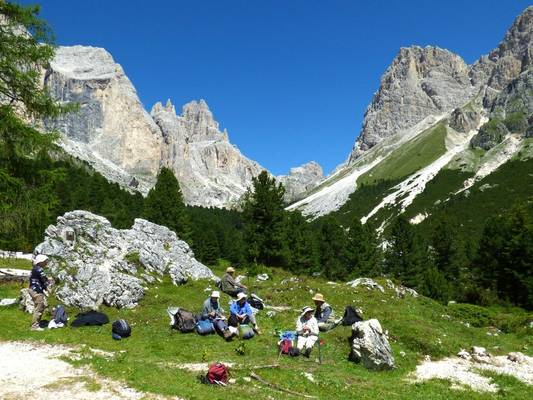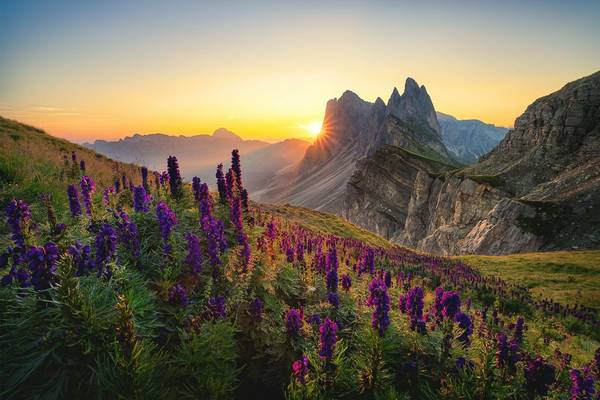 Italy casts its magical spell on many of its visitors, who find themselves returning again and again to explore different regions of this wonderful part of Europe.
Its ancient cities such as Rome, Venice and Florence are breathtaking, but these are not the only places to find architectural and artistic masterpieces. The Colosseum, Grand Canal and Ponte Vecchio might be world renowned, but equally enchanting are the hundreds of small, fortified hilltop towns and villages scattered throughout the country containing a network of often deserted cobbled streets echoing to the sound of church bells, the church itself often hiding its own treasures.
Speak with our Italy specialist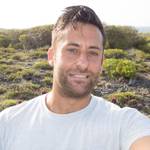 Our Specialist Recommends
"Italy is famed for its ancient history but our 'Italy – The Sorrento Peninsula' explores the rich Mediterranean and mountain flora, birds and butterflies of this relatively undiscovered area."
Operations Manager
-
Dan Lay
Naturetrek Tours to Italy
Naturetrek offers a whole range of wildlife holidays and natural history tours to Italy. The tours include:
Natural history & culture in Tuscany
Flora, birds & butterflies on the Sorrento Peninsula
Flowers of the Gargano Peninsula
An exploration of the wildlife of Umbria & Italian Alps
Flowers & butterflies of the Italian Dolomites
Brown Bears, Wolves, Wild Boar, butterflies & other special wildlife of Abruzzo National Park
Italys landscape is spectacular. The rolling hills of Tuscany outlined by dark cypress trees are perhaps many peoples perception of Italy. However, over 75% of the country is mountainous with the Alps, Dolomites and Apennines being probably the most well known and providing wonderful mountain walks.
In addition, Italy offers the beautiful Lake Como and Lake Maggiore, the Amalfi coast, the wonders of Pompeii, volcanoes, mountains, ancient cities and some of the best food and wine in the world – the whole bathed in that wonderful light seemingly unique to Italy and so beloved of the Old Masters.