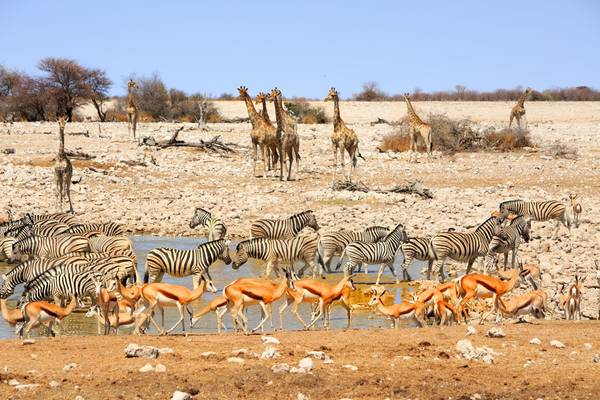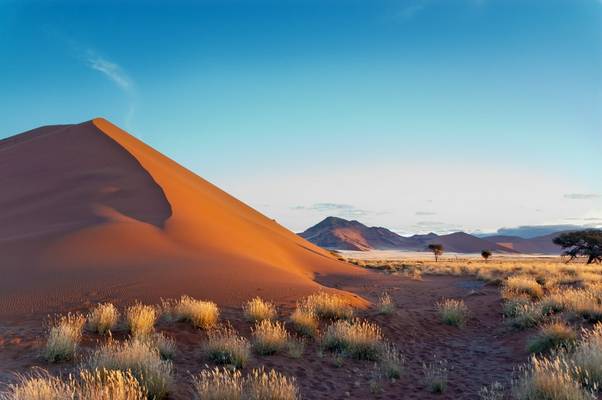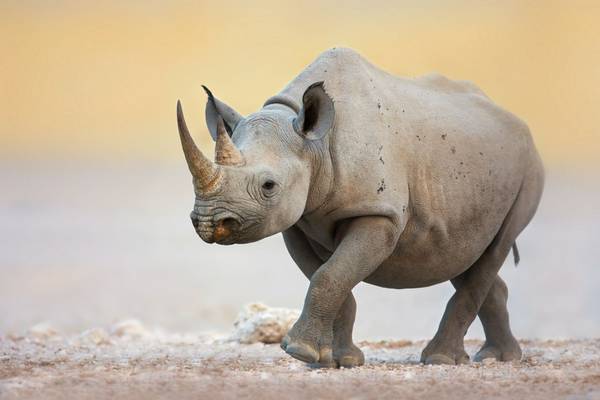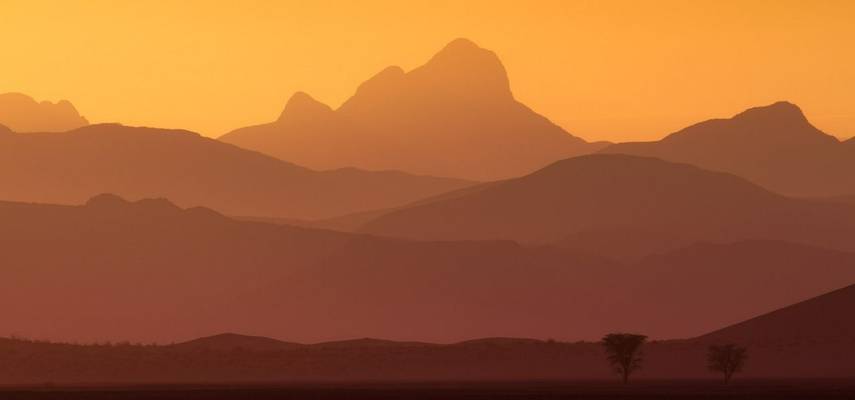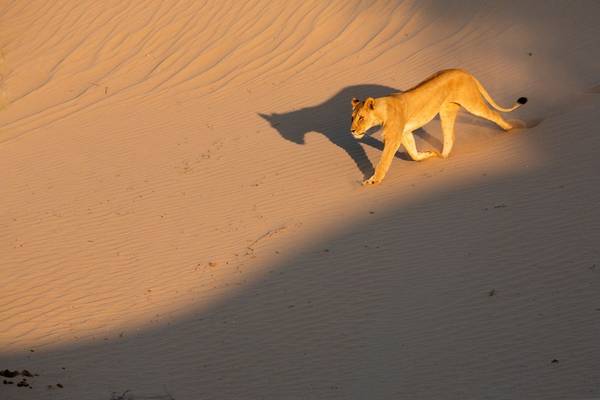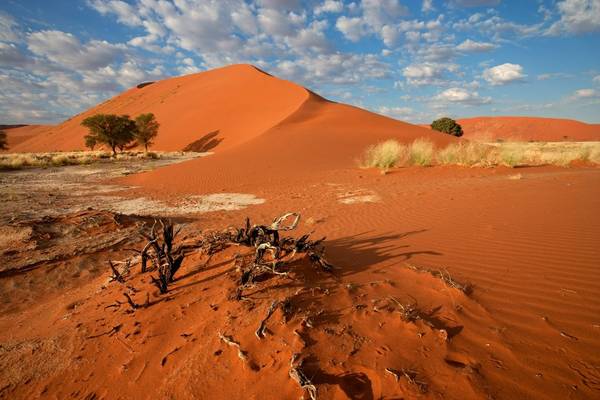 Situated along Africa's most inhospitable coastline, Namibia is a wild and spectacular land of endless deserts and deep blue skies. It is a vast country, nearly three and a half times the size of the UK, yet with a population of just a few million. The name Namib is a Hottentot word meaning 'great plains', epitomised by the magnificent Etosha National Park, whose amazing wildlife spectacles we have all seen so many times on television. To the east of Etosha lies the great Kalahari Desert, while to the west is the beautiful Namib Desert, the oldest in the world, which stretches along the full length of the country's shoreline, including the infamous 'Skeleton Coast'.
As well as abundant wildlife and breathtaking landscapes, modern Namibia also boasts rich indigenous cultures, including the Bushmen, Himbas, Hereros, Ovambos and Damara.
Speak with our Namibia specialist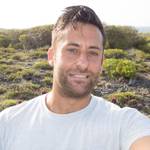 Our Specialist Recommends
"Our Namibia's Etosha Pan & Skeleton Coast tour is a wildlife safari on which we look for the birds and mammals of Namibia's varied landscapes. Etosha Pan is a natural wonder and the beauty of the Namib Desert is indescribable."
Operations Manager
-
Dan Lay
Naturetrek Safaris in Namibia
Naturetrek offers a range of tours to Namibia, each of which is specially tailored to include the very best of the country's scenery and wildlife. Here are some of the highlights:
Some of the world's tallest sand dunes at Sossusvlei
Astonishing concentrations of big game in Etosha National Park
Vast flocks of migrant and resident waterbirds in Walvis Bay
The table-top mountains of Damaraland
Huge colonies of Cape Fur Seal along the Skeleton Coast, and the endemic Heaviside's Dolphin offshore
Whats special about its landscapes?
Namibia has some truly breathtaking scenery. Its landscapes are varied and full of contrasts, from towering brick red sand dunes (the tallest on Earth) & vast stretches of bushland to deep canyons, shimmering plains, high mountains & plateaux.
Along the Skeleton Coast the cold Benguela Current sweeps northward, transporting plankton-rich Antarctic waters into warm subtropical regions. This current has created the Namib Desert –the Benguela's low temperature prevents evaporation and assures an incredibly low rainfall in the region.
Whats special about its wildlife?
The Benguela Current limits the land-based flora and fauna, but its nutrient-packed waters are a haven for fish, seals and seabirds.
Namibia's wildlife has suffered less at the hands of man than in most other African countries, and such endangered species as the Black Rhinoceros still survive in impressive numbers.
It has a fabulous range of mammal and bird species, many of which are endemic. It's also home to some real biological curiosities such as the Welwitschia plant, found only in the Namib desert and which can live for 2000 years.