Wildlife Holidays in Trinidad and Tobago
Tell me about Trinidad & Tobago …
Lying just a short distance from the coast of Venezuela, the islands of Trinidad and Tobago are an interesting blend of Caribbean and Latin American influences.
Famous for its annual Carnival, Trinidad shares the relaxed Caribbean attitude to life, while its production of oil and asphalt helps make it the most prosperous island in the West Indies.
The ethnic composition of Tobago is largely Afro-Caribbean. In Trinidad there is also a considerable population of Asian descent, originating from extensive immigration from the Indian subcontinent in earlier years.
Naturetrek Tours to Trinidad & Tobago
Naturetrek offers a bird watching and natural history holiday to Trinidad & Tobago which includes an 8-night stay at the renowned Asa Wright Nature Centre.
What's special about the wildlife?
Diversity is evident in Trinidad's natural history, which has strong affinities with South America. The world famous Asa Wright Centre is situated amid the forest-clad Northern Hill range and offers superb facilities for visiting groups. It is the ideal location to gain a comfortable introduction to the avifauna of South America.
This, combined with the archetypal Caribbean attractions of Tobago, constitutes an unbeatable holiday venue.
What are the highlights of the tour?
30 bird species in about 30 minutes possible – viewed in comfort from the verandah at the Asa Wright Nature Centre. These include hummingbirds, Bananquits & honeycreepers
A visit to the world's most accessible Oilbird colony
Scarlet Ibises returning to roost in Caroni Swamp
Seabirds, snorkelling, rest & relaxation at a luxurious resort on the beautiful island of Tobago
A chance to see Red-billed Tropicbirds, Magnificent Frigatebirds & Blue-backed Manakins
Our Specialist Recommends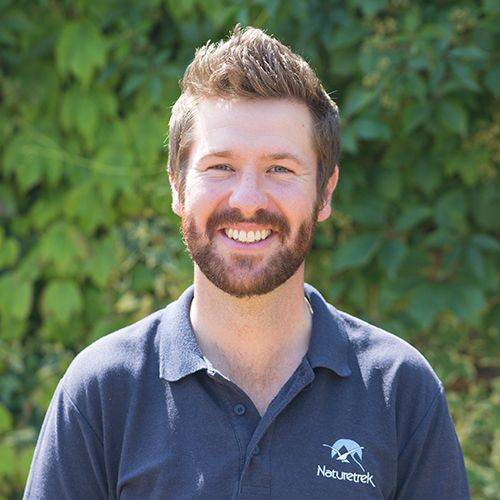 "Our 'Trinidad & Tobago' tour is a birdwatching and natural history holiday to these beautiful Caribbean islands. We include an 8-night stay at the renowned Asa Wright Nature Centre. There could be no better introduction to Neotropical birding."
Operations Manager
-
Tom Mabbett
Featured Tours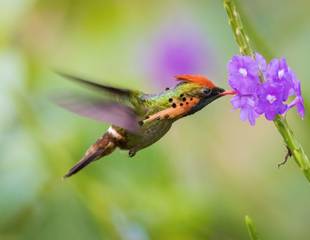 Go Slow ... in Trinidad (at the Asa Wright Centre)
Tour code -

TTO03
9 days from
£3,695 inc. flights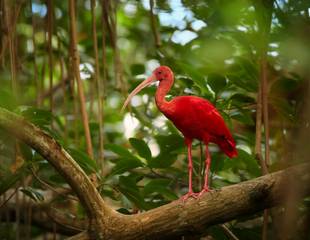 Trinidad & Tobago
Tour code -

TTO01
14 days from
£5,095 inc. flights