Wildlife Holidays in Trinidad and Tobago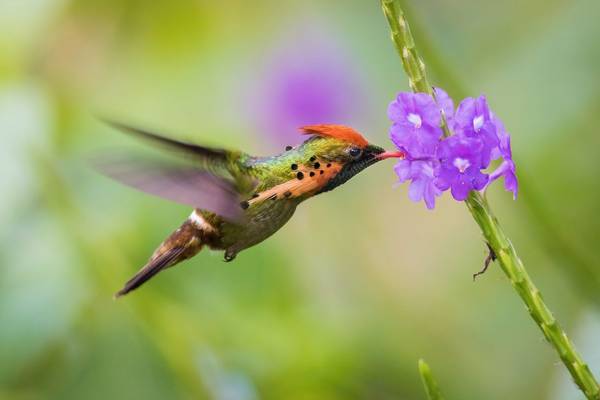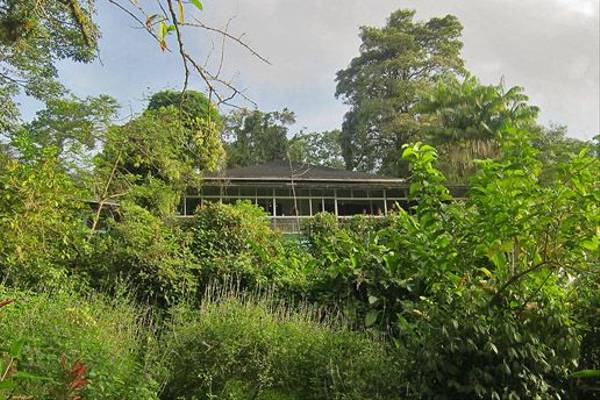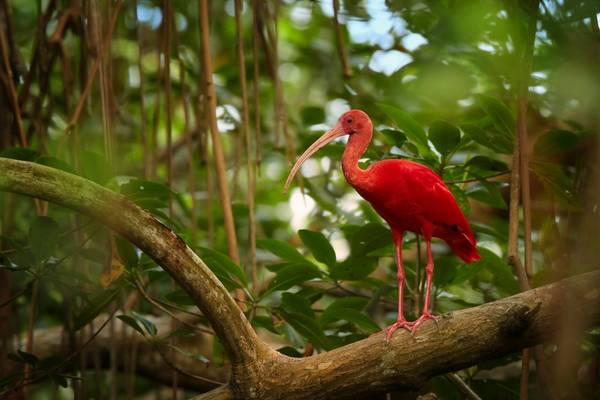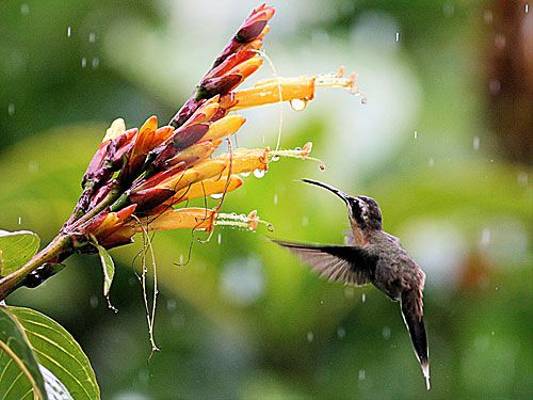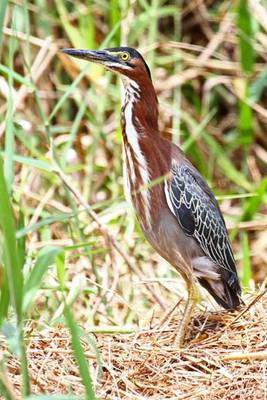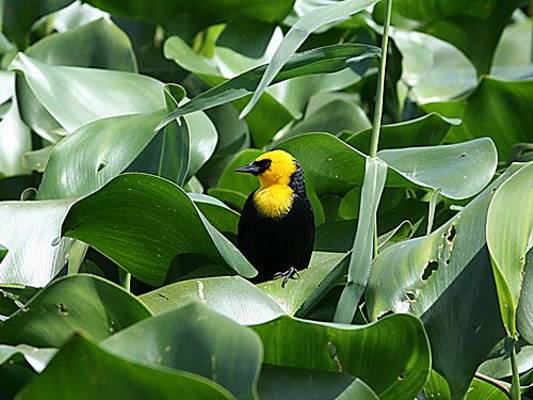 Tell me about Trinidad & Tobago …
Lying just a short distance from the coast of Venezuela, the islands of Trinidad and Tobago are an interesting blend of Caribbean and Latin American influences.
Famous for its annual Carnival, Trinidad shares the relaxed Caribbean attitude to life, while its production of oil and asphalt helps make it the most prosperous island in the West Indies.
The ethnic composition of Tobago is largely Afro-Caribbean. In Trinidad there is also a considerable population of Asian descent, originating from extensive immigration from the Indian subcontinent in earlier years.
Speak with our Trinidad and Tobago specialist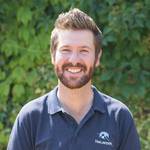 Our Specialist Recommends
"Our 'Trinidad & Tobago' holiday is a birdwatching and natural history holiday combining the very best areas on these beautiful Caribbean islands. We include an 8-night stay at the renowned Asa Wright Nature Centre followed by a 4-night stay at the Blue Waters Inn. There could be no better introduction to Neotropical birding."
Operations Manager
-
Tom Mabbett
Naturetrek Tours to Trinidad & Tobago
Naturetrek offers two bird watching and natural history holidays to Trinidad & Tobago both of which including a stay at the renowned Asa Wright Nature Centre:
Go Slow ... in Trinidad (at the Asa Wright Centre) – A relaxed 7-night stay at the world famous Asa Wright Centre. A prefect introduction to neotropical birding with a huge amount possible just around the lodge and from the famous Veranda overlooking the forest. We also go in search of Scarlet Ibis coming to roost, nesting Leatherback Turtles and a visit to the Oilbird cave.
Trinidad & Tobago – A relaxed 8-night stay at the world famous Asa Wright Centre followed by 4 nights over on Tobago staying at the wonderful Blue Waters Inn. As well as some wonderful birding, including a boat trip to Little Tobago for boobies and tropicbirds we also have the chance here for relaxation on the beach and snorkelling for those who wish.  
What's special about the wildlife of Trinidad and Tobago?
Diversity is evident in Trinidad's natural history, which has strong affinities with South America. The world famous Asa Wright Centre is situated amid the forest-clad Northern Hill range on Trinidad and offers superb facilities for visiting groups. It is the ideal location to gain a comfortable introduction to the avifauna of South America. There is a wonderful range of species that we hope to find here across many different families and all is possible at a relaxed pace. Many different hummingbird species (easy to observe at feeders), honeycreepers, tanagers, caciques, woodpeckers, trogons, toucans and antshrikes while the unmistakeable call of the Bearded Bellbird rings out and is another star here. The birdlife really is impressive and accessible. The sight of a flock of Scarlet Ibis going to roost is simply spectacular. On Tobago we enjoy varied morning outings visiting a number of different habitats including the Main Ridge Forest reserve and we take a boat trip to Little Tobago where we can enjoy Red-footed and Brown Boobies as well as the beautiful Red-billed Tropicbird. In the afternoons we have the opportunity to enjoy snorkelling from the beach at our hotel and enjoy the wonderful relaxed Caribbean life.
What are the highlights of the tour?
30 bird species in about 30 minutes possible – viewed in comfort from the verandah at the Asa Wright Nature Centre. These include hummingbirds, Bananquits & honeycreepers
A visit to the world's most accessible Oilbird colony
Opportunity to watch for Leatherback Turtles coming to lay their eggs.
Scarlet Ibises returning to roost in Caroni Swamp
Seabirds, snorkelling, rest & relaxation at a luxurious resort on the beautiful island of Tobago
A chance to see Red-billed Tropicbirds, Magnificent Frigatebirds & Blue-backed Manakins