Wildlife Holidays in Australasia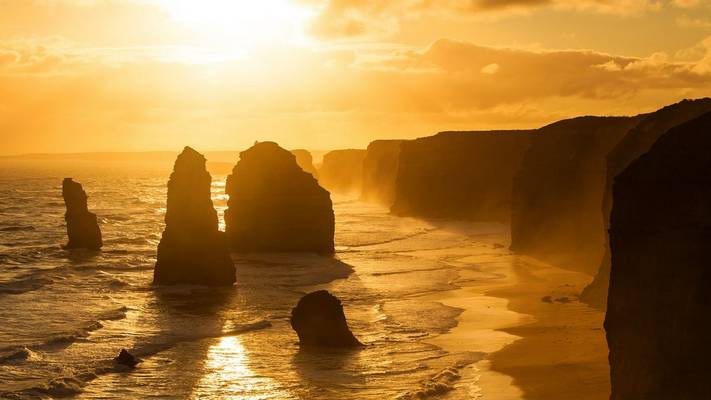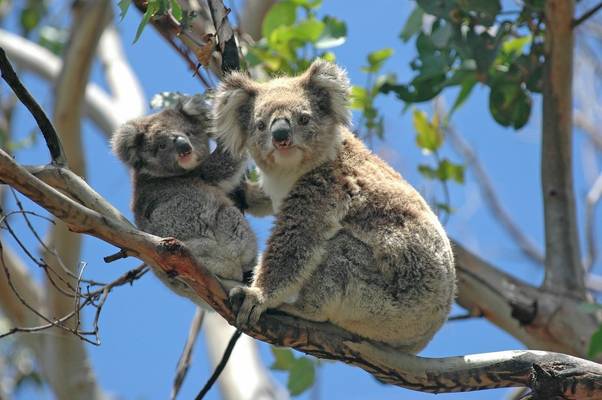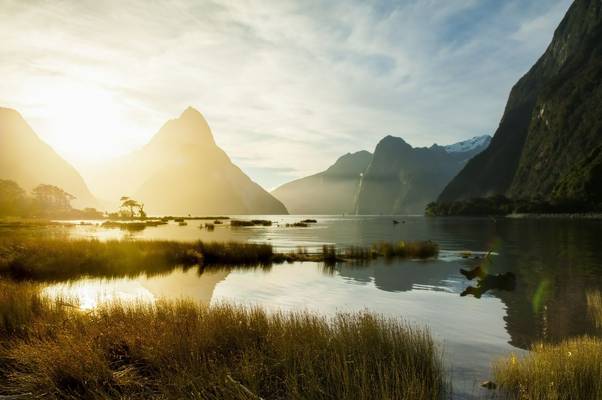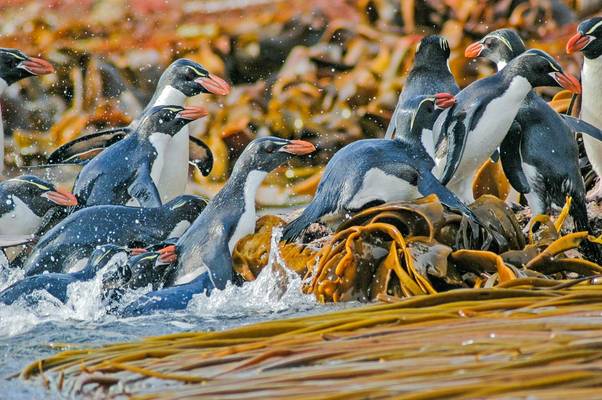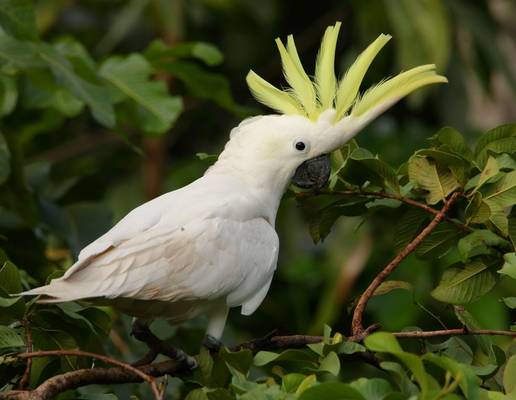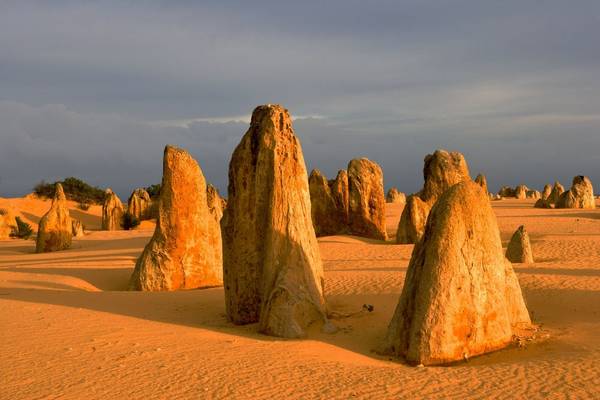 Wildlife Holidays in Australasia
Australia and New Zealand lead the world with their unbeatable cocktail of first class accommodation, fine wines and delicious food, magnificent scenery, uncrowded beaches and friendly hospitality. Wildlife enthusiasts will be enthralled by the unparalleled abundance of iconic endemic wildlife such as Koalas, Kangaroos, Echidnas and Platypus. Australia also plays host to one of the greatest wild flower displays on the planet whilst New Zealand offers it's own suite of endemic flora and fauna.
Further off the beaten track, Papua New Guinea supports the richest avifauna of any island in the world, and a cruise to the Solomon Islands could conjure a range of exciting cetaceans such as Spotted and Fraser's Dolphins, False Killer Whale and Blue Whale.
Speak with our Australasia specialist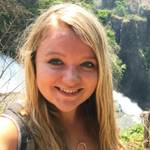 Our Specialist Recommends
"I'd recommend our New Zealand's Natural History tour for a superb overview of the country's wildlife – we visit the North, South and Stewart Islands going in search of its rich variety of birds, flowers and cetaceans. If you're on a budget try our bargain bird trip to Australia focusing on the rich birdlife of Cairns and Daintree National Park in Queensland."
Operations Manager
-
Georgie Dodds
Naturetrek Tours to Australasia
What can I see?
Australasia may be isolated, but it is also sophisticated. This isolation has not only endowed a fascinating natural heritage but also allowed high degrees of endemism to develop, and it is the continent's unique flora and fauna which our tours focus on. Here are some of the Naturetrek wildlife tours in Australasia that you can choose from:
Combine a wildlife holiday with visiting friends & Family
If you have family or friends in Australia and New Zealand, or want longer to enjoy the continent's unique wildlife you may want to extend your stay. All our Australasia tours may be readily combined with your own private touring either before or afterwards.
Australia or New Zealand Tailormade
If you would prefer to have a personalised itinerary designed specially for you to New Zealand or Australia, please call our tailormade department on 01962 733051.