Wildlife Holidays in Corsica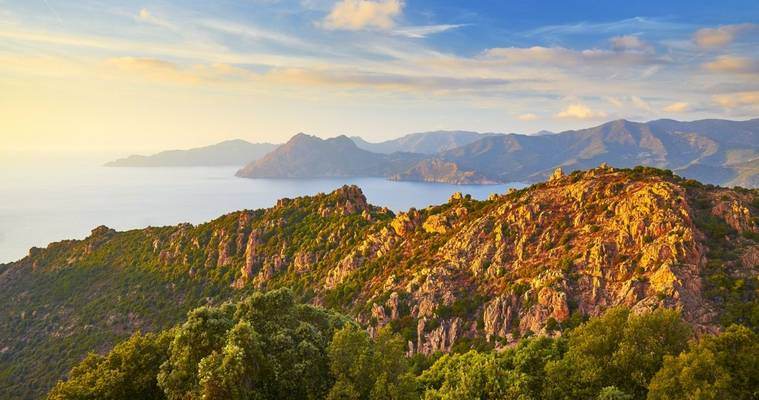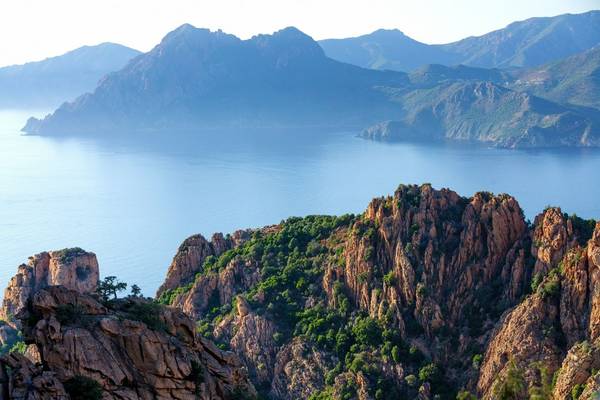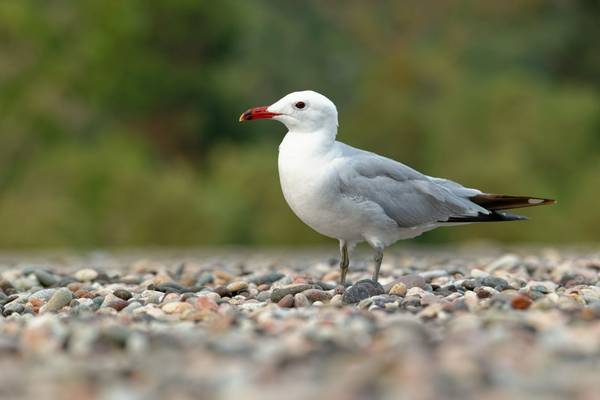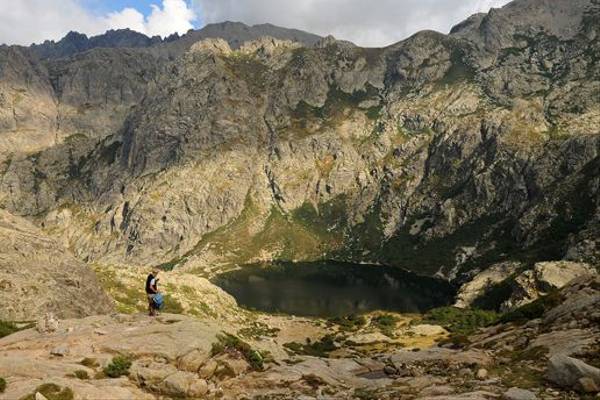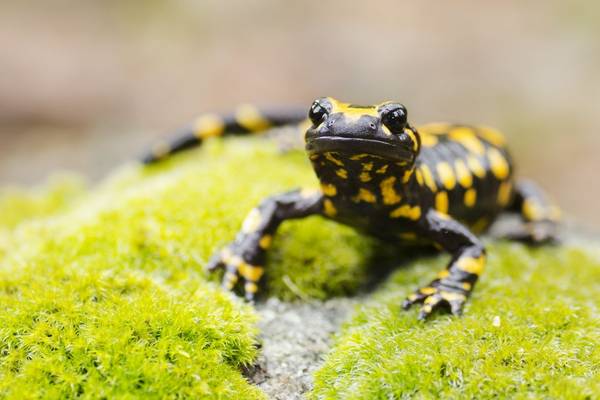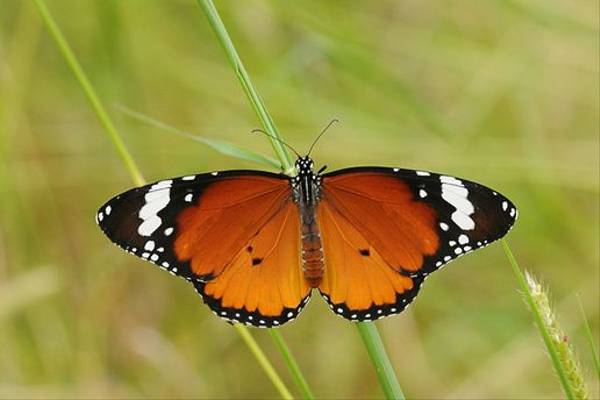 Wildlife Holidays in Corsica
Tell me about Corsica …
Corsica has a wild, rugged landscape dominated by the huge granitic mountains which soar to nearly 2,740 metres and form a giant spine that runs the length of the island.
The island is refreshingly free of tourists, and well-deserving of its ancient Greek name, Kaliste (the most beautiful). Corsica is by far the greenest of the Mediterranean islands, and is covered with unspoiled natural forest and maquis.
Speak with our Corsica specialist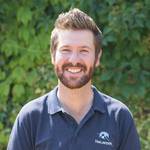 Our Specialist Recommends
"Corsica is a rugged island famed for its scented wild flowers. With crocuses growing both in the spring and the autumn you can enjoy the botanical highlights twice a year. There are also endemic bird highlights such as the Corsican Nuthatch. "
Operations Manager
-
Tom Mabbett
Naturetrek Tours to Corsica
We offer an 8-day holiday of bird watching and botanical walks in the rugged mountains of northern Corsica.
What's special about the wildlife?
Corsica's isolation from mainland Europe plus its exceptional topography have caused a high degree of endemism among its flora and fauna. Its plant and birdlife are particularly interesting.
What wildlife might I see?
We'll look for birds such as the endemic Corsican Nuthatch & the endemic races of Citril Finch & Crossbill
Among Corsica's acidic rocks we'll search for botanical endemics including Corsican Pine, Corsican Hellebore & a wonderful range of orchids
Red-footed Falcon, Audouin's Gull & Moustached Warbler live here
The high alpine meadows in late spring are superb
Book any holiday today for a deposit of just £50 pp! To redeem this offer, please book over the phone: 01962 733051 (8:30am – 5pm Mon-Fri). Excludes cruises. View offer details.