Wildlife Holidays in New Zealand
Tell me about New Zealand …
Tucked away in the southern rim of the Pacific, New Zealand is a land with an enchanting and refreshing nature.
While a morning may be greeted high in mountain valleys by hearing the discreet scuttle of a skink beneath alpine shrubs, the afternoon may be spent on the sea, watching gliding albatrosses and porpoising fur seals.
Naturetrek Tours to New Zealand
Naturetrek offers two wildlife holidays and natural history tours to New Zealand. One focuses on the islands fabulous flora, much of which is endemic, while the other is a 22-day exploration of its birds, whales, dolphins and other wildlife, as well as its magnificent scenery.
Whats special about the wildlife?
New Zealand has a very rich and intriguing natural heritage which cannot help but captivate. It has some breathtaking forest, mountain and coastal scenery.
The native birds, other wildlife and plants are diverse and unique, having evolved without the influence of land mammals since the islands isolation from Gondwana. Theres a high degree of endemism – 93% of its alpine plants are endemic!
The nation has a strong commitment to conservation, deepening both the locals and visitors appreciation of this relatively clean, spacious country and its very special wildlife.
What might I see on a New Zealand wildlife tour?
Giant Kauri forests of the north, subtropical ferns & emergent podocarps, plus alpine plants of Kahurangi National Park
Little Blue Penguins & dolphins in Cook Strait & Malborough Sounds
Sperm Whales plus Dusky & Hector's Dolphins off Kaikoura
Birds such as albatrosses, Fairy Prions, the rare Westland Black Petrel & Fiordland Crested Penguin
New Zealands endemic birds including Keas, Yellowhead & Rock Wren, plus the Kiwis of Stewart Island
New Zealand Fur Seals
Our Specialist Recommends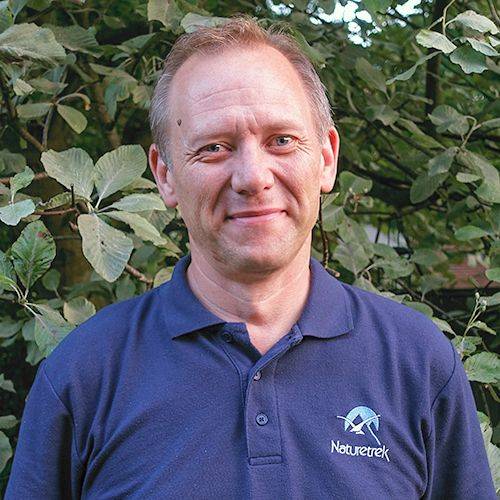 "I recommend our 'New Zealand's Natural History' tour for an all round, comprehensive wildlife holiday. We enjoy the magnificent landscapes of the breathtaking country as we go in search of some of the endemics both on land and at sea."
Operations Manager
-
Paul Stanbury
Featured Tours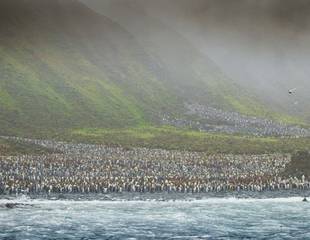 Sub-Antarctic Islands of New Zealand & Australia
Tour code -

NZL03
16 days from
Price: TBC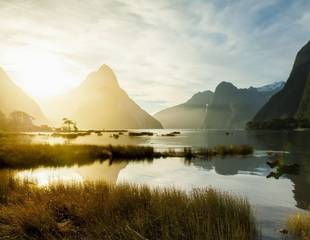 New Zealand's Natural History
Tour code -

NZL02
22 days from
£7,995 inc. flights
We've been nominated 'Best Safari, Wildlife & Nature Holiday Company' in the prestigious 2020 British Travel Awards. All voters will be entered into an official prize draw to win a Rhine or Danube cruise! Please click here to vote.