Wildlife Holidays in the Republic of the Congo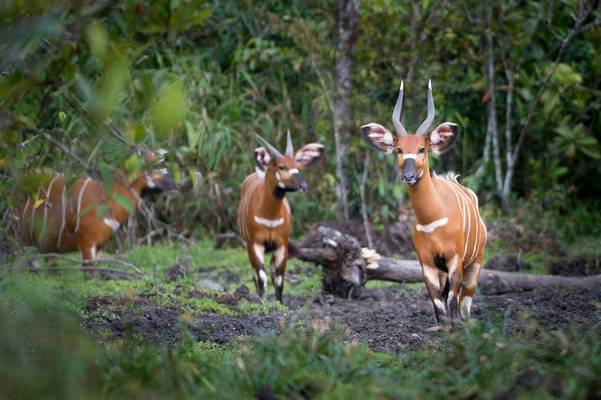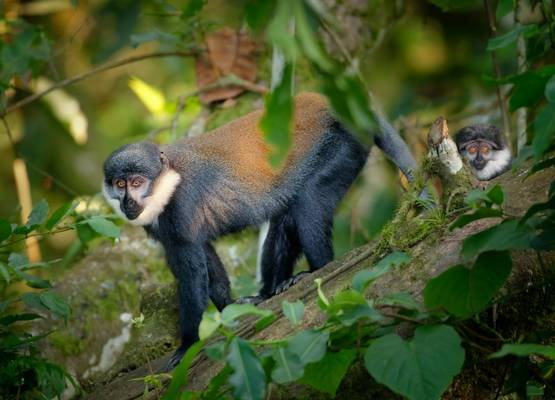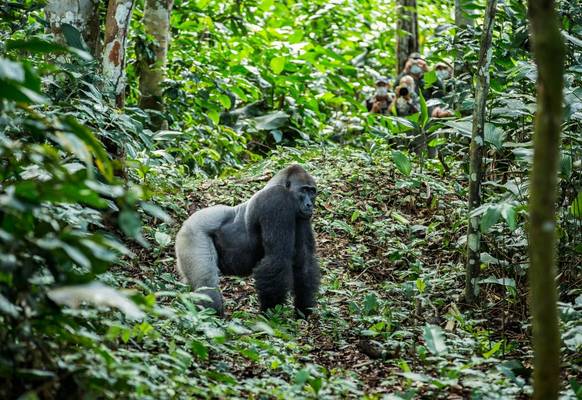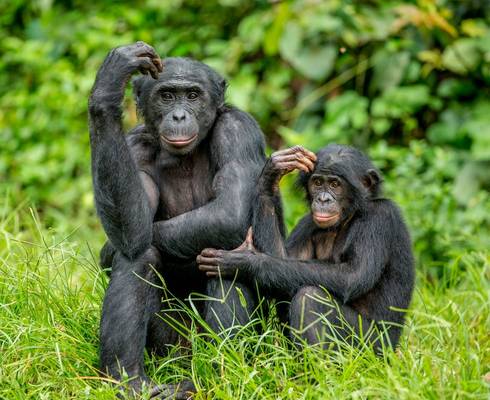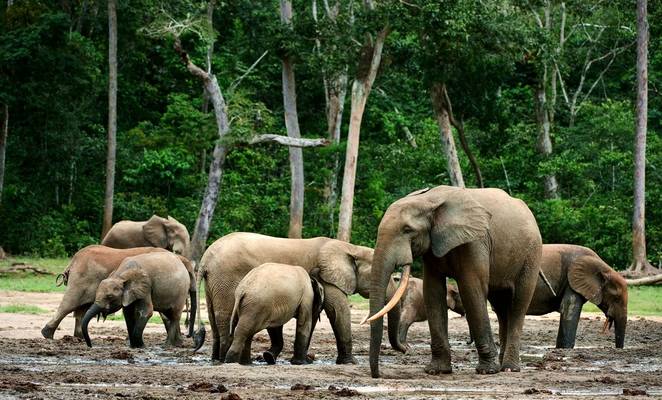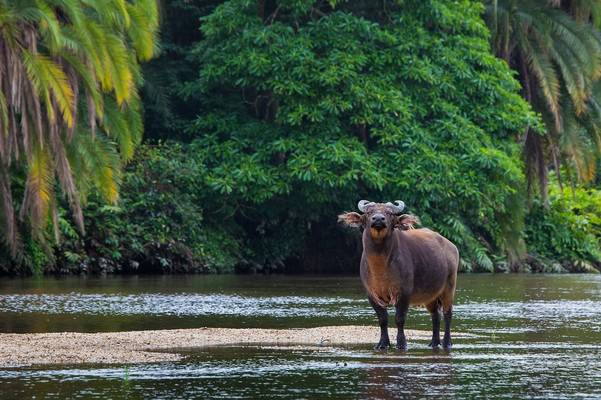 Congo – the very word has the ability to send a tremble of excitement down even the most seasoned traveller's back and, to Western minds, the explorer Henry Morton Stanley is most strongly associated with early explorations of the Congo Basin.
The Republic of the Congo, not to be confused with its much larger, volatile neighbour situated across the great Congo River, is a beautiful and peaceful former French colony. The country's earliest inhabitants, the pygmies, were largely displaced in about 1500 BC by Bantu-speaking tribes; however, pygmy culture still persists in Republic of Congo.
Speak with our Republic of the Congo specialist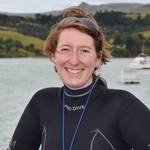 Our Specialist Recommends
"This holiday really is an adventure! As well as representing a wonderful opportunity to 'discover' birds and other wildlife in what is a very under-documented region, the main highlight of this tour is a chance to track Western Lowland Gorillas. The territories of two groups of Western Lowland Gorillas overlap our camp at Ngaga, and this will give us the chance to track these superb apes at close quarters! Add a host of other primates, birdlife and other mammals, this should be an adventure of a lifetime!"
Operations Manager
-
Alison Steel
Naturetrek Tours to the Republic of the Congo
Our 10-day 'Republic of Congo - Gorillas & Other Wildlife of the Rainforest' holiday is based at two delightful tree-top camps deep in the heart of the Congo rainforest, from where we will travel by boat and on foot in search of Western Lowland Gorillas, as well as other mammals and birds of this still unexplored, almost mythical, jungle!
What's spacial about the wildlife ?
Republic of Congo is home to the world's second largest expanse of tropical rainforest, the majority of it little-explored and little-known. The country's remote northern forests harbour the highest known Gorilla densities anywhere in the world, while in the pockets of savannah and 'Bais' (swampy, grassy clearings within the dense forest) to the south monkeys, buffalo and elephants are among the wealth of wildlife to be found. In addition, the forests are home to a spectacular variety of birds and other wildlife, but one of the greatest appeals of a visit to Republic of Congo is the sense of discovery it offers; this is still unknown territory in natural history terms!
What's wildlife might i see ?
A chance to track Western Lowland Gorillas
Travel by motorised pirogue along rivers to look for forest wildlife
Bais visited by Forest Elephant, Forest Buffalo, Spotted Hyena & Bongo
Spectacular birdlife & other forest wildlife