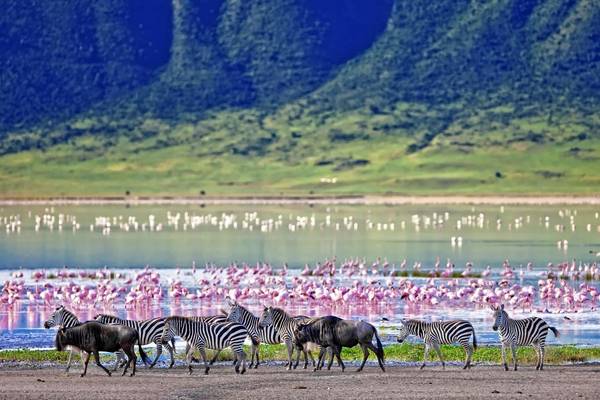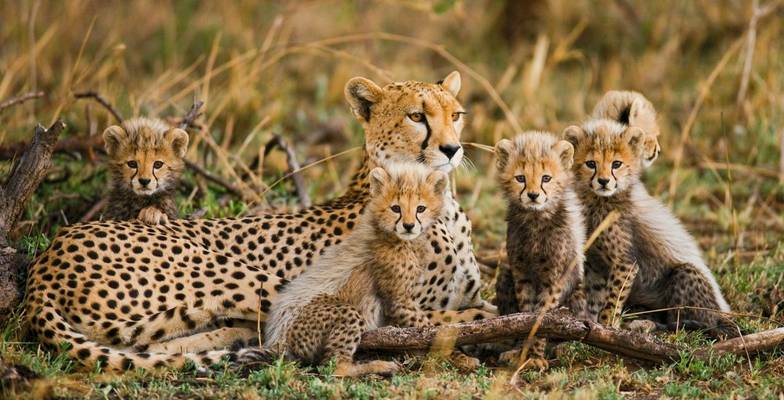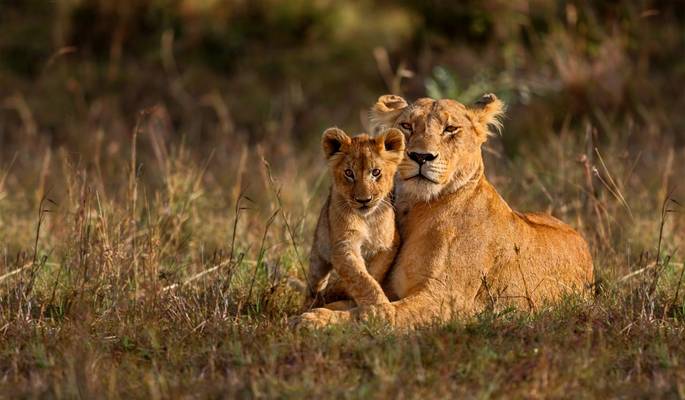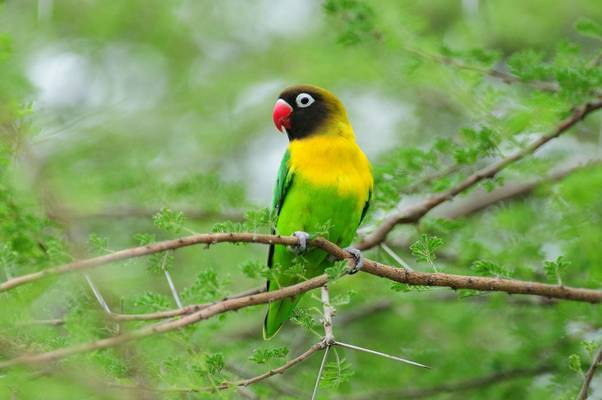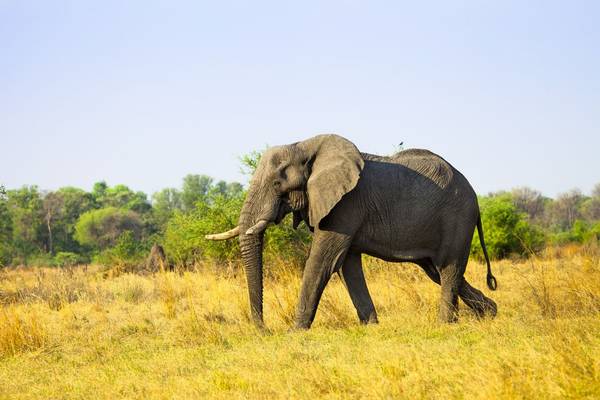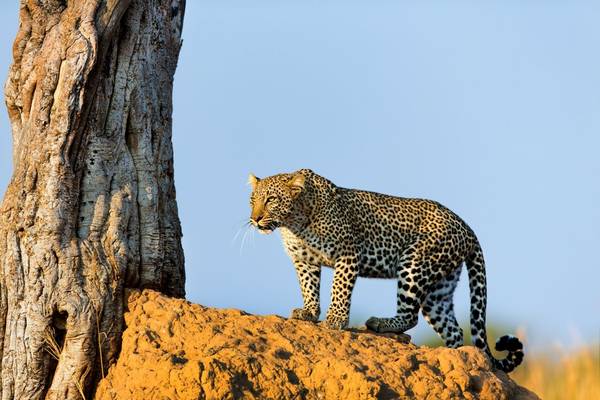 Sat just south of the equator, home to Africa's highest peak, the world's largest intact caldera, and the largest gathering of land mammals anywhere on Earth, Tanzania is a country of extremes.
Continually inhabited for over two millions years by humans and pre-human hominins, Tanzania now has a population of 55 million, yet with over 35% of the land set aside for wildlife and conservation there is still plenty of space for wildlife to thrive.
In the north the Serengeti, Ngorongoro and Kilimanjaro provide wildlife sanctuaries and scenic backdrops like to no other, whereas in the south of the country huge game reserves of unimaginable scale mean you can spend the day in the bush without encountering another human. And for those who want a place to relax then there is nowhere better suited than the turquoise waters and pristine white sands of Zanzibar.
Speak with our Tanzania specialist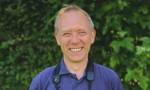 Our Specialist Recommends
"I recommend our 'Tanzania Highlights' holiday; a 14-day safari visits 5 distinct national parks; Arusha, Tarangire, Ngorongoro Crater, Lake Manyara and the Serengeti. With over 450 bird species to look for and the great mass of the herbivores and their attendant predators to track down, this holiday provides plenty of interest for bird and mammal enthusiasts alike."
Operations Manager
-
Paul Stanbury
Naturetrek Safaris in Tanzania
Naturetrek's wildlife safaris in Tanzania combine bird watching and mammal viewing. We focus on the birds and mammals of its magnificent national parks such as Arusha, Tarangire, Ngorongoro, Lake Manyara and the Serengeti.
Whats special about its wildlife?
The magnificent game-laden lands of Africa are world famous, and some of the best of them are in Tanzania. Here, Lions and Cheetahs may still enjoy a meal free from the gaze of all-encircling tourist buses.
Tanzania is home to the largest concentrations of mammals anywhere in the world.