Wildlife Holidays in Taiwan
The island of Taiwan lies on the Tropic of Cancer some 180 kilometres off the south-eastern coast of mainland China. Taiwan is the fourth highest island in the world - its highest peak is Yu Shan (Jade Mountain) at 3,952 metres. Its landscape is characterised by five ranges of rugged mountains and the gently rolling Chianan Plains in the west.
Formerly known as 'Formosa', meaning 'beautiful island', Taiwan's advanced technology plays a major role in the global economy, and the island has advanced health care and public education.
Naturetrek Tours to Taiwan
Our 10-day Taiwan - Endemics & Winter Birds holiday focuses on Taiwan's endemic and winter birdlife.
What's special about the wildlife?
Birds! Taiwan is home to 30 endemic and 60 sub-species of birds as well as other East Asian specialities in its well protected forests.
What wildlife might I see?
Swinhoe's & Mikado Pheasants in mid & high elevation forest
Taiwan Rosefinch & Taiwan Fulvetta in alpine areas
Endemics such Taiwan Partridge, Taiwan Bush-warbler & Taiwan Wren-babbler
Raptors such as Japanese Sparrowhawk, Black Eagle & Mountain Hawk-eagle
Taiwan is the main wintering ground for almost 2,500 Black-faced Spoonbills
Our Specialist Recommends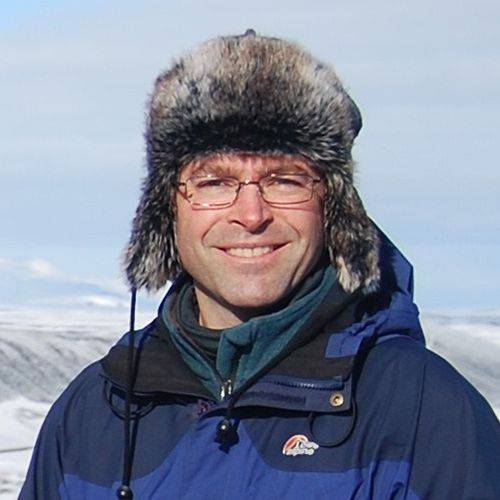 'Despite its wealth of superb avian species, few Westerners have experienced Taiwan's birdlife, and this tour will focus on seeing as many of these species as possible - aiming for between 170 and 220 bird species during the 10-day holiday. Highlights are likely to include a chance to see huge winter gatherings of Black-faced Spoonbills, endemics such as Taiwan partridge, spectacular pheasants and a chance to bird at a variety of altitudes.'
Operations Manager
-
David Phillips
Featured Tours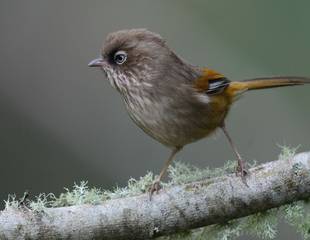 Taiwan - Endemics & Winter Birds
Tour code -

TWN01
10 days from
£2,995 inc. flights
We've been nominated 'Best Safari, Wildlife & Nature Holiday Company' in the prestigious 2020 British Travel Awards. All voters will be entered into an official prize draw to win a Rhine or Danube cruise! Please click here to vote.