Wildlife Holidays in Norway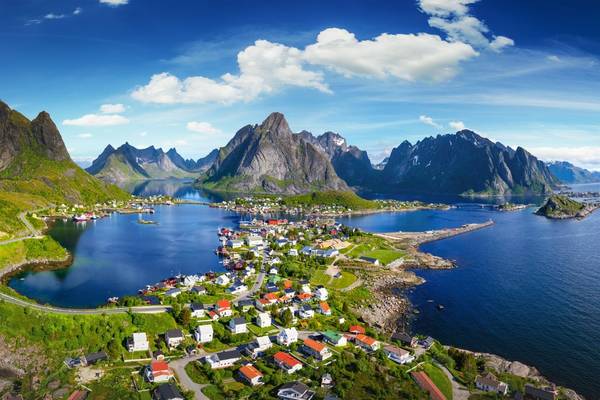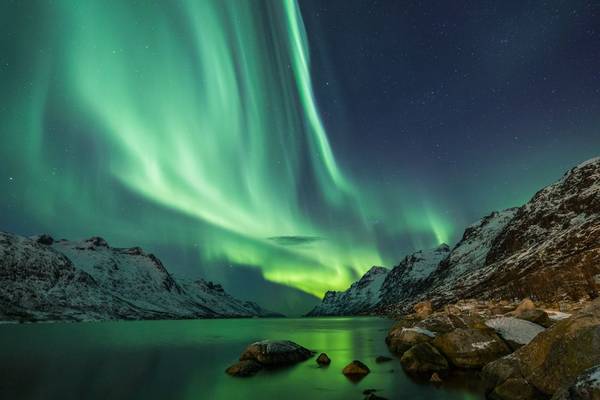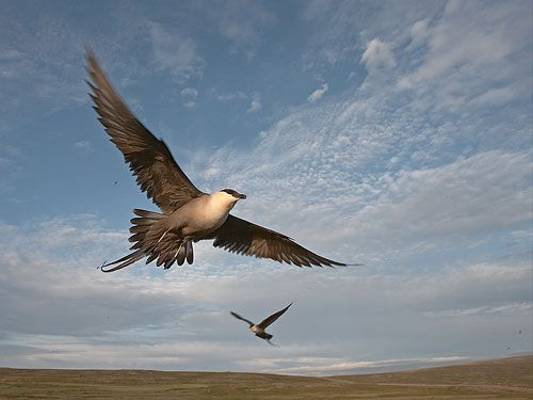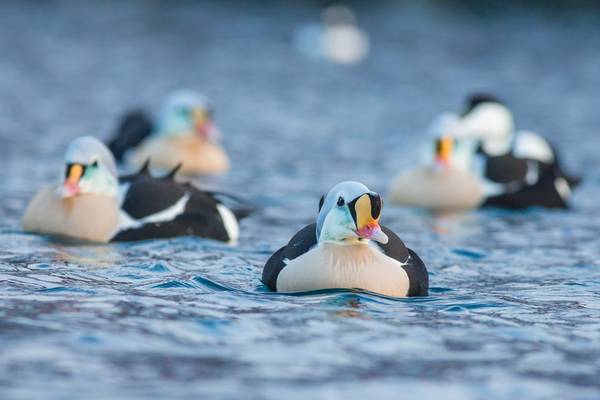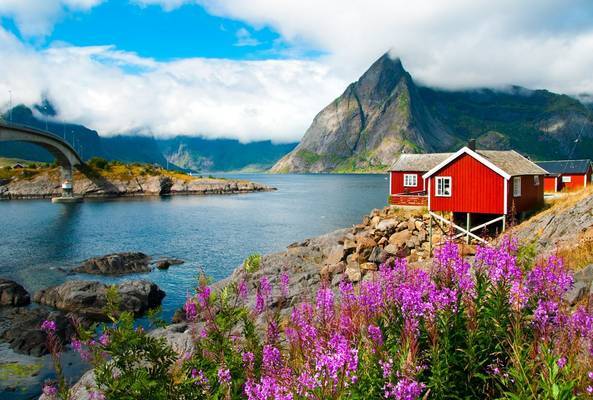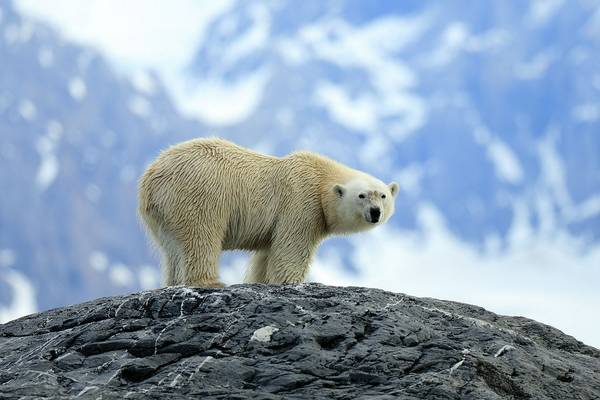 Tell me about Norway …
An independent monarchy in the north of Europe, Norway boasts a spectacular coastline extending more than 21,000 kilometres and punctuated by a myriad of deep fjords.
Away from the coast the country consists of large expanses of high plateaux, mountains separated by deep glacial valleys and tracts of mainly coniferous forest studded by lakes.
This is a wild, largely unspoilt country with a human population density less than 1/17th that of the UK in a land area 80,000 square kilometres larger. The proximity of the Arctic Circle influences all aspects of Norwegian life resulting in long daylight hours through the summer months and correspondingly short winter days.
Speak with our Norway specialist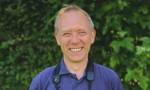 Our Specialist Recommends
"Our 'Norway's Varanger Fjord' tour visits the Varanger Peninsula, we hope to see some real Arctic specialities with Steller's and King Eiders possible as well as Gyr Falcon. Our 'Spitsbergen Wildlife Cruise' is a wildlife expedition where you can experience the spectacular scenery and the amazing Arctic wildlife, including the Polar Bear."
Operations Manager
-
Paul Stanbury
Naturetrek Tours to Norway
Naturetrek offers a range of wildlife holidays and natural history tours to Norway, including alpine flowers of the Gol Plateau, spring bird watching in Varanger Fjord and the Arctic uplands. In addition we have a short summer break to the Lofoten Islands which focuses on seabirds and whale watching.
Whats special about the wildlife?
The flora and fauna reflect the relatively harsh environment at this northern extremity of Europe, but one of the most unexpected features is a mostly ice free winter coastline thanks to the Gulf Stream waters.
Naturalist visitors from southern Europe will find a great deal that is unusual and unfamiliar in these northern climes.
What might I see?
Huge sea duck gatherings at Varanger Fjord, plus seabird colonies where Brunnichs Guillemots are among the nesting species
Specialised flowers & birds of the moorland, woodlands & alpine meadows around the Gol Plateau
Arctic passerines in taiga forests
Sperm Whales, the midnight sun, plus seabird & seal colonies in Norways spectacular Lofoten Islands
An excursion on the famous Flam railway