Wildlife Holidays in Sicily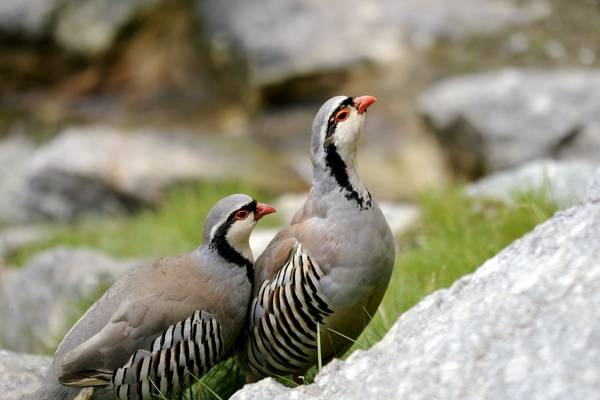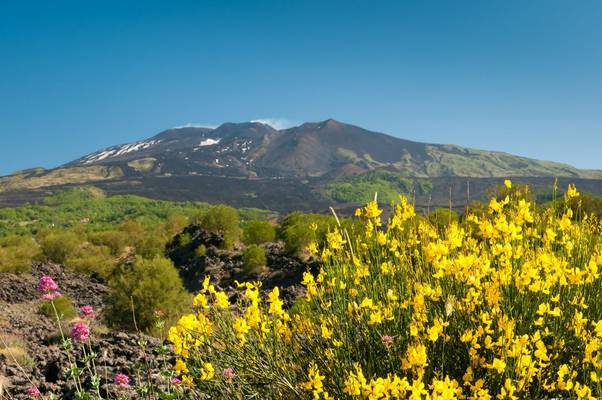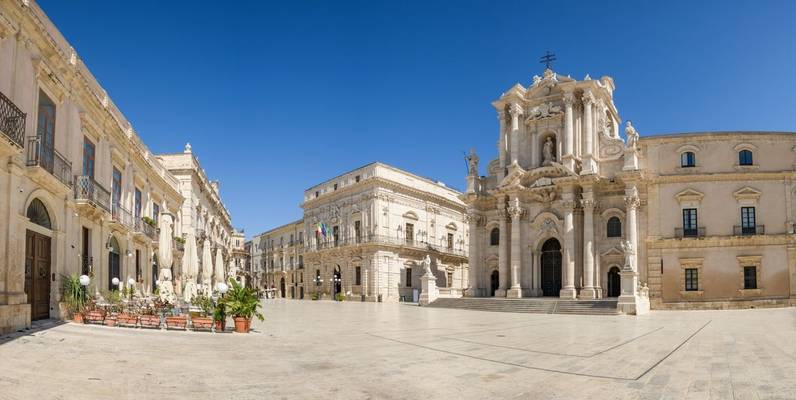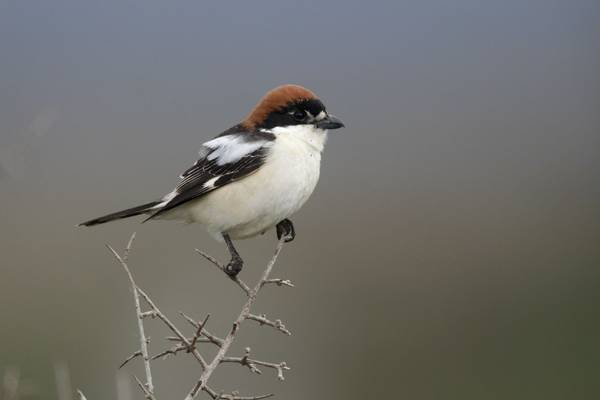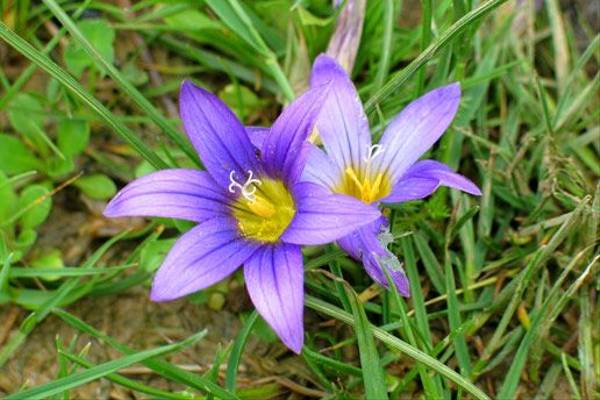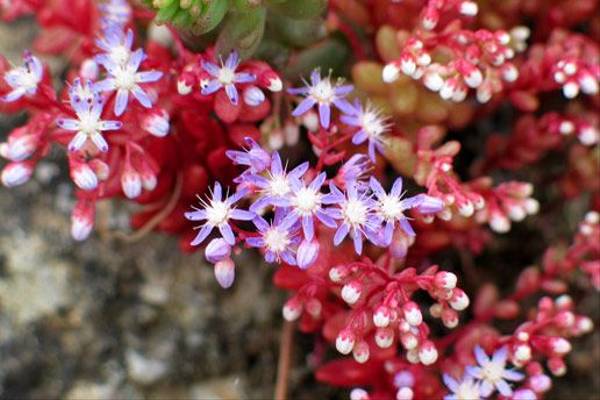 Tell me about Sicily …
Separated from Italy by the Straits of Messina, from Sardinia to the north by the Tyrrhenian Sea, and from Africa to the south, the island of Sicily basks in a warm, mainly dry, climate.
The history of the island can be traced back as far as 13,000 BC. By the 3rd century BC Sicily had become a province of Rome, its fertile soil earning it the title of 'Granary of the Empire'.
Mount Etna is Europe's highest and most active volcano. Its first recorded eruption was in 450 BC and there have been about 260 subsequent eruptions of varying intensity, which are still occurring to the present day.
Speak with our Sicily specialist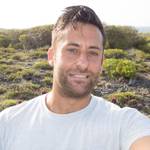 Our Specialist Recommends
"Our 'Spring Birding in Sicily' tour is a relaxing 7-day holiday where we focus on the spring migration. Of course Sicily's beautiful scenery is a superb backdrop and we will also try a little 'moth-ing' from our delightful base."
Operations Manager
-
Dan Lay
Naturetrek Tours to Sicily
We offer an 8-day holiday to Sicily focusing on the wild flowers of Mount Etna and the Madonie Mountains.
What's special about the wildlife?
There are a number of interesting botanical locations on the southern, western and eastern slopes of Mount Etna, while in the Madonie Mountains the landscape of Dolomitic limestone presents another rich habitat for flora.
What flora might I see?
We'll explore the various botanical stages of colonisation of the lava on the slopes of Mount Etna
Species we'll look for include Sicilian Milkvetch, the endemic Etna Violet, Nebrod Carline Thistle & Etna Greenweed
In the Madonie Mountains, Man Orchid, Pink Butterfly Orchid & Bastard Palm will be among the species we'll search for
The Madonna degli Angeli Valley is home to the endemic & extremely rare Nebrod Pine