Wildlife Holidays in Montenegro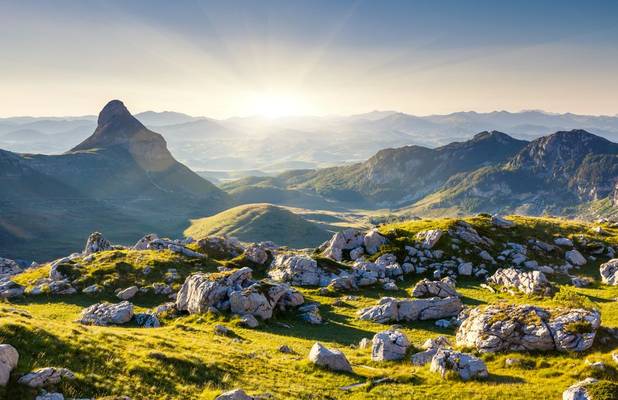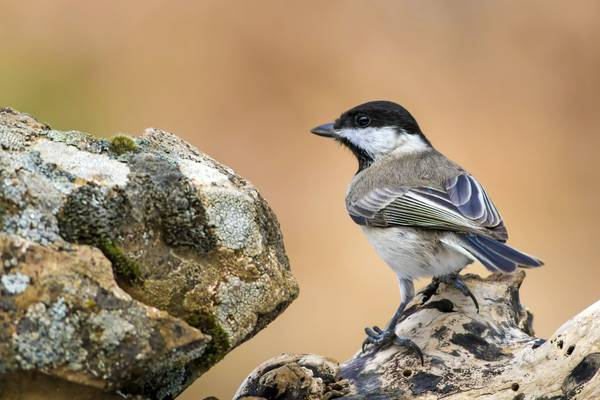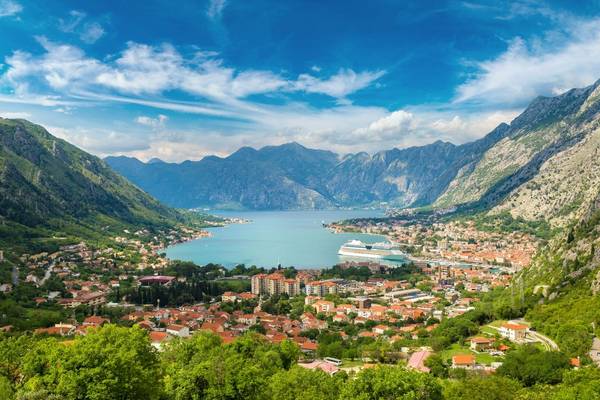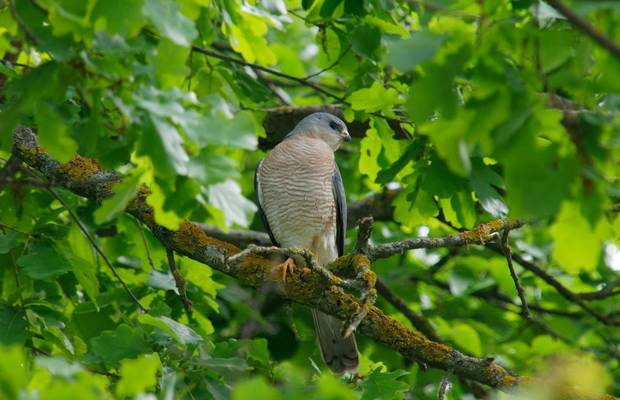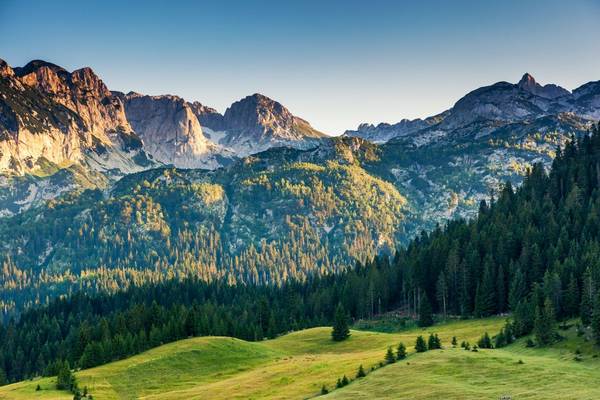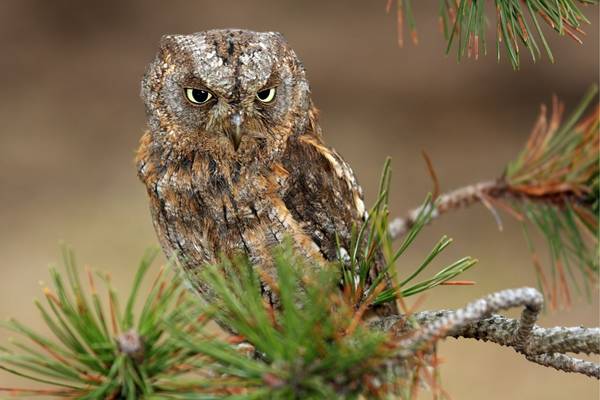 Nestled in the heart of the Balkans, the small country of Montenegro is a hidden jewel that lies on the Adriatic coast and boasts some truly spectacular scenery. Following the break-up of Yugoslavia, it finally achieved independence in June 2006; it's largest, and capital, city is Podgorica.
Montenegro is one of Europe's (and the world's) prime biodiversity 'hot-spots'. The number of species per area unit index is 0.837, which is the highest recorded in any European country!
The lovely Adriatic coastline varies from beaches, sheltered inlets and saltpans through to the magnificent Bay of Kotor with its limestone massifs. Lake Skadar is home to the most westerly breeding population of Dalmatian Pelicans as well as thousands of Pygmy Cormorants, while the forests and jagged (black) mountains of Montenegro's Durmitor National Park, offer excellent raptor-viewing!
Speak with our Montenegro specialist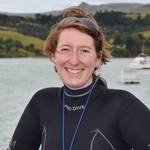 Our Montenegro Specialist Recommends
We offer a 9-day tour timed to coincide with the spring bird migration visiting two contrasting locations – Lake Skadar in the south-east, and the forests and mountains of Durmitor National Park inland. Montenegro is not (yet!) on the main Mediterranean tourist trail, so it is an ideal time to explore this little-known European country.
Operations Manager
-
Alison Steel