Wildlife Holidays in Albania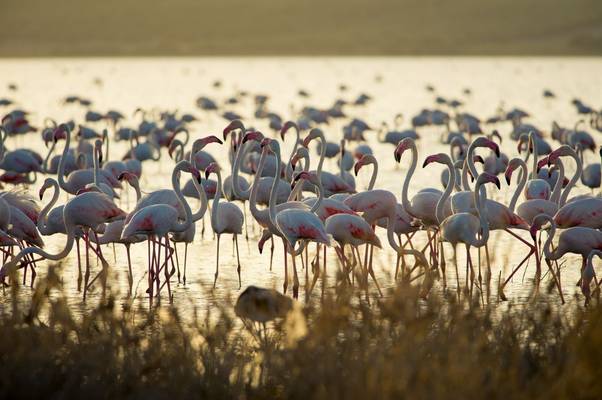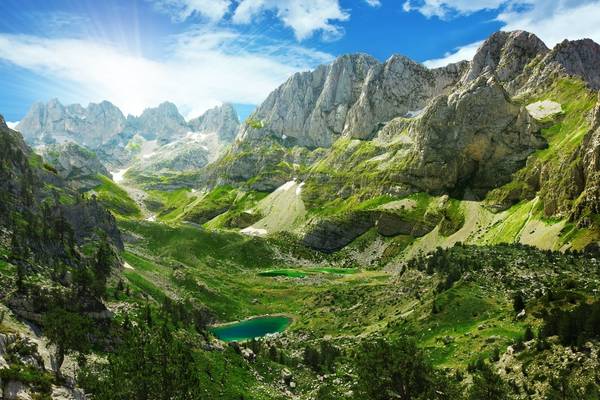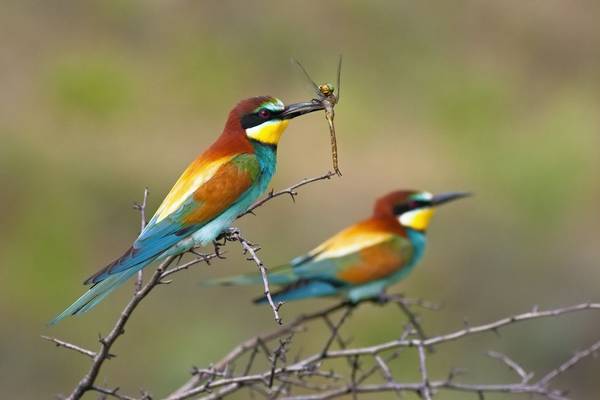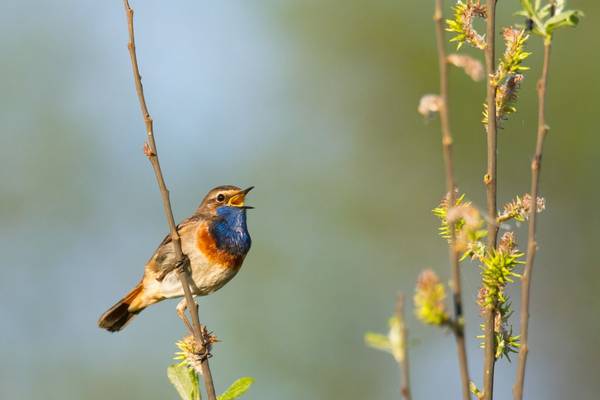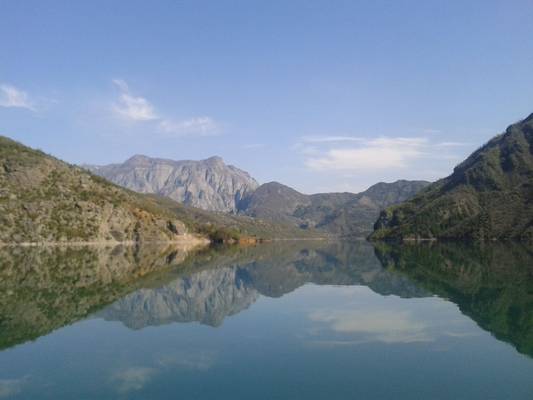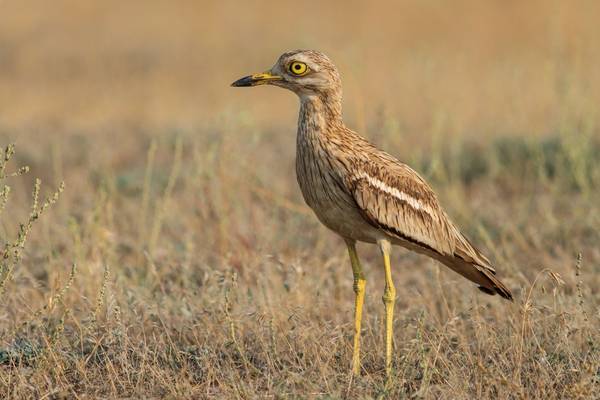 Mountains cover about 70% of Albania's surface area, and it has a long (nearly 300-mile) coastline extending along the Ionian and Adriatic seas. It has a Mediterranean climate and a rich biodiversity relative to its size: over 350 bird species, about 80 species of mammal, abundant herpetofauna with over 40 species, and it has a very rich flora – Albania contains about 30% of the species of flora found in Europe! Shackled for much of the latter half of the 20th century by isolationist and communist regimes, Albania has been hidden away from tourists for much of its recent history.
Since the early 1990s and the end of communism, Albania has become a tourist destination with great potential. We aim to explore and learn about this fascinating country as we travel, visiting some historic towns and of course focussing on the varied and exciting natural history on offer here with a variety of habitats visited.
Speak with our Albania specialist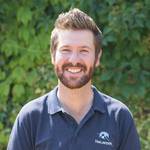 Our Albania Specialist Recommends
"We offer a pioneering 8-day holiday to this little-known Balkan country, focusing on the birds, butterflies, orchids, reptiles and amphibians with some wonderful historic towns and cities visited along the way. From the coastal wetlands to the rugged and breath-taking "Albanian Alps" in the far North. If you have the time, I recommend extending your holiday by a few days and seeing the south of Albania too. This will be more of a cultural extension, with the picturesque city of Gjirokastra and the famous archaeological and UNESCO city of Butrint visited before taking the ferry to Corfu and flying home from there."
Operations Manager
-
Tom Mabbett
Naturetrek Tours to Albania
We currently offer two holidays to Albania:
'Albania in Spring'. This 8-day holiday focusses on the bird-rich coastal wetlands followed by spending time in the Albanian Alps in the far north. On arrival we start with a night in Tirana before a two night stay in the wonderful UNESCO city of Berat heading out each day in search of migrating and resident birds which will include a range of waders, passerines and raptors a host of butterflies and flowering orchids. We then travel north to the remote and pristine Valbone Valley for the remaining four nights, stopping for a break in Kosovo on the way. This rugged, dramatic landscape is little visited and we will spend our days exploring this special place in search of all forms of natural history. Special birds, butterflies, orchids, mammals and also reptiles and amphibians. There is something for everyone and always with a breath-taking view to admire! Leaving the mountains we travel back to Tirana to fly home, taking the famous Koman ferry trip! A number of historic towns a cities are also visited as we travel.
'The Reptiles & Amphibians of Albania'. This 8-day holiday travels almost the length of the country on an itinerary carefully prepared by herpetologists and biologists of the University of Tirana to go in search of such special species as Greek Meadow Viper (Vipera graeca), Meadow Viper (Vipera ursinii) and Albanian Pool Frog (Pelophylax shqipericus) – 3 highly endangered species – alongside a plethora of other species which includes all three species of European tortoise, two species of terrapin, Fire Salamander and an impressive range of frog, lizard, and snake species.
What wildlife might I see?
We'll look for a host of bird species including Greater Flamingo, Dalmatian Pelican, waders including Kentish Plover, Little Stint and Marsh Sandpiper, which often exist in large numbers.
Bee Eater, Hoopoe, Alpine Swift, Black Woodpecker, Nutcracker, Caspian Tern, Pygmy Cormorant, Black-eared Wheatear, Stone Curlew, Montagu's Harrier are just some of the bird species expected.
Green-winged Orchid, White Helleborine, Coralroot Orchid, Elder-flowered Orchid, Fragrant Orchid, Bird's-nest Orchid and Toothed Orchid among the highlights of a rich flora.
Hermann's Tortoise, Smooth Snake, Balkan Whip Snake, Balkan Wall Lizard, Eastern Green Lizard and Nose-horned Viper are some of the reptiles we may encounter.
Glanville Fritillary, Heath Fritillary, Chequered Blue, Latticed Heath, Great Banded Grayling, Twin-spot Fritillary and Duke of Burgundy are possible.
What's special about Albania
Albania offers some wonderful habitats that are very much under-watched, unknown and teeming with life! From coastal wetlands to rugged mountains there is always a stunning view and travel is exciting and varied. It is still developing as a tourist destination and now is a wonderful time to visit.