Wildlife Holidays in Japan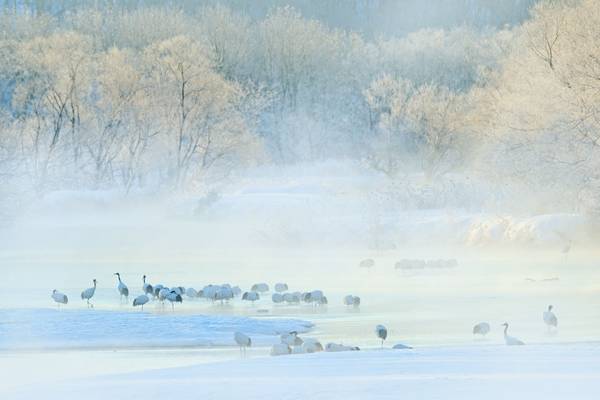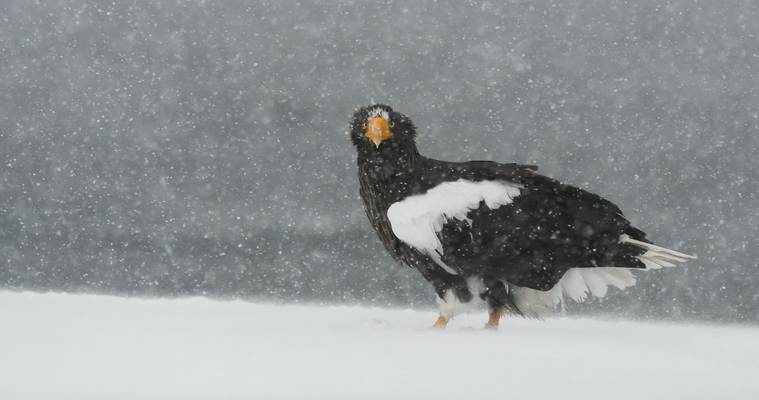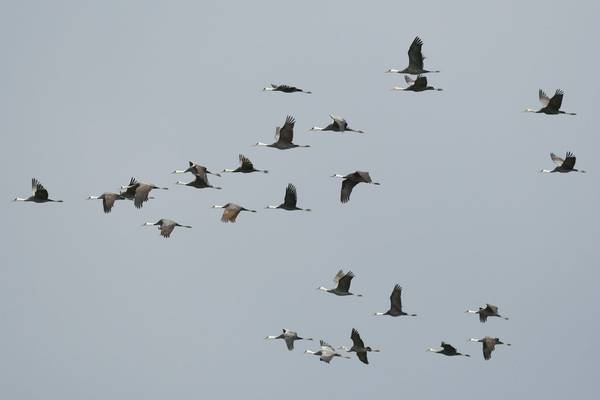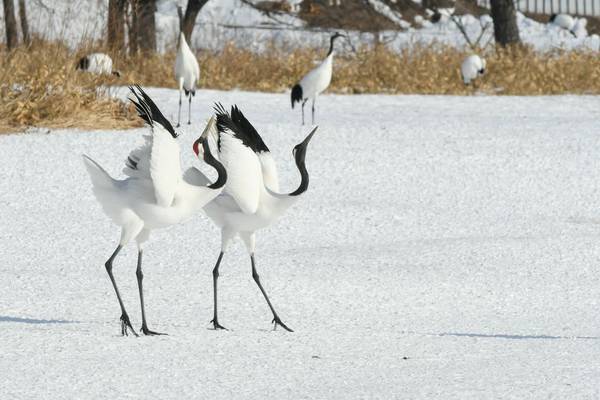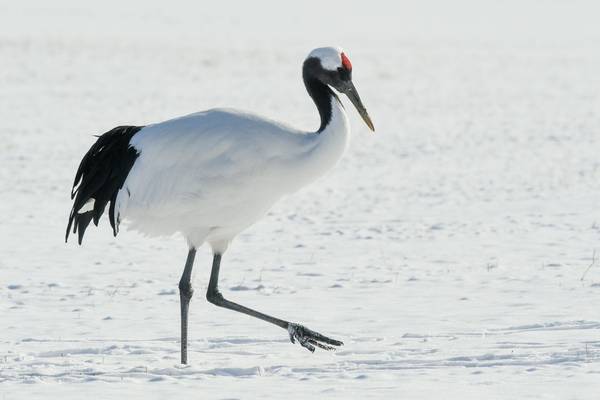 Wildlife Holidays in Japan
Japan comprises four main islands – Honshu, Kyushu, Hokkaido and Shikoku – as well as thousands of smaller islands and is located in the Pacific Ocean off the eastern coast of the Asian mainland. The archipelago stretches nearly 1,400 miles from north to south, enjoys a predominantly temperate climate and lies on the Pacific Ring of Fire.

 
Famous for its shoguns and feudal past, Japan's long isolation from foreign influence (between the early 17th century and mid-1800s) enabled it to establish very distinct culture, language and traditions. Today, the Japanese enjoy a high standard of living and have the highest life expectancy in the world. A large network of national parks protects its wildlife.
Speak with our Japan specialist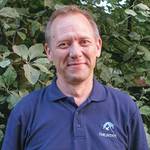 Our Specialist Recommends
"Our 12-day Wild Japan in Winter holiday goes in search of wintering Steller's Sea Eagles, flocks of dancing Japanese Cranes, Least Auklet, Ancient Murrelet and other seabirds, fish-catching Blakiston's Fish Owls and Japanese Macaques 'bathing' in their favourite hot springs. In addition to enjoying a stunning variety of wildlife this tour takes in some of Japan's unique culture and scenery: we will travel by bullet train, visit Buddhist temples, stay in traditional ryokan, and sample the country's delicious cuisine!"
Operations Manager
-
Paul Stanbury
Book any holiday today for a deposit of just £50 pp! To redeem this offer, please book over the phone: 01962 733051 (8:30am – 5pm Mon-Fri). Excludes cruises. View offer details.