Wildlife Holidays in Morocco
Tell me about Morocco …
Morocco offers an exotic environment at a 'short-haul price'. However, situated just a 3-hour flight from London, there is much more to Morocco's popularity than this.
Sitting on the edge of the great Sahara, with both an Atlantic and a Mediterranean seaboard, and the highest mountains in northern Africa, Morocco has a variety of scenery and climate unrivalled by other Mediterranean countries.
Between the end of Roman rule in AD 253 and French takeover in 1912, Morocco was able to develop as a fiercely independent nation with a unique and powerful culture of its own. Few other countries have remained as separate entities, with their borders unchanged, for so many centuries.
Few Muslim countries today can offer such a flavour of Islam with so few accompanying restrictions on visitors. Being so close to the West, Morocco has a fine understanding and tolerance of our ways.
Naturetrek Tours to Morocco
Naturetrek offers a range of wildlife holidays and natural history tours to Morocco. Heres a selection:
Bird watching in Southern Morocco
A short break to look for the endangered Bald Ibis
We go in search of birds, flowers & butterflies in the deserts, oases & mountains of southern Moroccos kasbah country
Trekking in the High Atlas Mountains
 
Whats special about its wildlife?
It is Moroccos combination of varied habitats and climate which give rise to its excellent wildlife. A few highlights include:
Birds – specialists of oases, mountains & deserts
Rarities such as the Bald Ibis
Spring flowers of the High Atlas
Our Specialist Recommends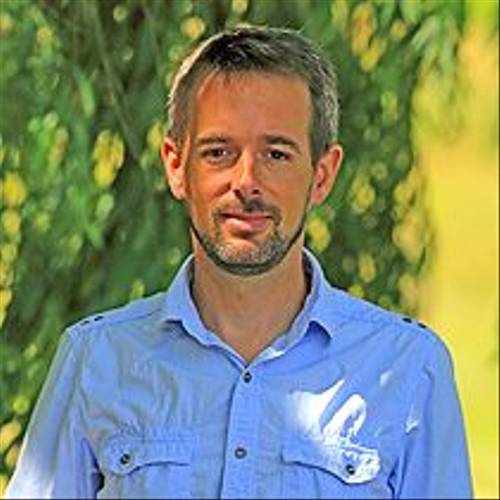 "I recommend our 10-day 'Southern Morocco' tour where we can enjoy the best of North Africa's birding. Some stand-out species include the Bald Ibis and Tistram's Warbler plus many other specialities."
Operations Manager
-
Andy Tucker
Featured Tours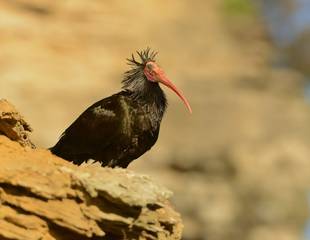 Birding Southern Morocco
Tour code -

MAR01
10 days from
£1,695 inc. flights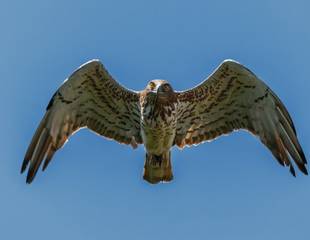 Spain and Morocco: Birding on Two Continents!
Tour code -

ESP38
8 days from
£1,595 inc. flights