Wildlife Holidays in Jordan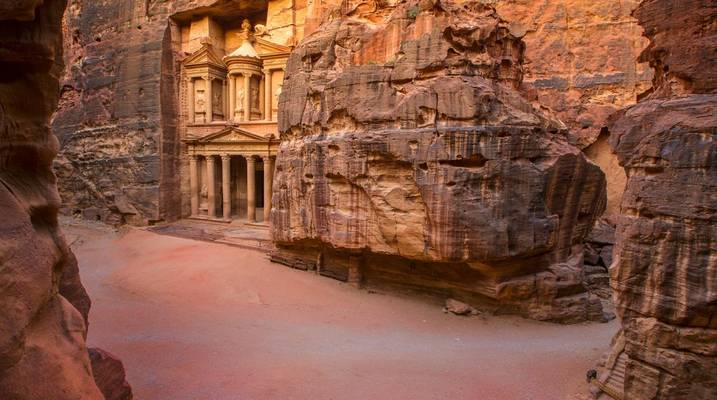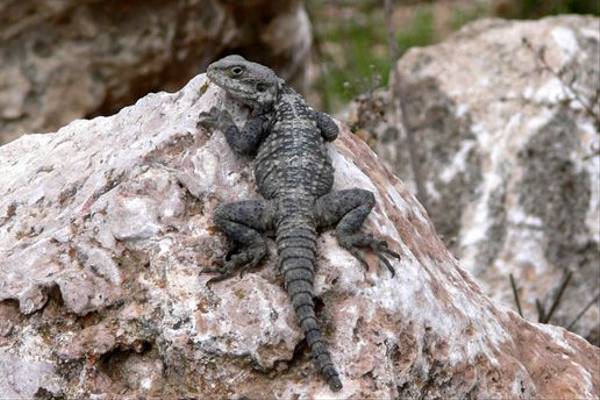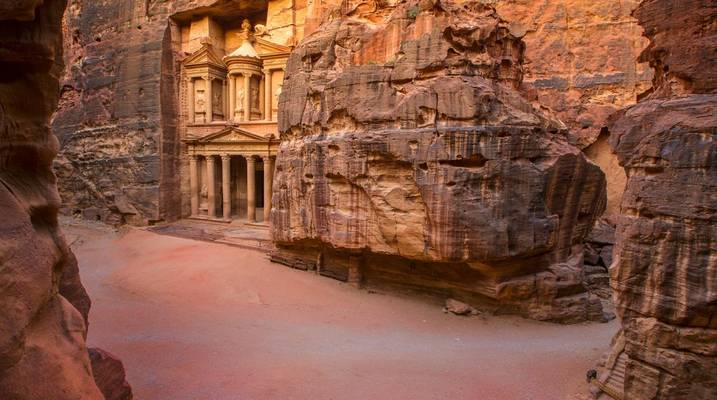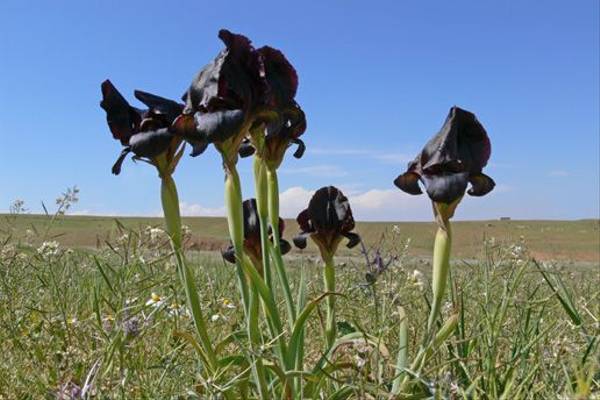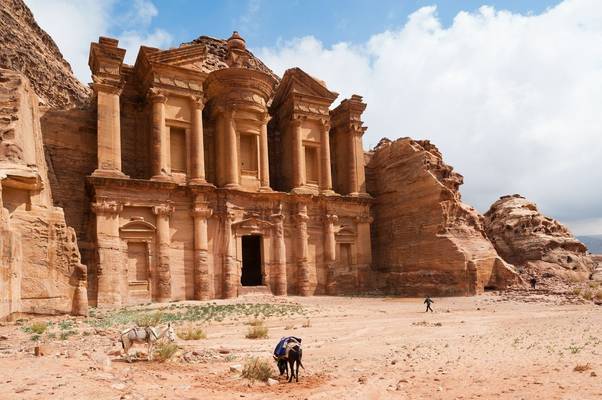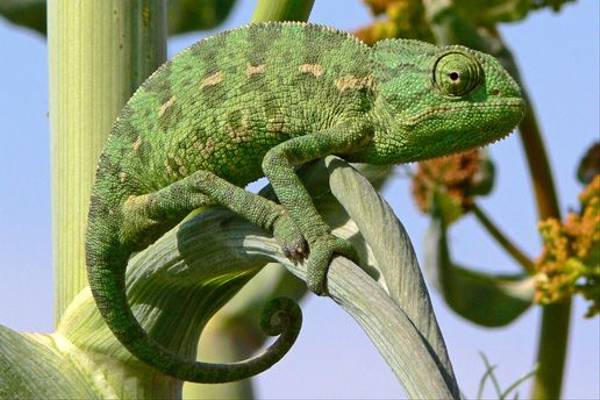 The Kingdom of Jordan is a relatively small Arab country in western Asia, at the head of the Gulf of Aqaba and bordered by Saudi Arabia to the south and the east, Iraq to the north-east, Syria to the north and Israel and Palestine to the west. Jordan is strategically located at the crossroads of Asia, Africa and Europe, and has some of the most varied and impressive scenery in the Middle East, including the breathtakingly beautiful Wadi Rum. Jordan is a place of cultural fascination, rich in sites of archaeological interest such as Petra.
Speak with our Jordan specialist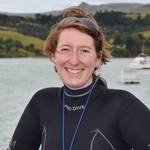 Our Specialist Recommends
"Our 'The Best of Jordan' tour goes in search of some specialist mountain birds and migrants in some spectacular settings. On top of that we couldn't miss out on the opportunity to visit the country's most famous landmark, Petra."
Operations Manager
-
Alison Steel
Naturetrek Tours to Jordan
Naturetrek's natural history tours to Jordan combine the best of the country's bird life, dramatic landscapes and famous archaeological sites.
An insight into the country's varied rock types – limestones, multi-coloured sandstones and basalts – add to our appreciation of Jordan's scenery and wildlife.
Whats special about its bird life?
The ornithological appeal of this little known country derives from its position at the juncture of three land masses – Europe, Africa & the Middle East – and the diversity of its avifauna reflects this.
In spring the country's resident birds are joined by European & west Asian migrants arriving from their African winter quarters.
What birds can I see?
We enjoy the heavy annual migration of birds in the region
The specialist birds of the region's varied desert landscapes, such as the elusive larks, whose pale plumages can make them almost invisible against their arid, sandy habitats
Temminck's Horned Lark, Arabian Babbler, Sinai Rosefinch, Desert Finch, Sooty Falcon & Tristram's Serin are among the special birds we'll go in search of
Migrants such as Collared Flycatcher & Thrush Nightingale are possible