Wildlife Holidays in Australia
With its first class cuisine, accommodation and fine wines Australia offers a comfortable and safe environment in which to take a holiday, and a tempting alternative to a chilly British winter.
Australia offers a wonderful variety of scenery and habitats: rich rainforests in tropical Queensland, temperate forests of south-western Australia and Tasmanias wilderness regions, lush forests of the Blue Mountains, arid deserts of the interior, warm tropical waters around the Great Barrier and Ningaloo Reefs, and the cold waters of the Southern Ocean.
For those preferring to travel during our summer months, the outback (Ayers Rock and the Olgas) and the north of Australia are at their best during this time of year.
Naturetrek Tours to Australia
Naturetreks selection of wildlife holidays and natural history tours to Australia includes:
The fabulous flora of Western Australia (one of the worlds botanical hotspots)
The wildlife & wilderness of Tasmania – from possums to Pademelons
Birds, mammals & marine life of Queensland
A bargain tour to look for Western Australias endemic birds
Whats special about the wildlife?
Isolated from the rest of the world for 60 million years, Australia is home to a unique flora and fauna.
Australia is home to the unusual group of mammals called marsupials which include such extraordinary looking species as the Platypus, and the country holds more endemic birds (and bird families) than any other.
It has an outstanding flora.
Our Specialist Recommends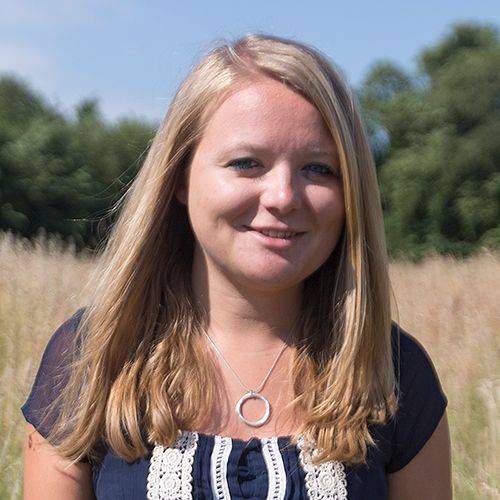 "It is hard to recommend only a few places to visit on this vast and beautiful continent but why not try a trip to Queensland on our 'Australia - Queensland' tour with highlights such as the Great Barrier Reef, rich birdlife and some unusual nocturnal mammals or alternatively try our holiday in Tasmania for a very different landscape and a range of unique and special wildlife."
Operations Manager
-
Georgie Head