Wildlife Holidays in Ireland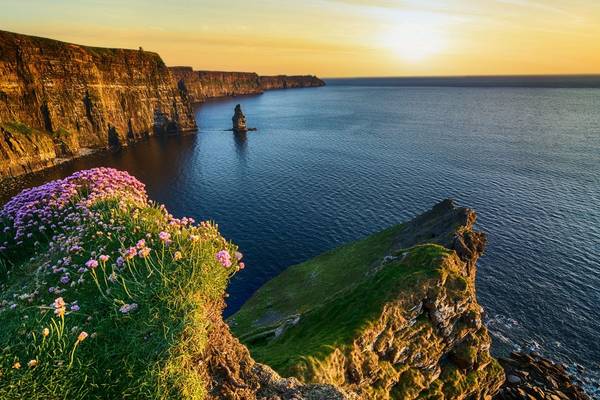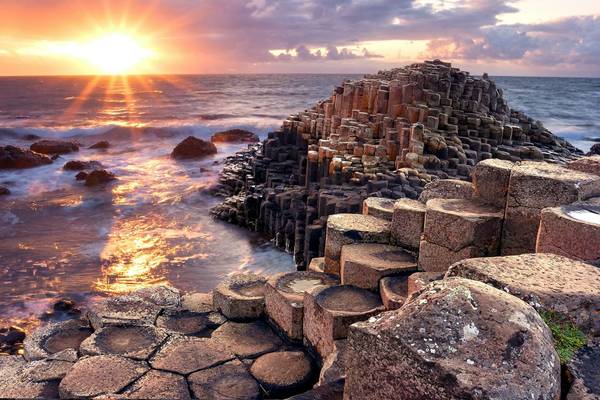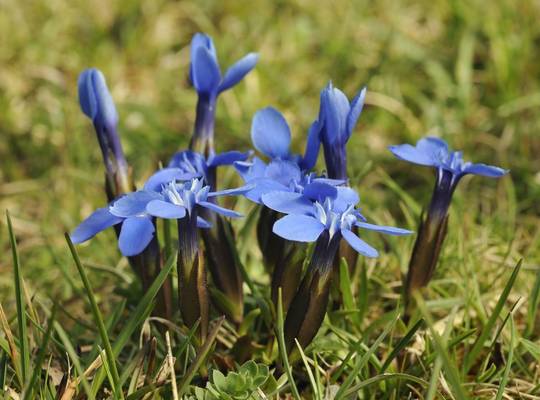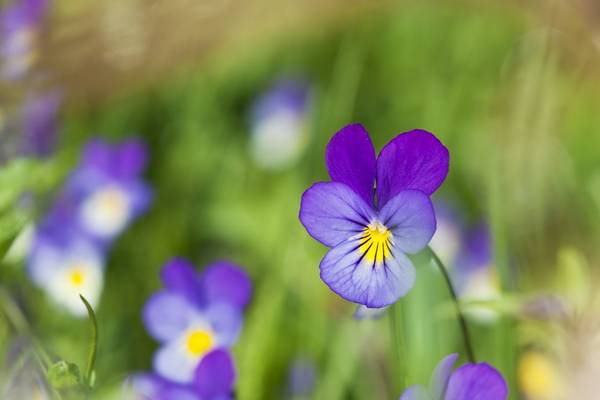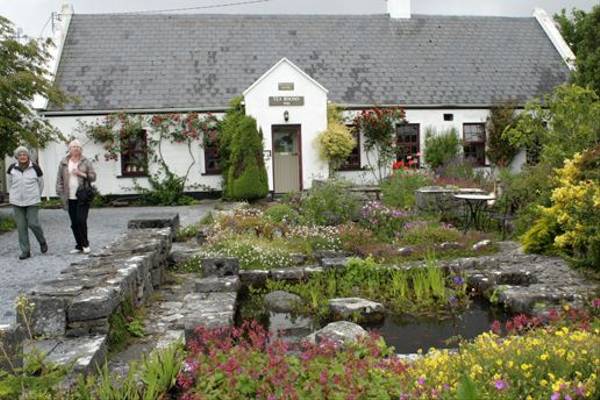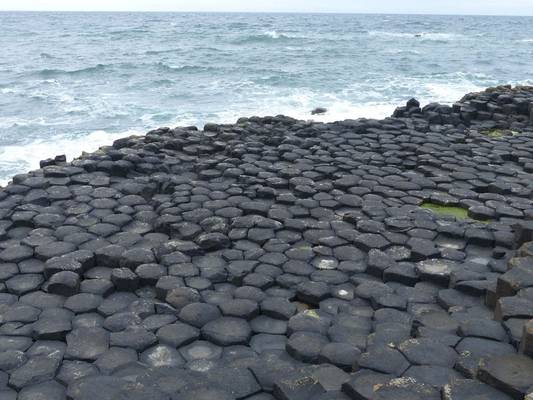 What's special about Ireland?
The west coast of Ireland is justly famous for its wild and beautiful landscapes, as well as its exciting birds and fascinating botany.
The rugged Atlantic coastline offers a remarkable variety of coastal landscapes with its mix of cliffs, beaches, bays and estuaries. These attract a huge number and variety of waders, wildfowl and seabirds, together with migrants and rare summer visitors like the Corncrake.
The limestone pavement in the Burren is home to a rich variety of wild flowers and endemic plants.
Among its many charms, Ireland offers friendly people, a relaxed lifestyle, quiet roads, fine food, excellent music and the perfect pint of Guinness at the end of the day – all the ingredients for a first class holiday.
Speak with our Ireland specialist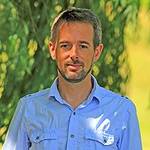 Our Specialist Recommends
"'The Burren' in Ireland is home to some unique flora and perhaps the most exciting wildflower destination in the British Isles. Enjoy the great scenery and the limestone pavement which makes this area a natural rock garden."
Operations Manager
-
Andy Tucker
Naturetrek Tours to Ireland
Naturetrek offers two contrasting weekends in Ireland:
A botanical weekend looking at the famous wild flowers of the limestone pavement of the Burren (while enjoying superb hospitality at a fine village hotel)
A short bird watching break to County Mayo which offers a good chance of seeing Corncrake among a range of other exciting species