Wildlife Holidays to Colombia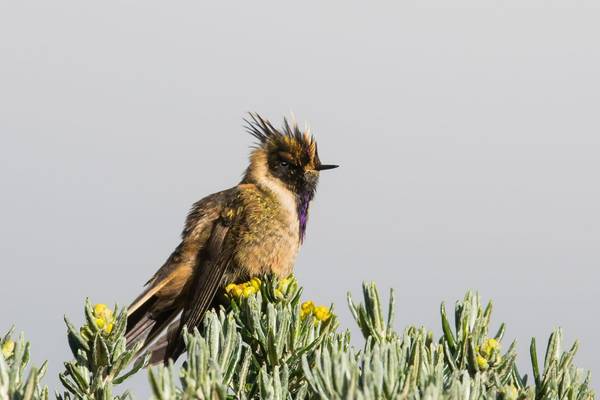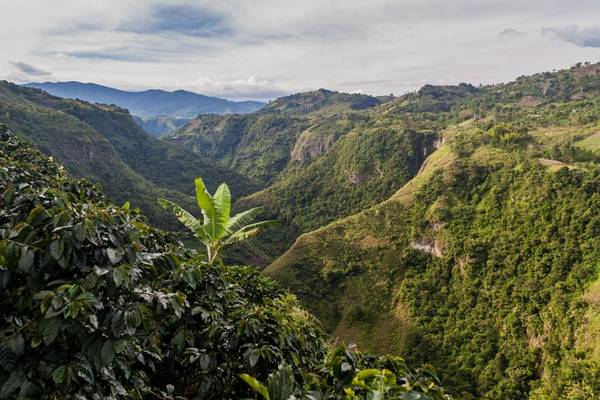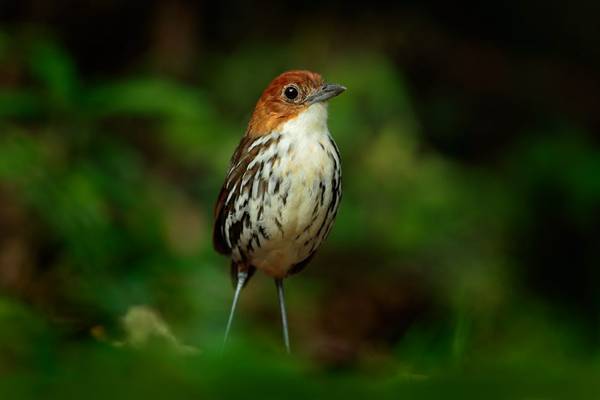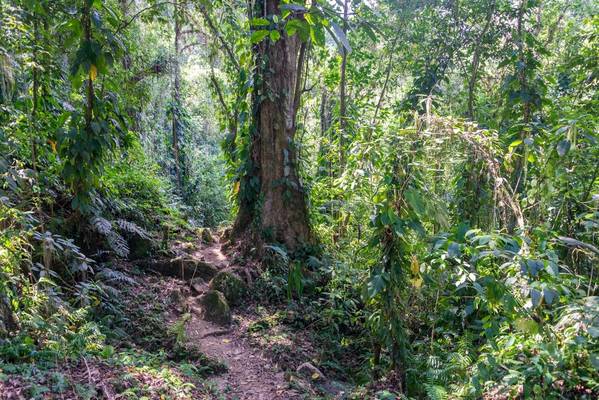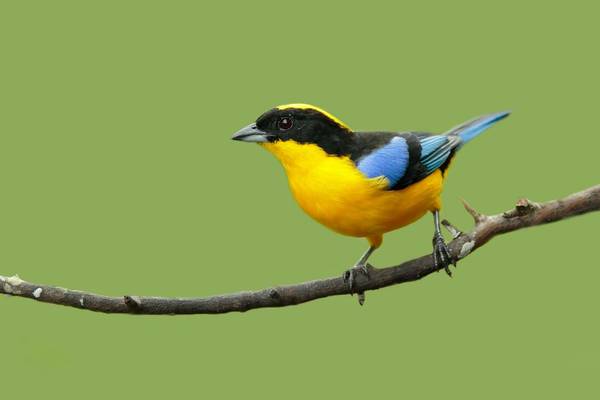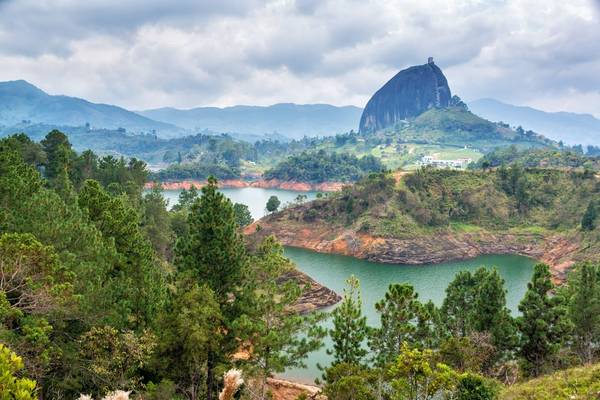 Colombia, home to more species of bird than any other country, is steadily blossoming into one of the world's great wildlife-watching destinations. Over recent years, Colombia has returned to a stable democracy, shaken off negative stereotypes and has carved a reputation for itself as one of Latin America's most welcoming countries. Colombia is absolutely bursting with biodiversity, and it is equally full of hospitable folk, who pride themselves on living in 'the most welcoming country on Earth'. Colombia's astonishingly varied geography gives rise to five distinct ecological zones (the Andean, the Orinoco, the Pacific Chocó, the Amazon and the Caribbean region), each of which offers unique microhabitats that reveal unmatched ecological diversity. Pristine and previously unexplored areas of wildlife habitat are continually opening up to visitors, which presents extremely exciting opportunities for us, as nature aficionados.
Colombia boasts the longest bird list of any country, containing over 1,900 species! This extraordinary number is due to many factors, including its wide variety of habitats, latitude and geography, which allows for many migrant species. Dominated by the Andes, much of Colombia is mountainous; it also has Caribbean and Pacific coastlines, Amazon rainforest and Llanos (plains). Though it lies in the tropics, Colombia's wide altitudinal range creates complex climatic variation.
Speak with our Colombia specialist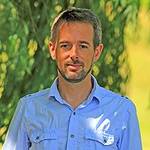 Our Specialist Recommends
"In short, Colombia is a birder's dream destination! With 18% of the world's bird species, in a relatively small area, our two tours to Colombia are designed to run seamlessly back-to-back and will take you to very different habitats within the country. Our Multicoloured Tanager tour focuses on the south-west and Cauca Valley. The Santa Marta Endemics tour focuses on the endemic-rich Santa Marta Mountains and is partly based at the wonderful El Dorado Lodge. Colombia is beautiful and safe, with outstanding birding and hospitality. Do join us for the birding experience of a lifetime!"
Operations Manager
-
Andy Tucker
Naturetrek Tours to Colombia
We offer a range of birding holidays and natural history tours in Colombia.
What's special about the birdlife?
Colombia is quite simply a birding mecca, with more species recorded here (over 1,900) than any other country on earth, including just under 90 endemics. Colombia sits as a 'bio-bridge' between Central and South America, featuring long Pacific and Caribbean coastlines and complex and varied Andean topography, from the high, ice-bound summits to extensive Andean moorland (paramo) and unspoilt cloudforests and lowland tropical forests.
Our selection of tours includes:
Multicoloured Tanager tour exploring the Cauca Valley and Western Andes
...and going on up to the high Andes (Nevado del Ruiz)
Our Santa Marta Endemics tour, featuring three nights at the incomparable El Dorado Lodge
The same tour features the special birds of the arid Guajira Peninsula
A combined birding and natural history tour
Wonderful birding and photographic opportunities
Warm hospitality, security and excellent food and especially coffee!
An endemic mammals tour
A superb herping tour in search of the country's spectacular reptiles & amphibians